POLICIES TO DEFEND YOUR HOME
Condo communities live together, but they're not shielded together. Often, your condo association insurance covers the outside of your building and doesn't completely cover your personal condo or property. PEMCO is here to help you select the right coverage to protect your things and your home.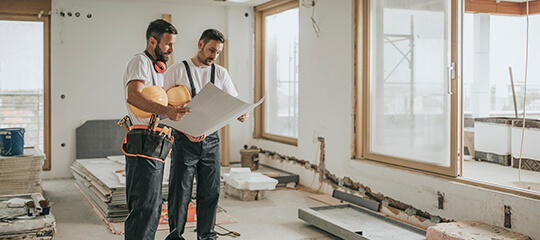 Protecting your property
Add a layer of protection for your personal property in the event of fire, theft and other instances of destruction.
View details
Personal Property Coverage
PEMCO protects the things in your condo, including furniture, appliances and clothing. It also covers your things when you travel or if belongings are stolen from your car. For expensive items like jewelry, cameras, guns and computers, you'll want to talk to your PEMCO agent to make sure you're covered.
Replacement Cost Coverage
If your things are stolen or damaged, PEMCO will pay you what it will cost to replace your belongings at today's prices (instead of what you paid originally or the item's depreciated value).
Loss of Use Coverage
If you can't live in your home due to a covered loss, PEMCO will help you with living expenses while it's being repaired or rebuilt.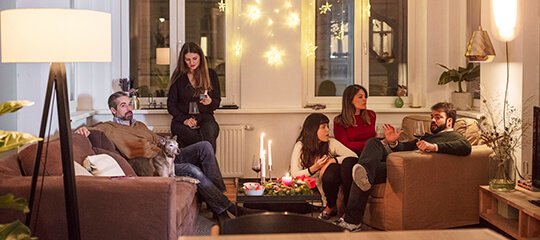 Protecting you from liability claims
PEMCO can help give you peace of mind and protection if you're found legally liable for injury or damage at your condo.
View details
Loss Assessment Coverage
Loss assessment coverage protects you if there's ever a loss under your condo association master policy — including payment of a portion of your share of the master-policy deductible, up to $1,000. For example, if wind damages the roof, the roof repair is covered under your condo association master policy, but each unit owner is still responsible to pay a percentage of the deductible. Without loss assessment coverage, those repair costs come out of your pocket. PEMCO offers loss assessment coverage that's very affordable — $50,000 of coverage for as little as $25 per year in some cases.
Personal Liability Coverage
This coverage helps you if you're held legally liable when someone is hurt or something of theirs is damaged.
Medical Payments to Others Coverage
No matter whose fault it is, PEMCO helps pay medical bills for a guest injured at your home. This also covers you if you accidentally injure someone when you're visiting.
Tips & Resources
Check out our advice to help you save time, money and stress, so you can worry less and live more.