HOW DO OUR POLICIES DEFEND YOUR HOME?
There's a world of unexpected adventures, but with PEMCO, you don't have to worry about them following you home. From fire to burglary to burst pipes, PEMCO's customized insurance policies can cover your home inside and out.
What's covered with my home insurance?
With PEMCO, your home is protected inside and out. We can help with damage to your home's structure, your belongings, medical costs from accidents and can shield you from liability. Like most policies, it doesn't cover floods, earthquakes or normal wear and tear.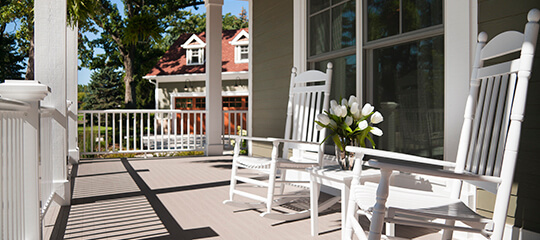 Coverage from your foundation to your roof
PEMCO homeowners insurance defends your entire home. The exterior structure, interior finishes and any upgrades you've made to your property are covered under our policies.
View details
Dwelling Coverage
This can pay to repair or rebuild your home's foundation, roof, windows, walls or plumbing if it's damaged or destroyed.
Other Structures Coverage
This optional coverage pays to repair or rebuild other damaged structures on your lot, such as a detached garage, shed or playhouse.
Loss of Use Coverage
We're here to help you and your family get back to normal when you're repairing your home after a disaster. This coverage helps pay your living expenses if you can't stay in your house while it's being repaired or rebuilt.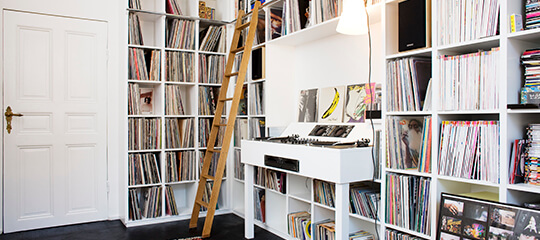 Protecting the things you love
What's inside your house is just as important as the structure. That's why PEMCO protects your things, including furniture, appliances and clothing. You can also add extra coverage for expensive items like jewelry, guns or computers.
View details
Furniture and Appliance Coverage
Your furnace should keep you warm, not make you sweat. PEMCO covers your home's furniture and large appliances, such as your water heater, oven or refrigerator, in the event they're damaged during a covered loss.
Personal Belongings Coverage
This coverage will protect your personal property in your house like clothing, books, kitchen equipment and other items under your roof. It also covers these things when you travel. For expensive items, like jewelry and computers, you'll want to talk with your PEMCO agent to be sure you're covered.
Replacement Cost Coverage
This coverage pays what it will cost you to replace your belongings at today's prices (instead of what you paid originally or the item's depreciated value). Talk to your agent for details.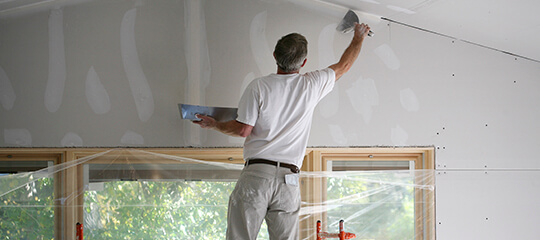 Coverage from catastrophes
You can't predict when a personal disaster may strike, but PEMCO protection is ready and waiting to help.
View details
Help after a Disaster
Your policy covers most damages to your home or belongings from events such as fire, smoke, storms, or crimes like vandalism or burglary. Your coverage also accounts for sewer backups, up to $5,000, at no additional cost. Like most policies, this does not cover floods, earthquakes, or normal wear and tear.
Wildfire emergency help
PEMCO partners with Wildfire Defense Systems (WDS) to provide FREE services to help protect your structures that are at-risk of an active wildfire.
In a wildfire emergency, a WDS team may visit your home to reduce its risk of damage before flames reach your property line. This private service does not affect the wildfire response you'll receive from your local fire district or eligibility for state or federal wildfire resources. You can choose to opt in or opt out of the service.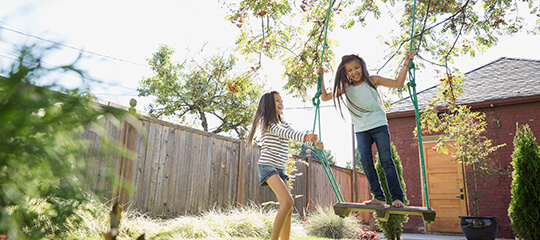 Protecting you from liability claims
If you're found legally liable for an injury or damage that happens on your property, PEMCO can help defend you.
View details
Personal Liability Coverage
We can help defend you if you're held legally liable when someone is hurt or something of theirs is damaged, while you're on their property or they're on yours.
Medical Payments to Others Coverage
No matter whose fault it is, this coverage helps pay medical bills for a guest injured at your home. It also covers you if you accidentally injure someone when you're on their property.
Tips & Resources
Check out our advice to help you save time, money and stress, so you can worry less and live more.