Get your pet quote
Get a quote to fit your needs.
What's covered with PEMCO pet insurance by Pets Best?
With PEMCO Pet Insurance by Pets Best, you can pick the coverage plan that works best for your pet's health needs and save 5% as a PEMCO member.1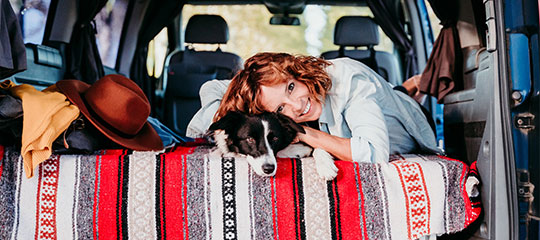 Protecting who you love
PEMCO Pet Insurance, offered by Pets Best, helps give you peace of mind when it comes to accident and illness coverage for your pets.
View details
BestBenefit Accident and Illness Plan
Offers comprehensive coverage for accidents and illnesses that includes emergency care, diagnostic testing, special visits and more. You can choose your deductible, reimbursement percentage and annual coverage limit. Rates vary based on location, plan, and age and breed of pet.
Accident Only Plan
If you aren't looking for illness coverage, this is a great budget-friendly option that covers treatment of accidents including exams, X-rays, surgeries, hospitalizations and medications.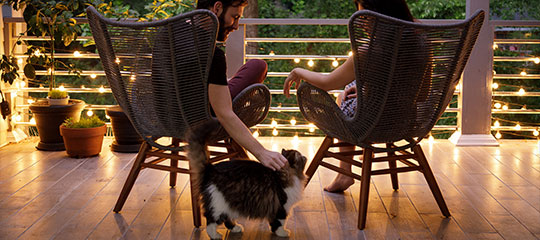 Covering routine care
Routine care can be important for you and those your love, including your pet.
View details
Wellness Coverage
Routine care coverage helps pay for vaccinations, spay/neuter, bloodwork and more. No deductibles apply. Routine care coverage can be added to any BestBenefit Accident and Illness pet insurance plan for an additional premium.
15% discount applies to BestBenefit plans; discount not available in AK, FL, HI, or TN. Additional 5% discount if insuring more than one pet.
Pet insurance coverage is offered and administered by Pets Best Insurance Services, LLC and is underwritten by American Pet Insurance Company, a New York insurance company. Please visit www.americanpetinsurance.com to review all available pet health insurance products. Terms and conditions apply. See policy for details.