Our Gateway Program
Students Build Career Readiness
At PEMCO, we are devoted to supporting, engaging and investing in the development of students. That's why we provide learning opportunities that enable them to start or transition into a career in the insurance industry or build practical experience while still in school, so they're prepared for life after graduation.
We are passionate about our industry
People entrust us to defend their homes and vehicles and most precious possessions. It's something we take seriously, and it's why we're committed to providing exemplary service and care to our customers and communities. We are always looking for new people who share those values.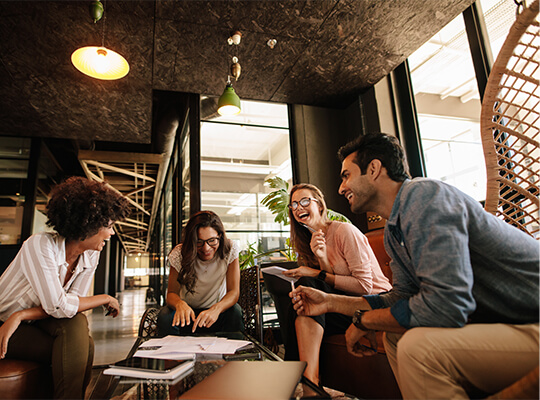 You can be a part of supporting our Mission
As a Gateway employee, you will have limitless opportunities to make an impact and thrive if you are a curious, collaborative and continuous learner. You will become your personal best in a supportive yet challenging environment. Together, we'll help free our communities to worry less and live more.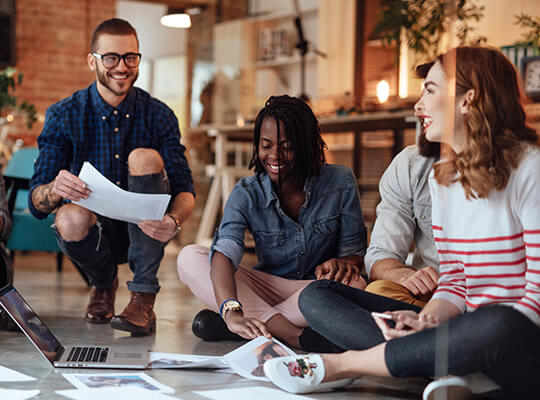 Finding the right fit
If you're an outgoing, service-oriented college student in the Northwest and are looking to gain practical, paid experience with a top local employer, this may be the perfect program for you.
PEMCO recruits full-time seasonal Customer Support Associates to work during college summer, winter and spring breaks. You'll learn to help customers with questions about how we can help protect the things they love. You'll become a licensed property-casualty agent within your first two weeks of hiring. (PEMCO pays for the licensing.)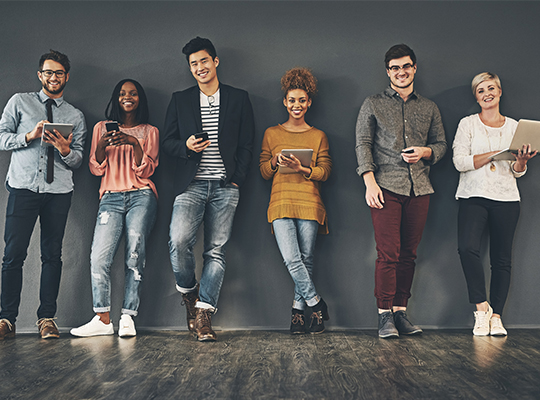 Start and end dates are flexible based on school schedules. Students may return year after year, growing in responsibility as they go. Potentially, you can position yourself for a full-time permanent job at graduation.
Here's hoping you or a student you know soon will be saying, "Hello, PEMCO!"
Ready to become a defender?