Special Insurance for Your Special Things
Policies Protect Your Unique Life
Sometimes your life, your hobbies or your vacation require something extra. PEMCO Agency is here to protect all your needs, including motorcycles, collector vehicles, and even defending your property in case of an earthquake.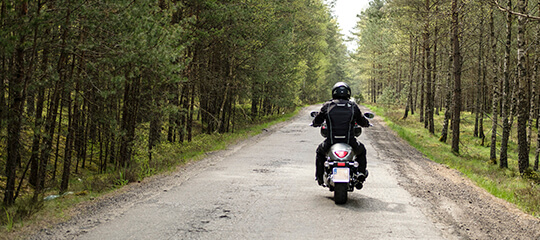 Motorcycle and Scooter
When you take off on two wheels through the city, forest or open roads, PEMCO Agency will make sure you're protected. We can help with any age motorcycle, scooter, ATV or utility vehicle.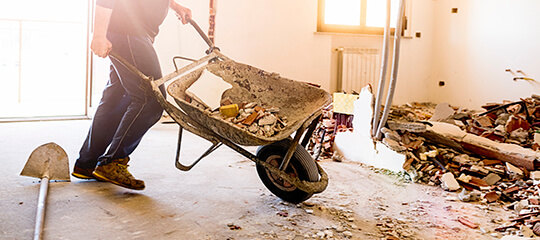 Earthquake Insurance
Your house, condo or apartment may shake, but you don't have to with PEMCO Agency protecting your peace of mind. There are a variety of coverage and deductible options to meet your needs.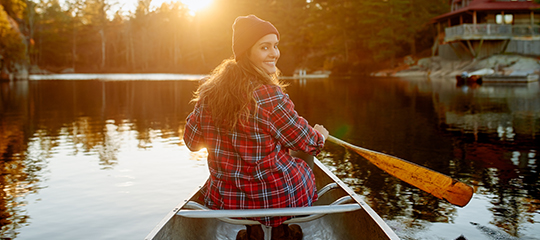 Flood Insurance
Everyone knows it rains a lot in the Northwest. Sometimes, that's an understatement. If your mortgage requires flood insurance, we're here to help.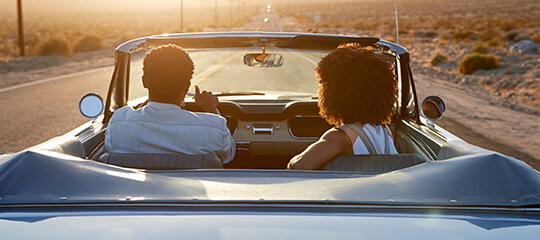 Collector Vehicle Insurance
Your restoration project, vintage muscle car, collectible military vehicle or motorcycle can be protected by PEMCO Agency. Whether your vehicle's modified, modern or a Model A, we have the right policy for you.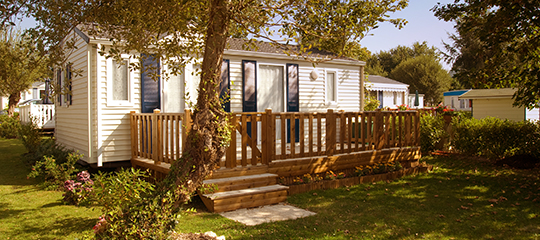 MANUFACTURED HOME INSURANCE
Your home is as unique as you are. PEMCO Agency has a policy for any age of manufactured home, whether you own or rent, or it's your second home.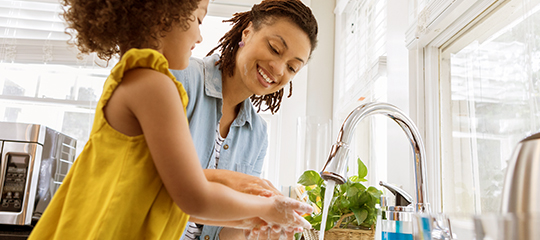 WATER & SEWER LINE INSURANCE
Protects you in case your exterior, underground water or sewer line fails.