A mutually-owned organization from the very beginning, we've always believed that things get better when done together. So for decades, we've devoted our time, talents and treasure to the place we all call home: the Northwest.
Our shared love for this place, our people and our planet is what brings us together as both employees and neighbors. It drives us to do good, both on the job and outside the office.
In service of you, mutual is much more than how we're owned — it's how we operate.
People
It's about our customers, employees and community. Cultivating an inspiring, ethical and transparent workplace allows us to pass that ethos onto those we serve in our community.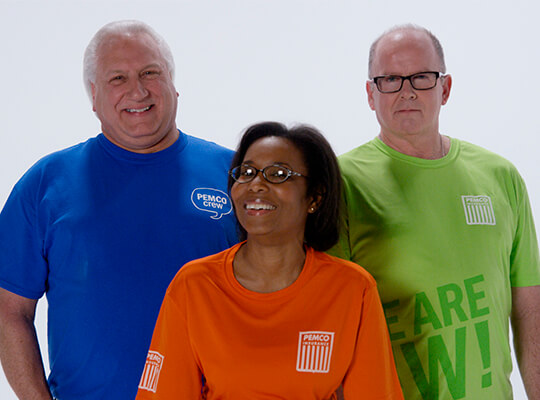 COMMUNITY
PEMCO is committed to the people we serve, and the communities they live in. We have the desire — and ability — to help our local communities thrive.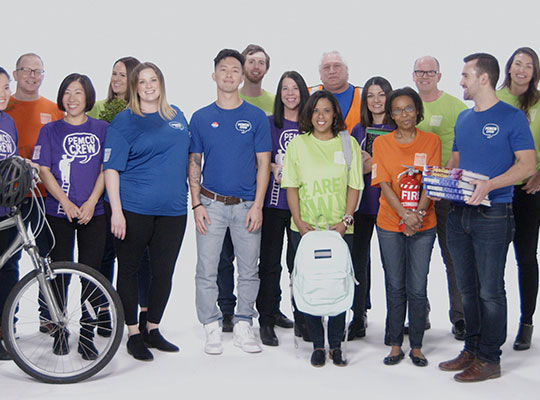 Environment
The decisions we make as a company are guided by our commitment to being environmental stewards. Our promise to defend your Northwest means doing our part to leave this region a better place.