Articles
The rising cost of auto insurance
March 7, 2023
by PEMCO Insurance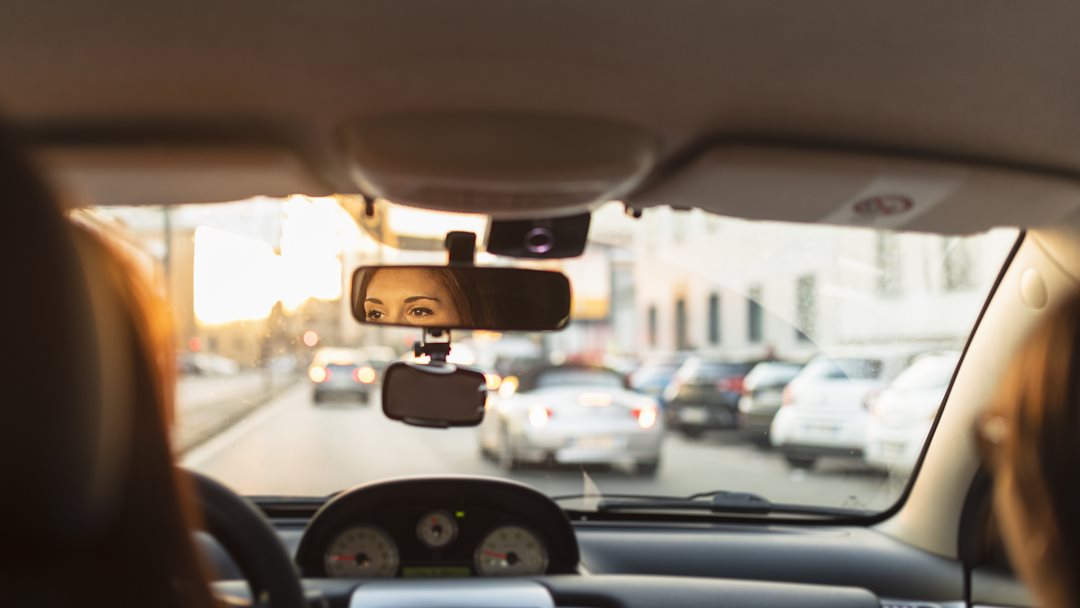 We hate to be the bearers of bad news, but we value being upfront with our customers.
Across the state—and across the country—most people are likely to see their auto insurance premiums go up during 2023 after years of little to no increases. It's a reality for all of us. Why? Here are some of the reasons:
First, we know that claims in general are costing more money. Due to supply chain shortages and labor shortages in many sectors, vehicles are taking longer to get fixed, and this means many customers must use a rental car for longer. We are also seeing increased cost of parts and labor. In fact, the cost of motor vehicle parts has risen over 20%. Finally, the cost of healthcare has gone up, with each bodily injury costing more to treat in hospitals, clinics, and therapy settings.
Changes just don't stop there. Cars are more complex these days, with more automated and high-tech devices in our vehicles than ever before. Plus, newer cars are built with higher quality materials (like Advanced High Strength Steel, or AHHS, for example). These advanced parts—while often making cars safer—cost more to replace.
According to a recent statement from the Washington State Insurance Commissioner, it's likely that the majority of people will see at least a slight increase in rates this year...even those with clear driving records.
We understand the frustration or confusion that may occur if you happen to see your premium rise during 2023. At PEMCO, our desire is to free our community to worry less and live more, and we want you to feel you are getting top value for your dollars spent. Here are a few things you can do to make sure you're getting your best rate:
Practice safe driving. Did you know a speeding ticket in Washington State could add over $1800 to your yearly premium, on average? We encourage all drivers to leave for their destinations 10 minutes earlier than they think they need to, to ensure they do not feel rushed or pressured to drive fast.

Take a defensive driving course. PEMCO offers a defensive driving discount to all customers 55 and older who take this class. Talk to your PEMCO agent to apply for this discount.
Use PEMCODOMETER to unlock My Driving Discount. My Driving Discount is powered by PEMCODOMETER through the PEMCO app. It runs silently in the background of your smartphone, monitoring your driving and tabulating the data for discount purposes only. You could save up to 20% on your annual premium. Here's a quick video that explains how PEMCODOMETER works.

See if you're eligible for any other discounts offered by PEMCO.
Also, we want to remind you that at PEMCO, we don't have stockholders. We're a mutual, owned by our customers. This means every penny we earn goes back into making your policy as affordable and comprehensive as possible. We mean that.
Remember, you're entitled to a free policy review at any time. It's a good idea to connect with a PEMCO agent to make sure you're getting all the discounts you're eligible for and the coverage that's best for you. You can call us at 1-800-GOPEMCO or visit us online at pemco.com at any time.
We are proud to be your Northwest insurance carrier and rooted in our PNW communities since 1949.