Articles
Don't start off the New Year underinsured
January 3, 2022
by PEMCO Insurance
A lot of things can change in a year – and a surprising number of them can affect your home or car insurance. As you reflect on 2021, now's a great time to make sure your coverage is up to date going into the New Year. You're welcome to a complimentary insurance review anytime with help from your local PEMCO agent or a PEMCO representative at 1-800-GO-PEMCO. Or, if DIY is more your style, create or log in to your pemco.com account to check your policies.
You may need to update your coverage if …
You remodeled your home. As you worked or studied from home, did you find yourself needing more privacy for conference calls? Remodelers saw a small boom in finishing attics and reconfiguring open floor plan homes to create home offices with walls and doors. Often, any construction project that requires a permit, including room, deck and fence additions or even a standalone "tiny home" structure in the backyard, has the potential to change your insurance needs. So does upgrading existing surfaces, like switching from laminate countertops to quartz, replacing carpet with hardwood or trading builder-grade appliances for chef-quality equipment.
You purchased or were given jewelry, fine art or collectables. Like virtually all homeowners and renter policies sold in the United States, your PEMCO policy has maximum combined and individual limits for certain types of high-value belongings like jewelry and firearms. For example, our policies cap jewelry coverage at a combined value of $5,000 with a maximum of $2,500 per item. If that's no longer enough, you can buy additional protection for your valuables with per-item coverage (with no deductible).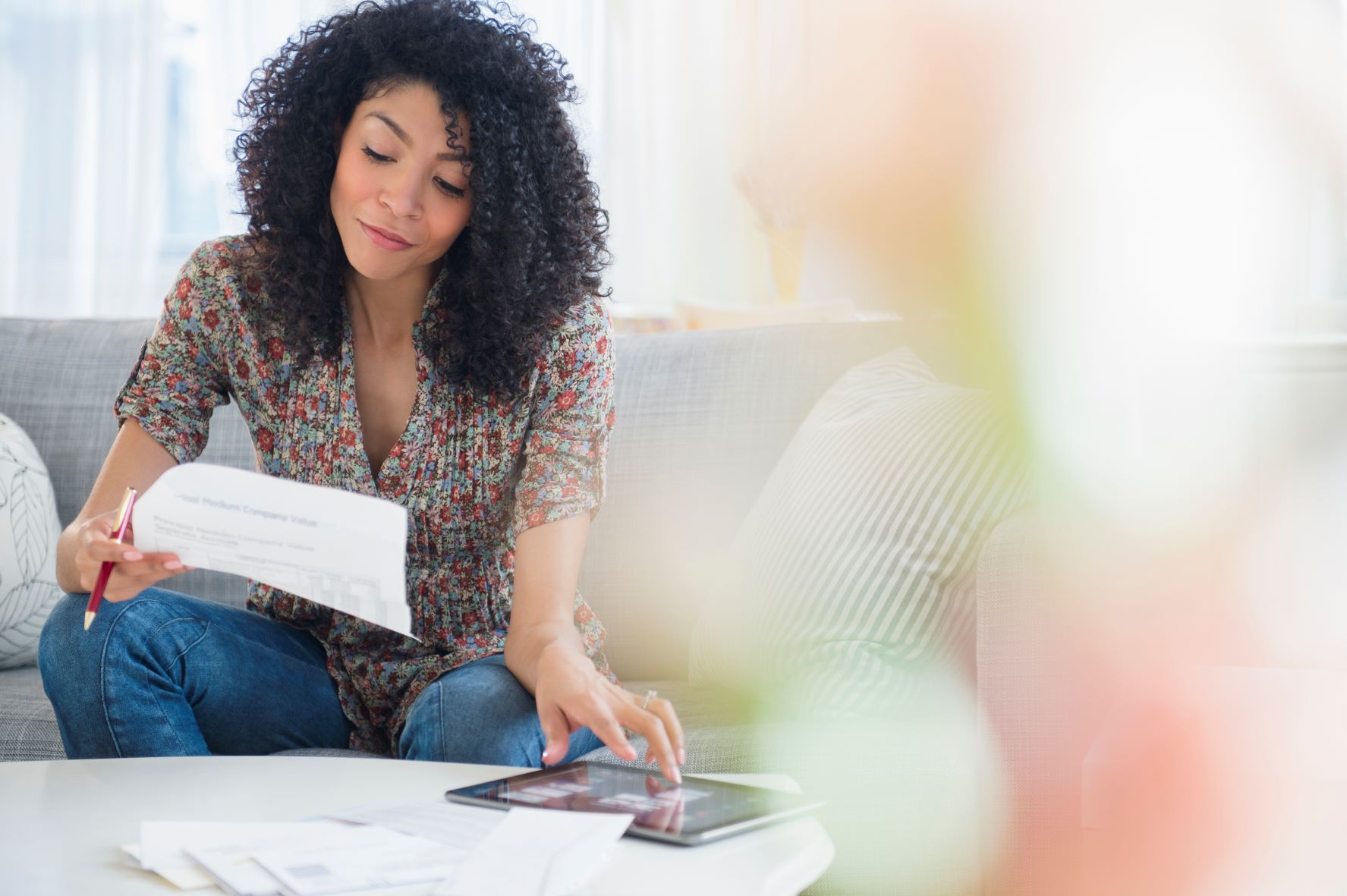 You've changed jobs or retired. If the distance you drive to work has changed, or if you're now working mostly from home or using mass transit rather than driving, let us know. The number of miles you drive each year affects your premium. Also, if you're supplementing your income as a rideshare driver, ask us about affordable coverage that can plug important gaps in the insurance provided by the rideshare company.
Your net worth has grown or you have a newly licensed teen driver. At minimum, everyone needs enough liability coverage to protect their current net worth. Umbrella coverage guards your assets, for example, if any driver on your policy (including newly licensed teens, just developing their skills) is found responsible in a very serious accident. PEMCO now offers Umbrella liability coverage that adds an extra $1 to $5 million on top of what your eligible policies provide. In addition, you can get an optional $1 million in protection for your family if you're ever hit by an underinsured driver. To be eligible for PEMCO Umbrella coverage, you would need to have both your auto and home policies with PEMCO. On your auto policy, we require that you select liability limits of at least $250,000 per person/$500,000 per accident for Bodily Injury and $100,000 for Property Damage ($500,000 per person Bodily Injury and Uninsured/Underinsured Motorist if you're also adding the Uninsured/Underinsured Motorist endorsement). Your home policy would need liability limits of at least $300,000. That $300,000 limit also applies to other personal insurance policies for which you'd like PEMCO Umbrella protection (such as boat, motorcycle and rental properties), even when those policies are with another company.
You've welcomed a pet to the family. As healthcare costs for pets increase, many people are turning to pet insurance to help cover expensive visits to the veterinarian. PEMCO recently partnered with Pets Best to give our members a discount on pet insurance.
And a bonus tip: If you're still renting without the protection of renter insurance, make a New Year's resolution to learn more about this valuable protection. Financial advisers often call renter insurance the biggest bargain in insurance because of the wide-ranging protection it provides for very little cost.