Perspective
Now, your umbrella of protection could be even bigger
August 30, 2020
by PEMCO Insurance
PEMCO recently expanded its liability-coverage options to protect you in the face of a financially catastrophic "what if." We now offer Umbrella liability limits up to $5 million in case you're found responsible for damages in a lawsuit or incur legal costs defending yourself.
Plus, when you bundle your PEMCO Auto, Home, and Umbrella policies, you can save up to 32% on your Home policy!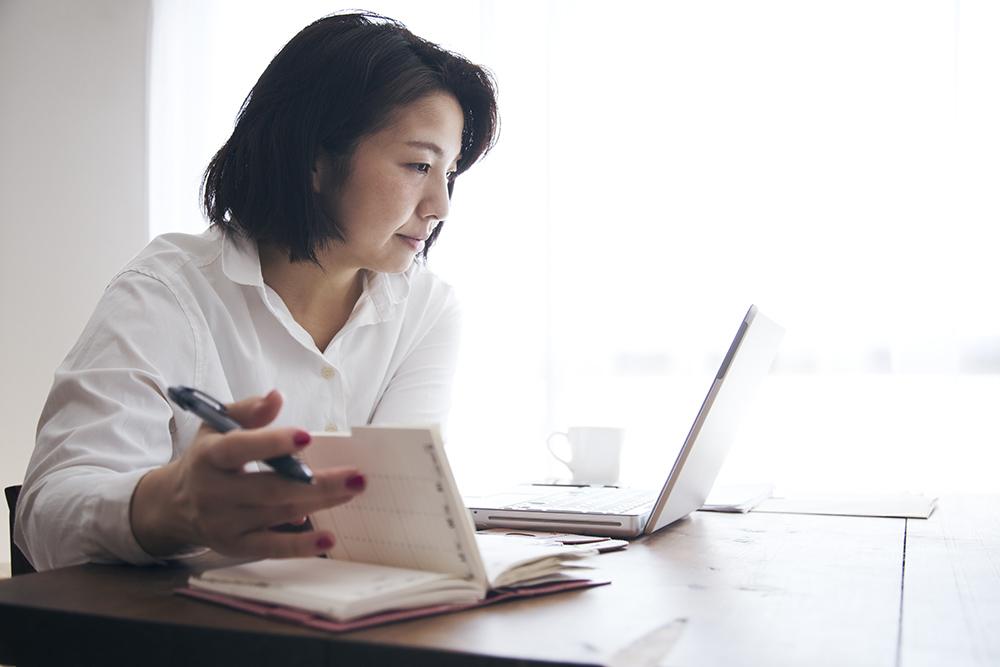 What's Umbrella insurance?
Unlike insurance for your car (required by the state) and your home (required by lenders), Umbrella insurance is optional and, often, not well understood even by seasoned consumers. It stands between you and a costly legal judgment if you're sued and found liable for damages greater than your auto, home or boat insurance liability limits. It also pays defense costs, win or lose, if they exceed your underlying policy limits. Think of it like a layer of liability-only protection that floats on top of your current coverage. It kicks in only if the liability limits of those policies have been exhausted.
To be eligible for Umbrella, you need to have PEMCO Auto and Home policies with liability limits of $250,000/$500,000 for bodily injury and $100,000 for property damage. You also must carry homeowner liability limits of $300,000.
Deciding whether or not to purchase Umbrella insurance requires you to weigh your income and assets against the likelihood that a lawsuit could put them in jeopardy. It also depends on your personal tolerance for risk.
Why would I need it?
At a minimum, everyone needs enough liability coverage to protect their net worth. Consider the value of your assets (your home, vacation property, vehicles, personal property, savings, and investments) relative to the liability insurance you already have.
Next, project what you're likely to accumulate in the future. Jury awards can be forward-looking, meaning you need to think not just about your current situation, but the income, assets and inheritance you might need to protect years from now. For example, if you're sued and lose, your future salary could be garnished.
These factors can increase your need for an Umbrella policy:
You're a high earner or have high earning potential. Whether it's income you're enjoying now or you've just graduated from college after developing high-compensation skills, you could be subject to a large ongoing judgment.
You've accumulated assets. In addition to your primary home, those might include rental property, vacation property, inheritances, equipment you use as part of your small business and investments held outside an employer-sponsored 401K plan (which have some federal protection against lawsuits until you withdraw funds; consult your financial adviser for details).
You have a young driver in the house. A catastrophic auto accident is the single biggest reason you might get sued. Teens have the highest per-mile crash rate of any drivers on the road.
You're a landlord. Injuries suffered by a tenant could lead to a lawsuit.
You like to entertain or host neighborhood play groups. A tipsy guest tripping on the stairs or a child injured at play could end in a lawsuit.
You own a lawsuit magnet. That could be your dog (even normally friendly dogs can bite when startled) or potentially dangerous "toys" like a swimming pool, trampoline or ATVs.
You play sports. Contact sports and even some solo sports like hunting and snow or jet skiing could lead to accidents where you injure someone.
You volunteer to coach youth sports or serve on a volunteer board. Unfortunately, good deeds sometimes can make you more vulnerable to a lawsuit.
You post reviews online. The unfavorable review you leave could land you in court.
It's expensive, right?
Because (thankfully) most lawsuits can be settled within the limits of a standard insurance policy, you're less likely to need the higher limits of an Umbrella policy. That makes it much cheaper to buy than your underlying policies. And, when you bundle Umbrella to your existing Auto Home and Auto policies through PEMCO, you can save up to 32% on your Homeowners policy.
Making sure you have the liability protection you need isn't a DIY project. Umbrella is one of the few policies we don't sell online to ensure you take advantage of the expertise of a PEMCO representative trained in helping you identify your needs. To learn more, contact your local PEMCO agent or call 1-800-GO-PEMCO.