Articles
Your car insurance should reflect what matters most to you
April 20, 2021
by PEMCO Insurance
​With nearly every purchase (clothing, food, furniture, even pets), our sense of individuality shines through. If you love living green, you carry a refillable water bottle. If "frugal" is part of what makes you you, your favorite outfit may be an upcycle.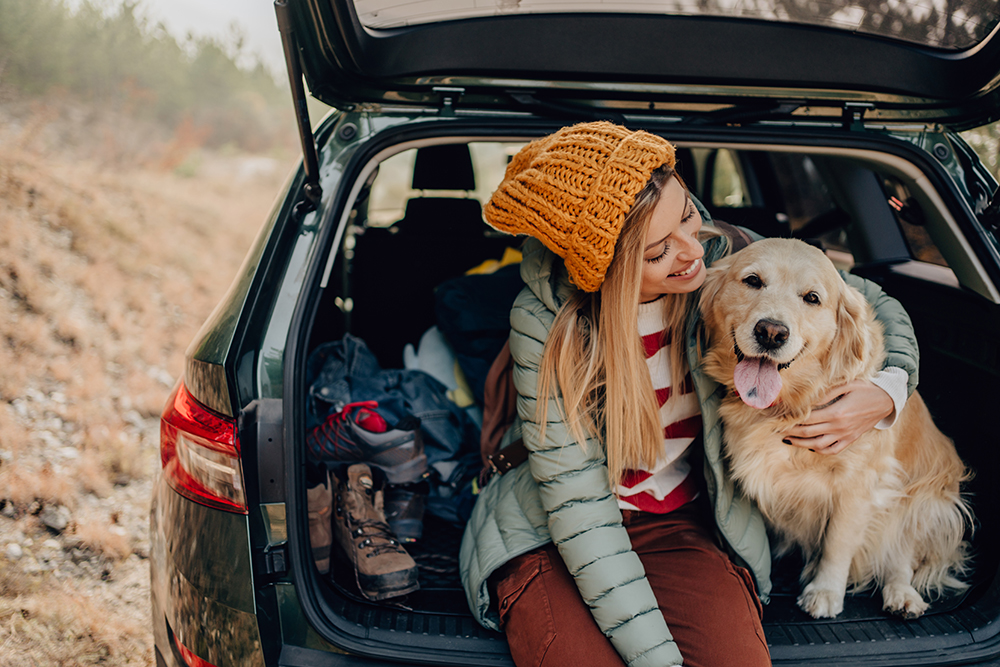 But do you feel the same kind of connection with your car insurance?

While insurance may seem like a cookie-cutter purchase, it's surprisingly easy to tailor so it reflects what matters most to you. Some examples:

For the minimalist
If you collect experiences rather than stuff, your car may have character – a few dings, a less-than-pristine paintjob and upholstery that knows meals on the go. Why protect it like a fresh-from-the-showroom model?

We can help you take care of the essentials, like liability protection if you're at fault in an accident and underinsured motorist coverage that protects you if another driver's coverage falls short. You can pair your pared-down policy with a renter or homeowner policy and save money on both.

For the protector
If you want peace of mind knowing that you and your family are protected for whatever what-if comes your way, choose a full-slate policy with nice-to-have options like roadside assistance and towing, plus rental reimbursement if your car's in the shop for a covered loss.

You also can add umbrella protection, which provides an extra $1 to $5 million in liability coverage on top of what your policy already has. Perfect for anyone with significant assets to protect or parents with young drivers in the house!

For the DIYer
If you prefer handling things on your own, you'll love a pemco.com account that lets you make policy changes, add cars or drivers, file a claim, pay bills and much more 24 hours a day. You also can choose paperless contact options and put your bills on autopilot with Easy-Pay automated checking payments. 

For the adventurer

If you ride motorcycles, snowmobiles or ATVs, we can make sure worries about insurance protection won't spoil your fun. While we don't cover those vehicles directly, the experts at PEMCO Insurance Agency can find you the most affordable coverage from partner companies (no extra charge for doing the comparison-shopping). Contact your agent, email agency@pemco.com or call 1-800-GO-PEMCO, ext. 9311.

For the ridesharer

If your alter ego is Uber Driver Extraordinaire, we can ease your mind between "app on" and "rider in," affordably plugging gaps in coverage provided by the rideshare company.

To learn more, contact your local PEMCO agent, call 1-800-GO-PEMCO or log in to your pemco.com account any time.