Perspective
IIHS study says teens benefit most from crash-avoidance technology
January 4, 2022
by PEMCO Insurance
The most recent Insurance Institute for Highway Safety (IIHS) study indicates what you may have intuitively already known: Among all drivers on the road, the ones who benefit most from automated crash-avoidance technology are those with the least experience with day-to-day and unexpected driving circumstances – teenagers.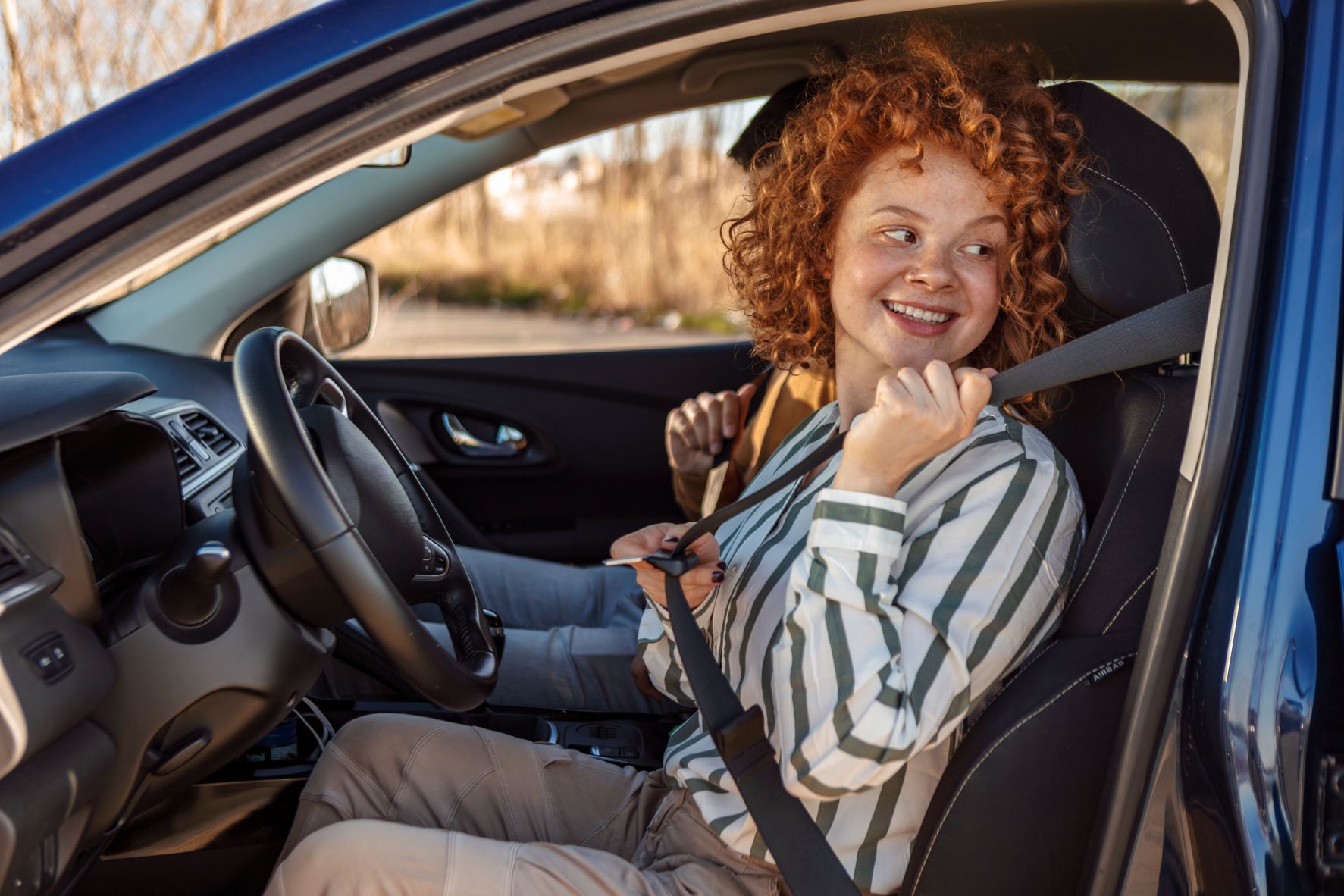 Front-crash prevention and lane-departure technologies are especially helpful in loss-of-control and run-off-the-road crashes that are common among teen drivers who aren't yet skilled at recognizing hazards. The technologies could prevent up to three-quarters of fatal teen crashes, said IIHS researchers. That's a reason to give the keys to your newest car to the person most likely to crash it. IIHS estimates that about 25% of vehicles on the road will be equipped with automatic emergency braking, lane-departure warning and blind-spot monitoring by 2023. Unfortunately, few of those cars are likely to be driven by teens, who are often given older models to use.
If a newer car isn't possible for your teen, IIHS suggests another no-cost safety strategy: limiting your teen's night driving. Approximately 20% of injuries and 33% of fatalities among drivers ages 16 and 17 occur between 9 p.m. and 6 a.m.
For more tips on boosting safety for your teen this year, check out Help your teen mature into a safe driver on our Blog. While you're there, search "teen driver" for even more tips.