Articles
What to know before switching car insurance
January 5, 2021
by PEMCO Insurance
​When it comes to getting the right car insurance at the right price, the company you choose matters. While every insurer uses similar data in setting rates (things like miles driven, your age, your car and your driving history), how they weigh and interpret those factors vary. Some companies cater to people with a few dings on their records. Others, like PEMCO, focus on drivers with better-than-average histories behind the wheel. Still others target customers based on occupation (like USAA for veterans) or age (like AARP for retirees).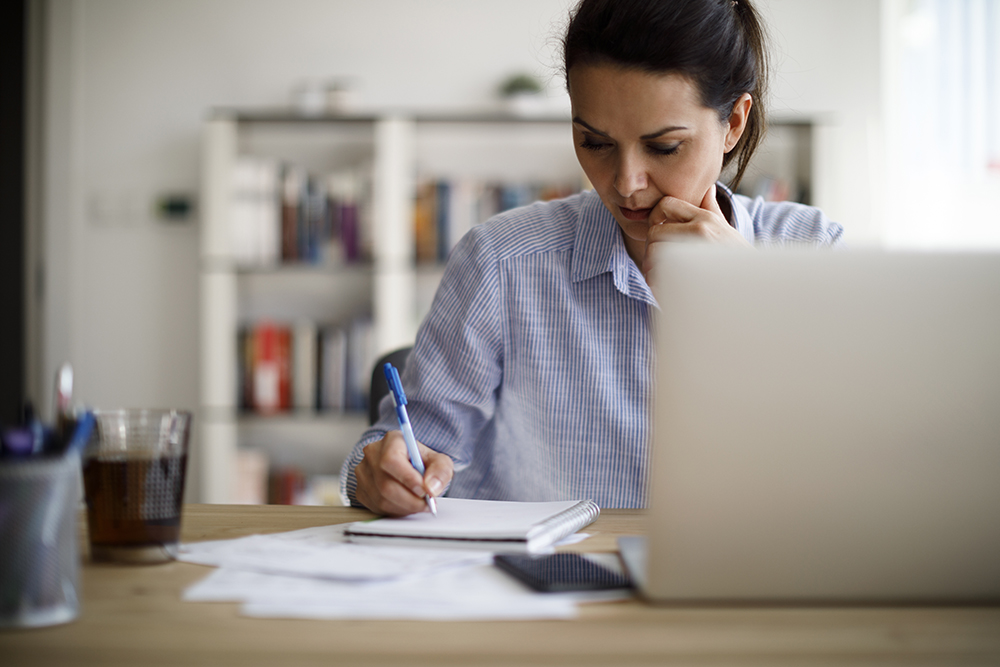 If your life circumstances have changed, you're looking to consolidate your coverage with one company or you simply want to see what else might be out there, make sure these factors weigh in your decision: 

1.     Compare companies using identical criteria. As you gather quotes, test exactly the same coverages, limits and deductibles among the companies you're considering. Also, take note of whether the quote you get is for six months or a full year. If you plan to buy your car and home or renter insurance through the same company, set up all your quotes that way, since bundling is often one of the biggest discounts available among most companies.

2.     Pay attention to reviews and how you feel about the company. The cheapest deal won't feel satisfying if you can't reach the company in an emergency or you get the phone-tree runaround when you call. If you prefer to do business online, make sure the company you're considering has a robust app that lets you DIY things like routine policy changes, payments, etc.

3.     Verify available discounts. Most companies offer discounts for things like multiple cars on one policy and good grades for students. But other, less-common discounts can really pay off depending on your situation. For example, some insurers offer discounts to certain employee groups (PEMCO has a discount for school employees) or they offer accident- or ticket-free discounts or forgiveness if you have no recent incidents appearing on your driving record. 

4.     Check for cancellation penalties. Many insurers prorate and refund all unused premium if you cancel your policy before your term is up. But others charge a processing fee or hold back a percentage of your premium if you leave before your policy is ready to renew. 

5.     Delay if you've recently been in an accident. Even if you were at fault and you're probably looking at a premium increase, it likely won't happen until your next renewal. With a new company, chances are higher the accident would be reflected in your rates right away. 

6.     Avoid any gap in coverage as you transition. If you switch companies, don't cancel your old policy until you've received confirmation that your new policy is in effect. Even a gap of a few hours could make you an uninsured driver and put you at serious financial risk if you got in an accident. Also, don't simply stop paying premiums to your old company. Officially cancel your policy or you risk a hit to your credit rating for nonpayment. 

7.     Give your current insurer a chance to review your policy. Unless you're dissatisfied with your current company (and that's why you're looking in the first place), it's worth another look from your insurer to make it worth staying. For example, you may discover you qualify for lower rates because your annual mileage has dropped since you originally bought your policy or you're now eligible for a new discount. By sticking with your current insurer, you preserve any longevity or claim-free benefits you've earned instead of having to start over with a new company.

Before you shop, you might want to brush up on auto insurance coverages and what they mean. Your local PEMCO agent or a PEMCO representative at 1-800-GO-PEMCO also can answer your questions.