Perspective
Now's the time for that fabulous fall getaway
August 28, 2019
by PEMCO Insurance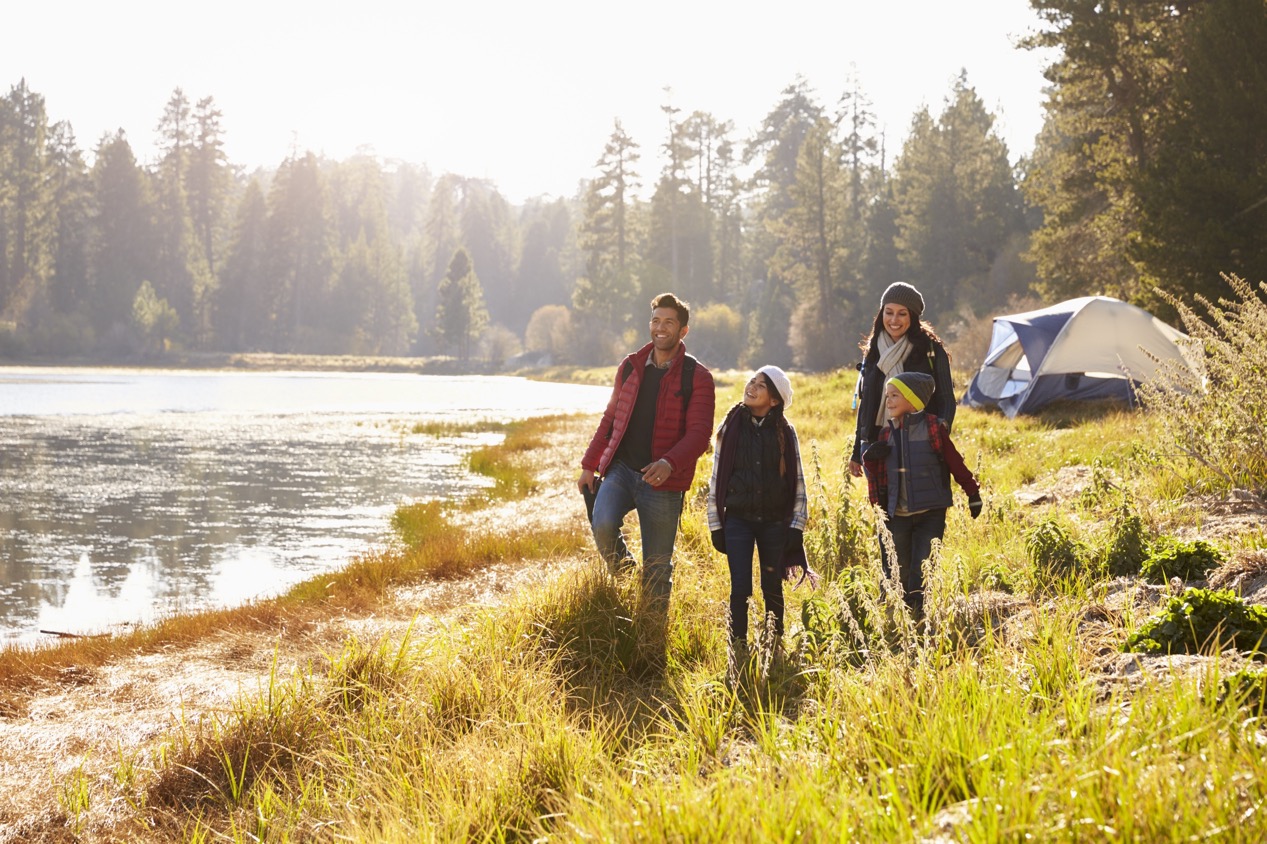 If your vacation schedule no longer revolves around the school year, now's a great time to live more with a Northwest getaway, minus the summer-break crowds.
No matter which direction you go, you'll find a destination that reminds you why you'd rather live here than anywhere else. Here are six idea starters to help you plan your adventure:
Leavenworth, Wash. (fall colors, Bavarian treats)
Lake Chelan, Wash. (water sports, golf)
Ocean Shores, Wash. (beach combing, ocean charters)
Sun Lakes, Wash. (camping, geological sightseeing)
Bend, Ore. (hiking, biking)
Cannon Beach, Ore. (art galleries, National Geographic "world's 100 most beautiful places").
Or, if you're looking for a true road trip, try one of these: My scenic drives: Washington or My scenic drives: Oregon
You can ensure smooth travels when you follow the road trip tips we shared recently with Q13 Weekend Morning News.
And remember, no matter where your travels take you in the United States and Canada, PEMCO has you covered! You can even add roadside assistance and towing coverage to your policy, likely for less than you'd pay for an automobile club membership. Go online or call your local PEMCO agent or 1-800-GO-PEMCO to learn more.