Articles
Two ways the passage of time affects your car insurance
January 10, 2021
by PEMCO Insurance
It's the old saying every new car buyer would like to forget: The moment you drive your new car off the lot, its value drops by 10%.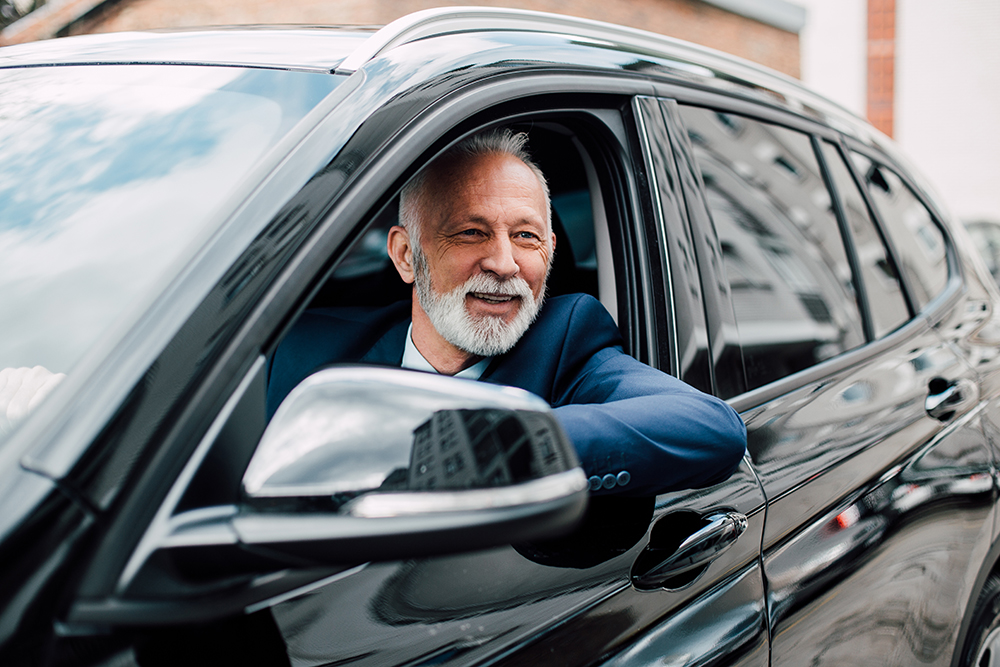 And if that weren't enough, the market value of most cars (except specialty collector vehicles) usually drops quickly during their first three years. That means, for example, a $27,000 new car you buy today could be worth about $14,000 after its third year. Insurance pays based on your car's market value the moment before the loss or its cost to repair, whichever is less. That impacts your insurance in two important ways:

Your auto loan. Lenders require borrowers to carry comprehensive and collision coverages, with their name listed on the policy, to protect their investment if the car is stolen, damaged in an accident or destroyed in a fire. (State laws don't mandate those coverages.) As your car's value decreases over time, the part of your premium* based upon that value also decreases, so you don't need to worry about changing your coverage as your car ages.

But that's where things can get tricky. If you've financed most of your car's purchase price and it's destroyed not long after you buy it, you could find yourself underwater on your loan – owing more on the car than you'll receive in an insurance settlement. That's because insurance pays based on the car's market value (what comparable vehicles sell for on the used-car market), not its purchase price or the amount financed. To avoid that risk, you can add "gap insurance." Your lender likely offers it, and so does PEMCO under its Auto Loan Endorsement.

Your car's "total" threshold. While cars lose market value most dramatically during their first three years, that march continues with every passing year, fender-bender, upholstery stain and mile added. With people holding on to their cars longer than they used to, thanks to improved reliability and the high cost of new cars, many cars' market value may not be much more than their policy's deductible. (The deductible is the amount you pay out of pocket before your insurance kicks in.)

That's important because, after your car is damaged in an accident, your insurance policy can't pay more than its market value. Let's say your car sustains $3,000 worth of damage in an accident, but it's worth only $1,500. In that case, your insurance company would declare it a total loss and you'd receive its $1,500 market value minus your policy deductible (for example, if you had a deductible of $1,000, your policy could pay you $500). In that case, you'd likely save money in the long run by dropping your comprehensive and collision coverages**, maintaining your liability and other protections, and reducing your insurance premiums.

Want to know more? Talk with a PEMCO representative or community agent to learn how you can keep your new (or not-so-new) car protected while protecting your wallet, too.

* In addition to car value, your premium also is affected by factors including your driving record, claim history and increasing costs for medical care and automotive repair.
** If you drop comprehensive and collision coverage, make sure to buy the optional coverage at the rental-car counter when you rent a car, unless you have comprehensive and collision coverage on another PEMCO-insured vehicle or your credit card offers rental-car coverage as a perk. Otherwise, you could be personally responsible for repair costs and agency fees if you got in an accident while driving a rental.