Articles
What happens if you get in an accident when driving a rideshare?
February 25, 2021
by PEMCO Insurance
If you're earning extra cash as a rideshare driver, the last thing you need is an auto insurance hassle after a fender-bender. Here's how to protect yourself and your passengers:

Don't assume the rideshare service has you covered
Larger rideshare companies have gotten better over the years in protecting their drivers and the people who ride with them. Still, as a rideshare driver, you're not fully covered if you rely solely on the company's insurance. During "Phase 1," the time between app-on and passenger-in, there's a gap between your personal insurance and when the company's insurance kicks in fully. During Phase 1, rideshare companies offer relatively low bodily injury and property damage liability limits and no comprehensive or collision coverage for damage to your vehicle.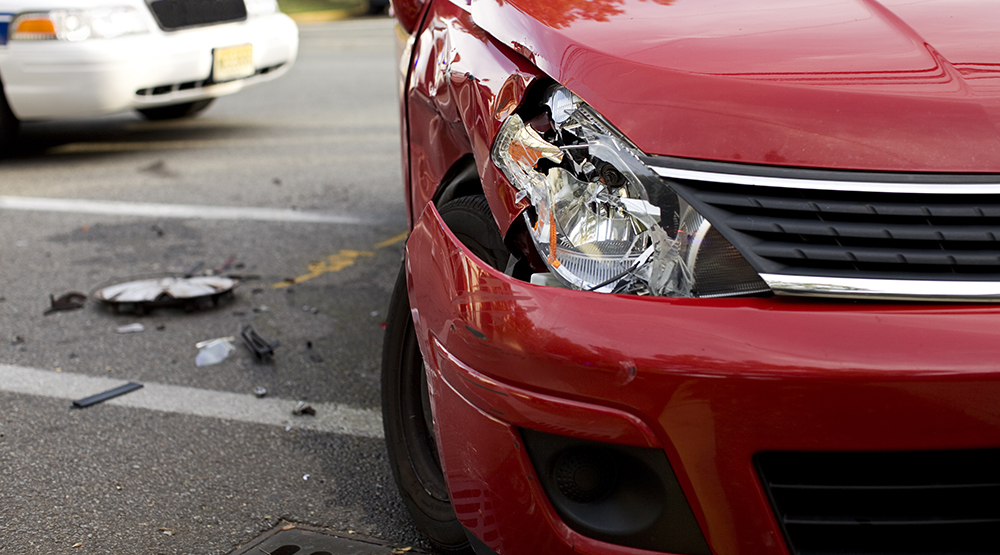 That's why you need extra coverage from your own insurer.
How PEMCO's rideshare coverage works
Like virtually all personal insurance companies, PEMCO doesn't provide rideshare coverage automatically; you need to add it and pay an added price. It extends the personal insurance you already have to span Phase 1 and provides secondary coverage up to your own limits when the rideshare company's coverage is primary. It also gives drivers the same deductible they have with their personal insurance, a likely cost-savings, since rideshare company deductibles may be much higher.
 PEMCO's rideshare coverage is good only for the car you specify, so if you use multiple cars for rideshare driving, you'd need to buy coverage for each one. It adds roughly 10% to the rideshare vehicle's premium. Once you have it, it covers multiple family members working as rideshare drivers (as defined in the contract) when they're operating the insured vehicle.

What to do after an accident
The same general rules apply whether you're driving for personal use or as a rideshare driver:
Safety first
Determine if there are any injuries and call 911 for help, if needed.
Step away from traffic and move your car to the side of the road, if you can safely do so.
Call the police to report the accident. The dispatcher will let you know if an officer will be sent.
 Limit statements
Exchange insurance information.
Don't discuss responsibility for the accident with anyone except the police.
Don't discuss policy limits with anyone.
 Record the facts you can safely gather
Date, time and location of the accident.
The names, addresses and telephone numbers of registered owners, injured people, occupants of other cars and witnesses, if there are any.
Use your smartphone to capture documents like drivers' licenses, license plate numbers and cars involved.
 Report the accident
Go online to complete a Vehicle Collision Report in Washington or Traffic Accident and Insurance Report in Oregon, or visit your local police station to get a form. Unless the officer made a report at the scene, you must complete one if anyone was injured or damages appear to exceed $1,000 in Washington or $2,500 in Oregon. You have four days in Washington and three days in Oregon to file your report.
Contact your personal insurance company (for PEMCO claims, that's https://pemco.com/claims or 1-800-GO-PEMCO, 24 hours a day) and the rideshare company, which will refer you to their third-party insurer.