Perspective
Navigating the Northwest's scorching housing market
July 25, 2021
by PEMCO Insurance
​While parts of the nation are seeing an ever-so-slight cooling in the red-hot real estate market, buyers in the Pacific Northwest still face fierce competition to find homes, especially if they're looking for single-family starter homes. 

Bidding wars, economists predict, will likely be the norm through at least the end of the year. 

How did house-hunting turn so … wild, wild West? 
Factors, some related to the pandemic, are driving the supply-and-demand frenzy.  

Examples include enticingly low interest rates; for some, newly acquired down-payment savings (recent stock-market gains, limited spending opportunities during quarantine); pandemic-driven desire to distance from neighbors; and realization that long-term work from home requires dedicated office space.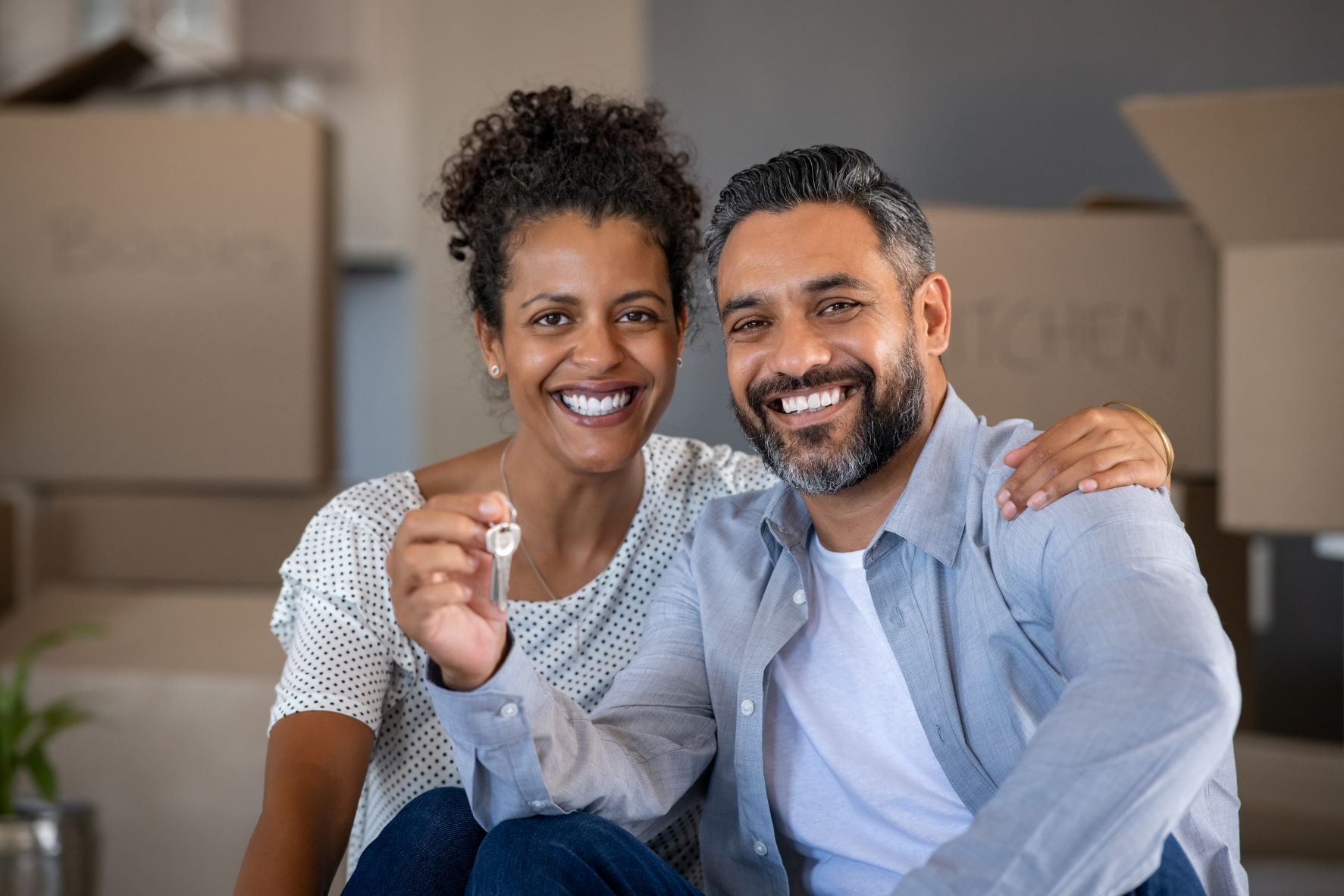 In addition, the pace of new-home construction stalled during the pandemic, even though it had yet to fully rebound from the 2008 housing-bubble crash. Soaring lumber prices didn't help as mills shut down during the pandemic (thankfully, prices are moderating now that many mills are running at capacity, though still higher than they were pre-pandemic).  
And finally, many people don't want to move, at least right now. That's especially true for retirees who are opting to age in place rather than move into assisted-living facilities. That's left a shortage of older homes for sale just as the largest adult generation – Millennials –reach their peak home-buying years.

What that means to buyers 
If you're a first-timer, without the benefit of equity gained from your current home, you'll have a harder time buying a home than your parents. It also means shaking off HGTV fantasies and allowing "good enough" to truly be good enough. (To see if you're ready, take our first-time homebuyer quiz.) 

When it comes to setting a home-buying strategy, we still love this Seattle Times story from last spring, which offered a wealth of advice for frazzled Northwest house hunters. Some of its highlights: Don't rule out condos or townhomes; shop below your price range, since you'll likely need to offer more than the list price; and, besides having your financing ready to go, do some financial gymnastics to enable the biggest down payment and earnest money offers you can muster.  

Should you skip the home inspection? 
We cringe when hear about homebuyers waiving their home inspection contingency (which gives them the right to back out of a deal if serious problems are discovered with the house) or skipping the inspection altogether. Yet according to the Times, that's what three out of five successful buyers are forced to do to sweeten their offers.  

While no inspection is fool proof, they can save buyers from stumbling into money pits. Certain big-ticket problems, like outdated wiring, failing roofs or foundations, unpermitted remodeling or years of deferred maintenance can cost thousands of dollars in repair before a home can be insured (a potential deal-breaker, since lenders require homeowners insurance to protect their interest in the home).  

If you have room in your budget (upwards of $500), consider a "pre-inspection," where you get the home inspected before you make an offer. If the pre-inspection looks good, you can confidently waive your inspection contingency, increase your earnest money and start with your highest offer. Sellers like pre-inspections because the home stays on the market throughout the process and they don't have to worry the sale will stall after they've accepted an offer. The downside: No matter what it shows, you'll be out the cost for the inspection. And there's still the chance the house will be bought out from under you by someone willing to roll the dice with no inspection.  

If you don't have extra cash to risk on pre-inspections, PEMCO's underwriters – who inspect thousands of homes a year – say it is possible for nonprofessionals to spot tipoffs to trouble if they know where to look. These are good places to start: 
1. Roofs. 
Look for curled shingles and missing or poorly installed flashing. A failed roof is expensive to replace. And if it's leaking, there could be thousands of dollars in interior water damage.  
2. Foundations. 
If you see widened cracks in the foundation or uneven or broken concrete on driveways or walkways, it could signal earth movement. If doors and windows don't shut properly, it could mean serious settling.  

3. Electrical. 
Look for homes with circuit-breakers (rather than screw-in fuses). You also want grounded, three-hole outlets. Older systems can be overloaded by today's tech.  
4. Plumbing. 
Look for plastic or copper pipe instead of galvanized. If you see rust stains in sinks or tubs, it could indicate corroded pipes. Also, check for signs of leaks like mold, buckled flooring, loose tiles and discolored ceilings.   
5. Heating. 

Ask for maintenance records that show the heating system has been serviced in the past year by a qualified contractor. If the home is heated with natural gas, find out how recently the gas lines have been updated. If it's heated with oil, know that tanks can leak, leaving you on the hook for expensive environmental cleanup. 
6. Soil stability.

 Is the house on or near a slope? Trees and shrubbery can help prevent erosion. Not only do plants draw moisture out of the soil, but their root structures help bind it. Bare dirt on steep slopes may signal erosion. 

7. Drainage. 

Warning signs include water in crawl spaces or in basements. Excess water can contribute to soil instability and mold. 
8. Mold. 
Check around showers and toilets for mold stains and wall discoloration. Compromised tile and grout can allow water penetration into the walls, often leading to expensive rot repairs to the structural members behind walls and under floors. In some cases, mold and mildew exposure has been linked to health dangers. 

Those aren't the only turnoffs our pros mentioned when evaluating a potential new house, and their list contained a few surprises! 

How PEMCO can help 
If all that sounds daunting, take heart! The right home is out there for you, and you'll eventually find it. Once you do, we can pre-approve your worry less, live more insurance protection when you sign the contract – no need for a last-minute scramble before closing. Talk with your local PEMCO agent or call 1-800-GO-PEMCO. 

Bonus tip: Selling your home? Even in a hot market, fixes like a kitchen refresh could add thousands to your bottom line.