Articles
Do I need a permit for that?
February 25, 2021
by PEMCO Insurance
In HGTV Land, where remodeling is all about the stunning "after" reveal, it's the pesky little detail you don't hear much about: permits. Yet as mundane as it seems, failure to obtain required permits before a project can, at best, complicate your life at resale and, at worst, leave your home and family vulnerable to the dangers of substandard work.

If you're getting ready to buy a home, you'll want to make sure that your contract requires the seller to clear up any possible permitting issues that you, your appraiser or your home inspector uncovers.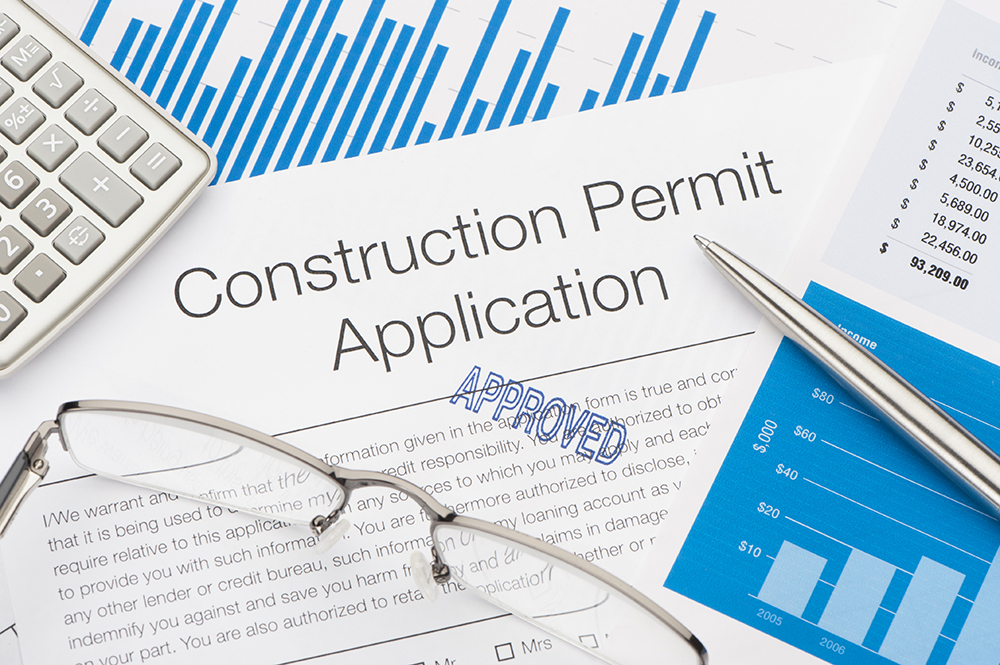 Proper permitting ensures that contractors comply with local building codes. Before work, a permitting expert from your city or county will review the plans submitted. After work is complete, an inspector will visit your home and, assuming everything looks fine, sign off on the project.

Generally, contractors are responsible for pulling the proper permits (and reluctance to do so might be a tipoff that the contractor is working without a license). Costs vary but are proportionate to the size of the project. Even small projects can take longer than you'd think to get through the permitting process, so start early. The urge to "just get on with it" is one reason people may forego permitting, and that decision can come back to haunt them later.

Sometimes homeowners are surprised to find that what they consider maintenance, like replacing a rotted wood fence with an identical new wood fence, may require permitting. As a rule of thumb, you'll want to check whether a permit is required for anything structural or that involves an addition to square footage (including a deck or an outbuilding like a shed), as well as electrical, plumbing, HVAC and sewer work. 
Some other examples of home projects needing permits:

Blueprint changes (like removing a wall or changing openings for doors or windows)
Hot tubs
Fireplaces
Foundation work
Dry rot repair
Reroofing and re-siding
Seismic upgrades
Driveway replacement
Tree removal.

And some home projects that likely don't need permitting:

Countertops
Tile
Cabinets
Flooring
Carpeting
Painting.

If your home is part of a homeowners association, check out any restrictions before committing to a project. Some, for example, must approve paint colors, fence installation and roofing choices.

Wondering about an old project?
It's never too late to do the right thing – but know that noncompliant work may need to be redone. Contact your city or county building department and ask about a permit to inspect existing work. Whether you get the all-clear or your inspector provides a list of items to fix, you'll feel good knowing you've done all you can to keep your home and family safe.

And a final thought
Don't forget to let us know about remodeling projects. Usually, if it's big enough to require a loan, your bank will remind you to call your insurer. But smaller upgrades over time (like going from vinyl to hardwood floors, laminate counters to granite or builder-grade to chef-quality appliances) add up and can push your home's value beyond the coverage you purchased originally.