Perspective
Buying a new home? Get coverage ready before closing
September 28, 2020
by PEMCO Insurance
Thanks to historically low mortgage rates and a limited number of homes for sale (as people stay put during the pandemic), home sales are as hot and competitive as they've ever been. If you're part of that frenzied market, know you can get peace of mind by setting up your PEMCO protection even before you take the keys.
Why is that important? Your lender will require proof of insurance to protect their investment in your new home. For homes in Washington and Oregon, we can get your policy pre-approved when you sign the contract (normally about 30 days before closing) and be ready to supply Proof of Insurance to your mortgage company when that date draws near. For convenience, you can have the cost of your homeowners insurance built right into your monthly mortgage payment (along with property taxes) and your lender will pay it out of an escrow account.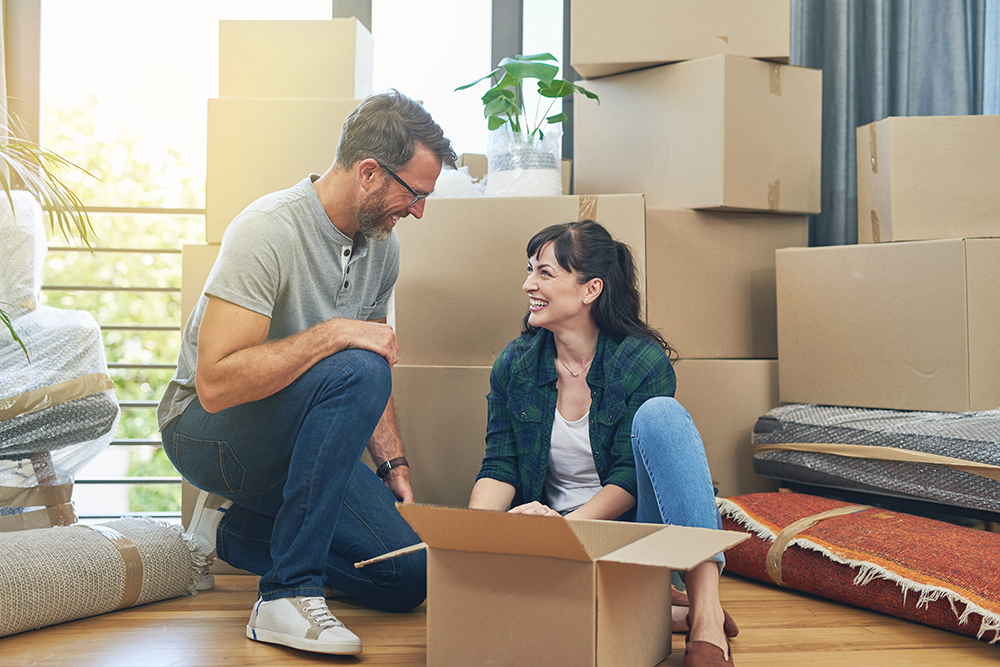 Depending on your new home's location, your lender also may require you to buy flood insurance. Cost varies greatly depending on the zone where your property is located, and you'll want to factor that into your total cost of insurance (same for earthquake, if you'd like to add that coverage). While PEMCO doesn't directly sell flood or earthquake insurance, your local PEMCO agent or a PEMCO Insurance Agency representative can help you get it.
As busy as you are, don't put off getting your new coverage in place. Unlike renters insurance when you change apartments, we can't just "transfer" your current homeowners insurance to the new home (since its square footage, construction materials, distance from a fire hydrant and other risk factors will be different). You'll want to allow time for a thoughtful discussion with your local PEMCO agent or representative at 1-800-GO-PEMCO.
And while you're at it? Create or update your personal property inventory now to make sure your new coverages match everything that's moving with you.