Perspective
Buying a car for your new grad? Updated advice for this pricey market
June 27, 2021
by PEMCO Insurance
Whether your child will be headed to college, grad school or into the job market, many parents find themselves shopping for "graduation cars" this time of year. In 2021, this generous and practical gesture comes with an unusual burden: Sky-high used car prices, thanks to post-COVID scarcity. The experts at IIHS and Consumer Reports have reissued their 2021 list of good choices for teens, based on the realities of the unexpected shortage.

Kelley Blue Book, the vehicle valuation company, noted that used car prices are 18% higher than they were a year ago. That's because during the pandemic, many people stopped using public transit and bought used cars so they could drive themselves. Supply-chain issues also interrupted production of new cars, making used cars an even scarcer commodity.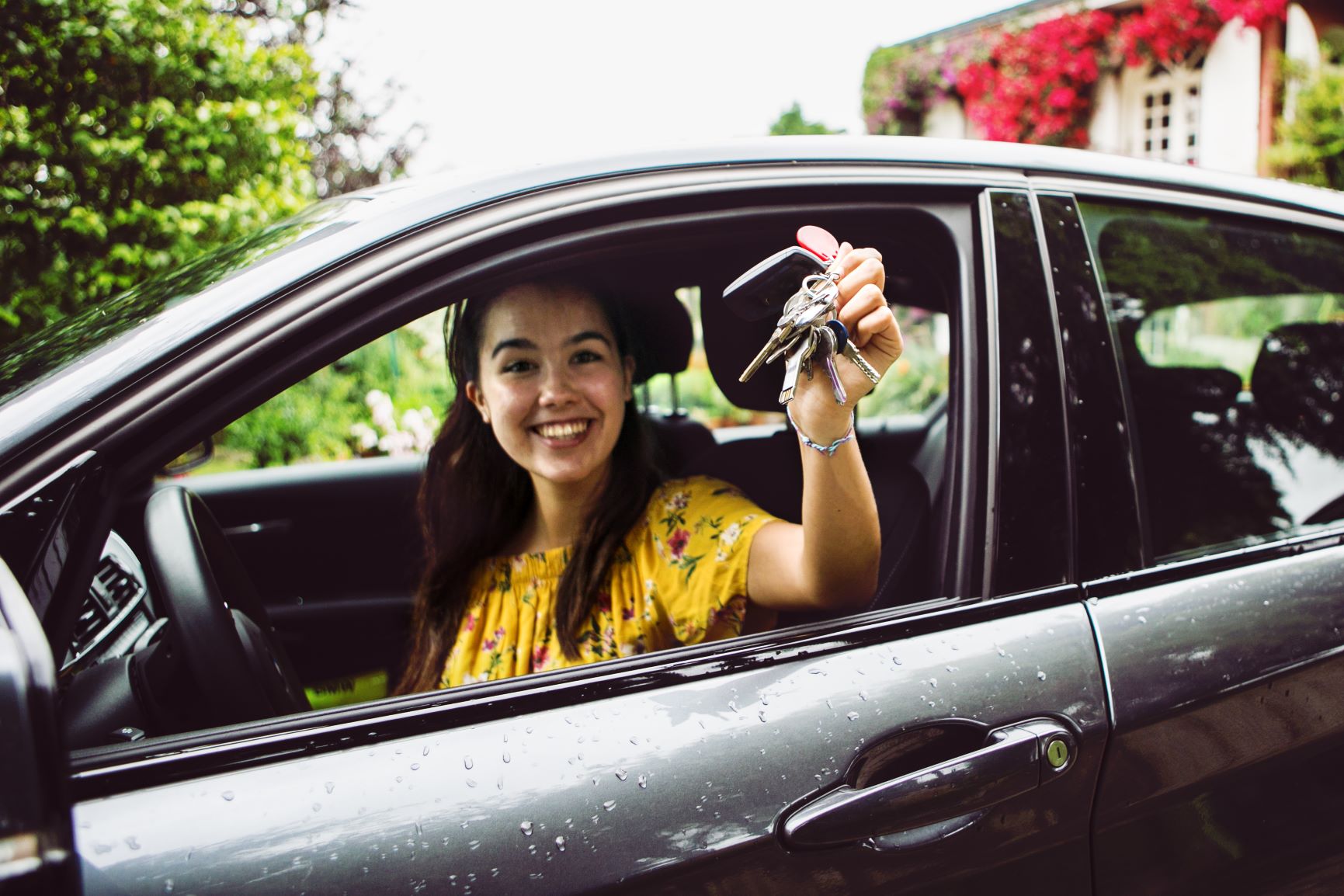 IIHS and Consumer Reports urge patience and realistic expectations as shoppers navigate dealer lots in search of the perfect used car. Know, for example, that cars on last year's best-buy list – even though they're a year older – are more expensive now than they were then.

The safest used cars share these characteristics:

Larger size. 

Choose a mid- or full-sized car. Even highly rated small cars offer much less protection in crashes with larger vehicles.
Newer model years. 

Side air bags, backup cameras, electronic stability control and daytime running lights are key safety features, and many aren't available on older cars. Manufacturers now pack significant safety features into even their lower priced models.
Low center of gravity. 

Sedans are best. Pickups and some small SUVs can be prone to rollovers owing to their high centers of gravity. An overcorrection error that might cause a sedan to skid could cause one of those vehicles to flip.
Non-performance image.
Avoid cars with sport and performance features that encourage speed.
Excellent crash-test ratings. 
Get objective information on how different makes and models compare. If the car you're considering doesn't appear on the updated list for teens, know that you can check any vehicle using IIHS's Vehicle Rating tool.
Once you think you've found THE ONE (and it passes our lemon test), take it to a reliable mechanic for a thorough safety inspection. A professional could uncover things you missed, like signs the car was submerged in floodwater. To see whether or not a car has been in an accident, request a CARFAX report if you're buying from a dealer (you can purchase the reports yourself, too). Also, check for recalls with the National Highway Traffic Safety Administration.
And good luck! The right car is out there for you. Once you find it, we can help you get the worry less, live more insurance protection you and your child need to enjoy it even more.