Perspective
Three insurance 'who-knews?' about your new car
January 29, 2020
by PEMCO Insurance
You ordered the CARFAX. You took the test drive. Maybe you had your new-to-you car checked out by your mechanic. But have you done your insurance homework?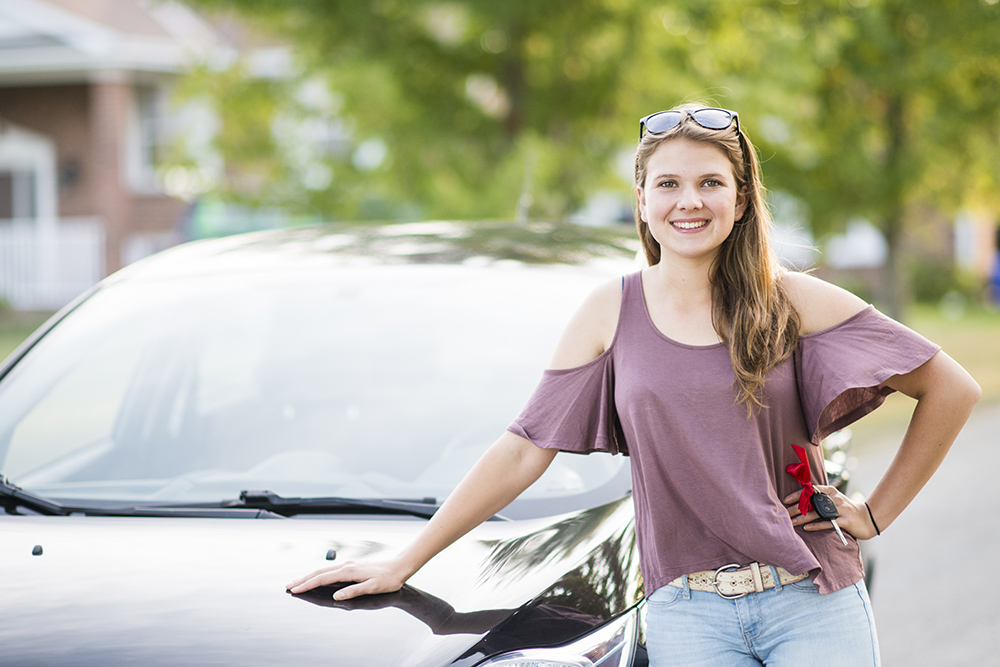 Members tell us they wish they'd have known these three things before driving their new car off the lot:

1.    The model you choose affects your premium. You'd expect that a newer car would cost more to insure than the old, depreciated car you're replacing. But did you know that similar-looking cars can have dramatically different rates? For example, performance features (like high horsepower and turbo charging) cost more to insure. Certain makes and models tend to be thief magnets, requiring higher rates. And some features that make cars safer, like cameras and sensors, paradoxically make them more expensive to repair if they do get into an accident.

If you're comparing two models, one deciding factor might be their cost to insure. Log in to your pemco.com account or call us to compare rates.

2.    Your existing coverage temporarily extends to your new car. So that you can drive your new car home with confidence, your PEMCO protection automatically covers it, giving you time to notify us. But here's where things can get tricky. If you're replacing a car (that you no longer own), the new car automatically will have the same coverage as the car you replaced for 60 days. If you're adding a car, it automatically will have the broadest coverage available for any car on the policy for 30 days. You'll want to be mindful if you currently don't have comprehensive and collision coverage on your cars (owners of older cars often drop them to save money), because that affects whether or not the new car's automatic protection will include it. Check your policy to confirm coverage or, for instant peace of mind, go online or call us to list the car on your policy as soon as you take the keys.

3.    Consider gap insurance if you're financing the car. A new car becomes a used car the moment you drive away, meaning it depreciates in value. Steep depreciation continues during the car's first two years. If you've financed most of its purchase price and it gets totaled in an accident not long after you buy it, you could find yourself underwater on your loan – owing more on the car than you'll receive in an insurance settlement. That's because insurance pays based on the car's value at the time of the accident, not its purchase price or the amount financed. To avoid that risk, you can add "gap insurance," which is available through us or your lender.
Check out more top tips for car buyers in Perspective.