Articles
WalletHub: PEMCO is Washington's most affordable car insurance
June 9, 2021
by PEMCO Insurance
Think the only way to save money on insurance is to cut back on coverage? It might be time to think again. 

WalletHub, a nationwide personal finance site dedicated to helping consumers make smart financial choices, has just released its all-new 2021 report comparing auto insurance rates in Washington state. And here at PEMCO, we couldn't be happier to share the good news.
According to WalletHub's comparisons, PEMCO's prices beat out the big national companies for most drivers -- and not by a little. A PEMCO car insurance policy cost 14% less than even the second-place finisher. PEMCO was also named the best deal for good drivers, young drivers, and older drivers, too.  
You can read the full WalletHub report, which shares all the details from the study including the hypothetical drivers, cars, characteristics and categories used to make the comparisons.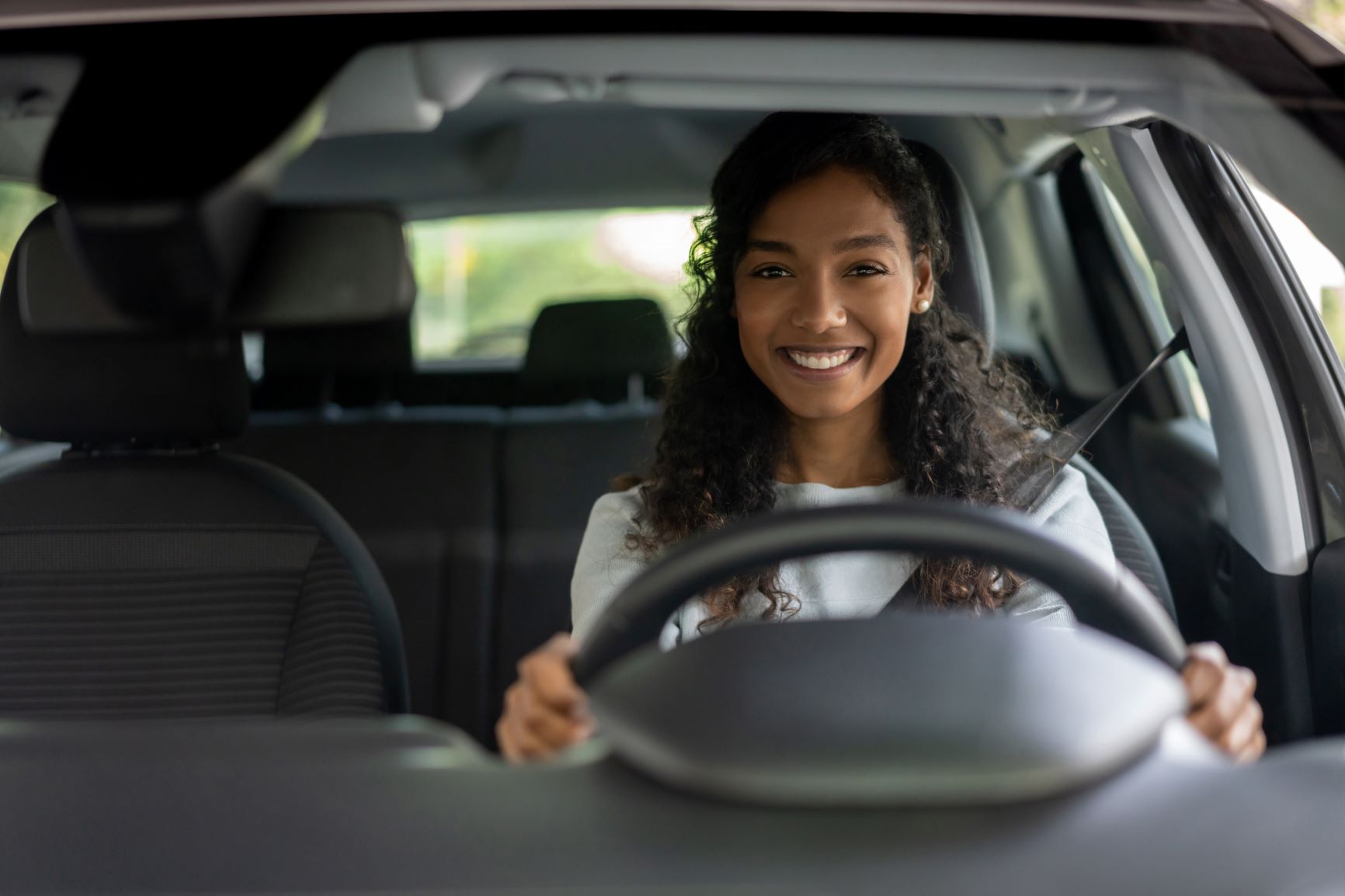 Great insurance. Inexpensive insurance. With PEMCO, you get both. 
PEMCO Insurance is a mutual company. We don't have stockholders – we're owned by you, our customers. And that means every penny we earn goes right back into making your policies as comprehensive and affordable as possible.  
Since 1949 we've made it our business to deliver excellent coverage and customer service, while providing predictable, customizable pricing. While other companies may only commit to keeping your price constant for 6 months, PEMCO sets your rate for a full year. Our policies are customizable to fit your needs, with options for bundling home and auto coverage and other available discounts. And drivers who have been ticket- and accident-free with PEMCO for five years earn automatic forgiveness (no rate increase) for that first minor uh-oh.  

Practiced, proven insurance excellence 

PEMCO has been protecting people in the Northwest since 1949. WalletHub's rankings underscore PEMCO's commitment to being an insurance company you can keep for life, with affordable prices across the board – not just for select regions, ages or drivers who have never had to use their insurance. 

PEMCO doesn't ask drivers to sacrifice quality for price. We currently earn 4.6 out of 5 stars on Google Reviews, and PEMCO is a seven-time recipient of the J.D. Power Award for "Highest Customer Satisfaction among Auto Insurers in the Northwest Region." If you need to report a claim or update your policy, simply log into your pemco.com account or call us 24/7. 

And while you won't see PEMCO's name splashed across big-ticket sponsorships, we do pop up in neighborhoods near you. Our Mutual Good programs raise the achievement levels for youth in education; build stronger, greener environments; and increase safety at home, on the road and at play. PEMCO employees -sponsored days of giving, with community activities like helping clear brush to reduce the risk of wildfire and mentoring kids on ways to stay safe online. 

To learn more about PEMCO, use the no-obligation quote tool above, visit pemco.com or call your local PEMCO agent or 1-800-GO-PEMCO. 

About PEMCO Insurance 
PEMCO Insurance is the Defender of Your Northwest, providing auto, home, renters and boat coverage. We are consistently recognized for outstanding service, employee expertise and social impact. Our mission: Free our communities to worry less and live more.