Perspective
Test your campfire safety know-how
June 27, 2021
by PEMCO Insurance
During last summer's quarantine, 2.6 million households across the U.S. became new RV owners, as families turned to camping as a safer alternative to theme park and big-city vacations. And all those campers now? They're still planning to head back to the woods, according to Kampgrounds of America (KOA). Couples with children lead the way with 64% saying they plan to camp even more this year than they did during the height of the pandemic.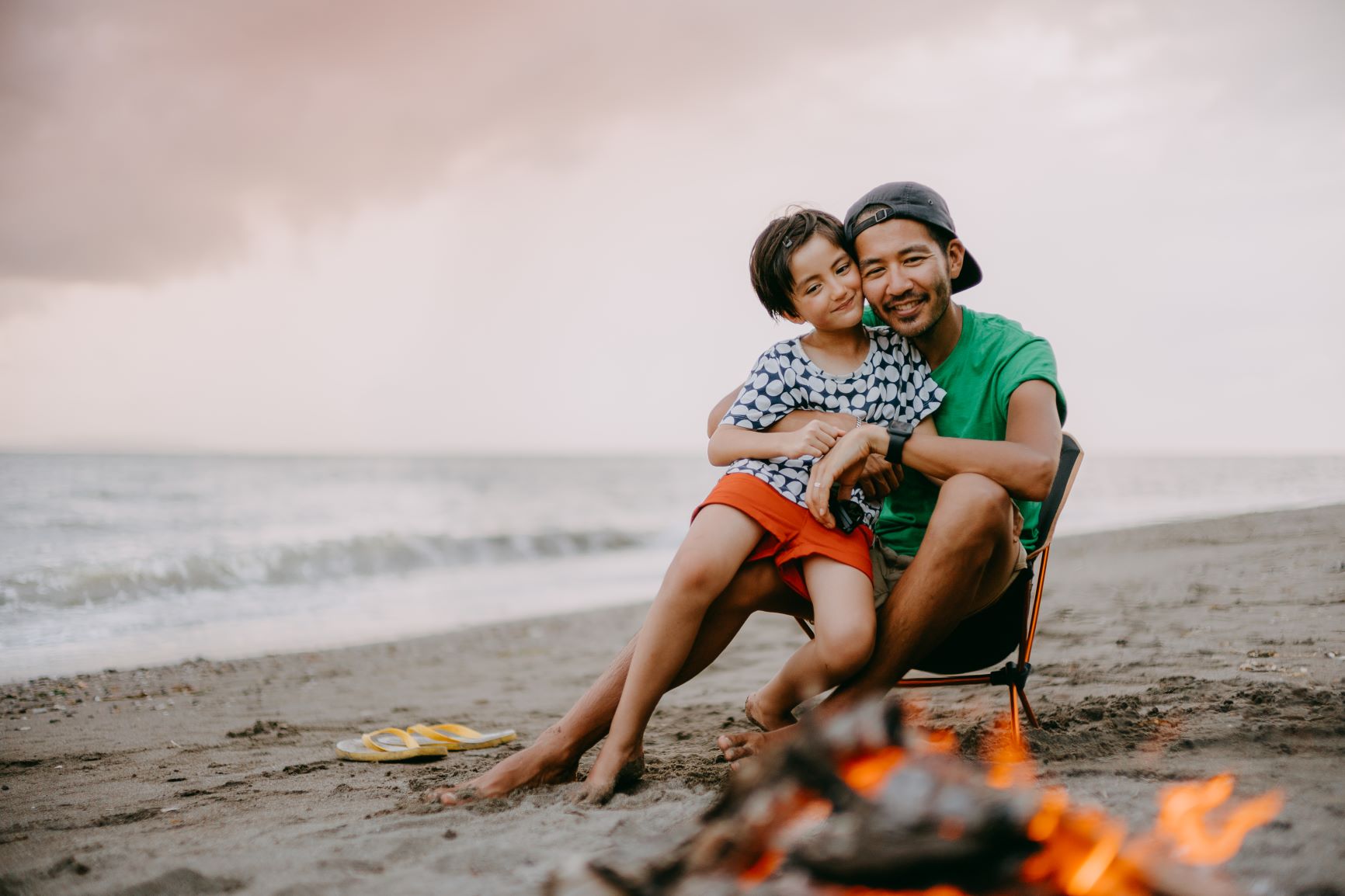 If you're among them, you'll want to take a moment to test your campfire know-how. As we enter what's predicted to be another very active wildfire season, the National Park Service reminds outdoor enthusiasts that human activity (think out-of-control campfires and discarded cigarettes) causes 90% of wildfires.

How campfire-safe are you?
Take our quiz, then check your answers below: 

1. Never build a fire on a slope. (True/False)

2. A fire pit (surrounded with rocks or a metal fire ring) is the safest spot for a fire. (True/False) 

3. Stack firewood upwind and away from the fire. (True/False)

4. A five-foot radius around the fire pit cleared to bare soil (free of combustibles like needle buildup and dry leaves) is enough to discourage the fire from accidentally spreading. (True/False)

5. Once the fire is reduced to ash, it's OK to leave it. (True/False)
6. Keep fires no bigger than two feet across and no more than two feet high. (True/False)



ANSWERS with expert advice from the Department of Natural Resources and the National Wildlife Federation:
True. Winds sweeping up a hillside can easily fan a fire out of control.
True. Also take care not to build a fire under overhanging branches.
True.
False. Clear an eight- to 10-foot radius down to bare soil around the fire pit to tame errant sparks.
False. Before leaving any fire site, drown it with water. Make sure all coals and sticks are wet. Move rocks to ensure no burning embers lurk underneath. Stir the fire, add more water, and stir again until the ashes are cold.
True. Bigger fires are more likely to get out of control or throw sparks outside your cleared buffer zone.