Perspective
Must-do boat safety checks before that first trip of spring
March 24, 2019
by PEMCO Insurance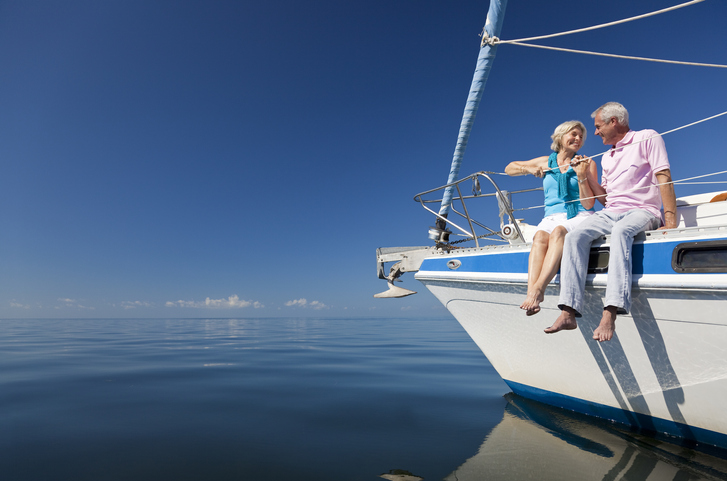 Don't let a winter's worth of weather and wear sink your plans for a carefree day on the water! Before you take your boat out for that first trip of spring, give it this five-point safety check:
Life jackets.

Rips? Rusty snaps? Outgrown? Then it's time to re-outfit your boat with life jackets for every guest. Store them in a dry, readily accessible place in case of emergency

Emergency equipment.

. Check that fire extinguishers are charged and all system alarms (bilge, depth, temperature) are working properly.

Engine and mechanical parts.

It's time for a tune-up, including an oil and filter change, and checking coolant levels (if applicable). Lubricate steering and shift linkage. Check all ignition and secondary wiring for wear and test electronic equipment. Check and replace zinc anodes, if necessary.

Carbon monoxide detector. .

Keeping a carbon monoxide detector on your boat is as important as having one at home, especially if you have an enclosed cabin. Carbon monoxide can be given off not only by the engine, but also by heating, cooking and gas refrigeration units. Make sure you choose a corrosion-resistant, marine grade model.

Bilge.

Clean the bilge to prevent bacteria growth, rust and corrosion on stored equipment. Check the electric bilge pump, as well as manual and portable pumps. Never pump contaminated bilge water overboard; use approved shore-side facilities or an approved mobile pump-out service. Improper discharge pollutes the environment and is illegal, punishable with potentially large fines.
And here's one important safety check for family members:
Make sure all operators have completed a boating safety course.

Both Washington* and Oregon require boaters to complete a boating safety course, which covers basic boating terms, safety, navigation aids and more. And, when you do, you'll get a discount on your insurance.
Ready for more? Check out our complete list of worry-less, live more spring maintenance tips!
*In Washington, boaters born before Jan. 1, 1955, are exempt.​