Articles
Boat insurance: Why you need it and what's covered
May 19, 2021
by PEMCO Insurance
​PEMCO boat insurance is like a hybrid of your car and home insurance, with some important differences. Like your car insurance, it covers the vehicle itself (which can include a power boat, sailboat, personal watercraft, motor or trailer) as well as liability for its operation. And like your home policy, it provides protection for some of the belongings you carry onboard as long as you select that coverage option. However, unlike your auto policy, it only insures named operators (not automatically extending to anyone who uses it with your permission) and it doesn't handle depreciation the same way as either your car or home policy.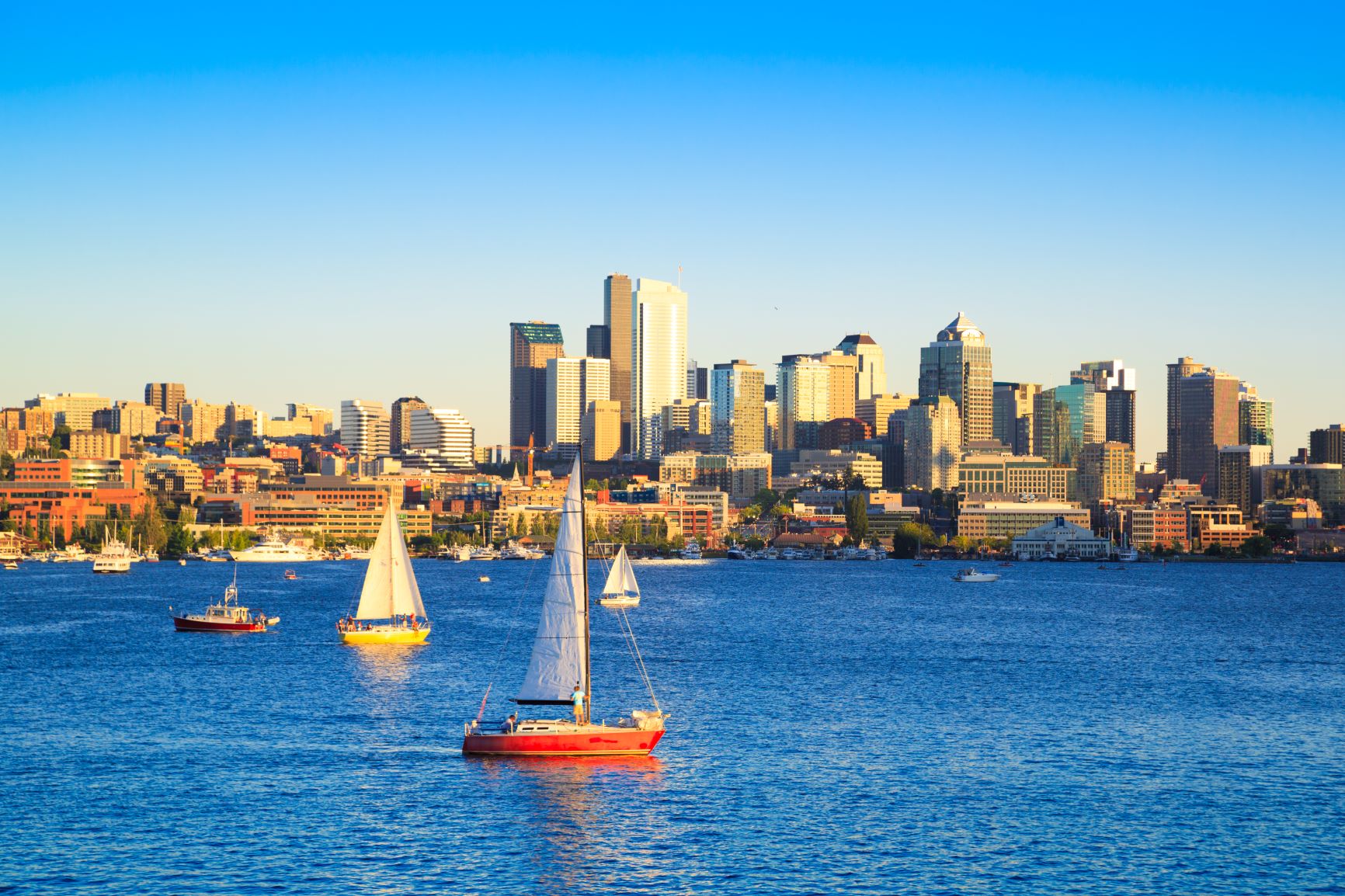 PEMCO boat policies are highly customizable with choices of limits, deductibles and options to fit your needs.

Where and how you're covered

Neither Washington nor Oregon requires insurance to legally operate a boat. That means, when it comes to choosing boat insurance limits, you won't see state minimums like for cars. However, you put yourself at serious financial risk if you operate a boat without adequate coverage. If you moor your boat at a marina, liability insurance is almost always required, and limits can be substantial. If you plan to purchase your boat with a loan, your lender also will require it.

PEMCO's boat coverage is valid on inland water, lakes or rivers within the lower 48 states of the United States or Canada. You're also covered 75 miles off the Pacific coast (excluding Alaska) and up to 12 miles off the Queen Charlotte Islands' western shore.

Boats are protected under agreed-value coverage, which is the maximum the policy will pay if the boat is a total loss. That means if your watercraft package is destroyed or stolen, we'll pay the agreed amount listed on your policy without reducing your benefit for depreciation. "Agreed value" is a set-it-and-forget-it amount you choose when you buy the policy. That's very different from car insurance, where available coverage declines over time along with your car's value.

Basic boat coverage

Similar to the basic coverages you have for your car, language used in PEMCO's boat policy likely will seem familiar to you:

Bodily injury liability. If you or an operator listed on your policy is deemed responsible for injuring someone else on the water (whether they're in your boat, their boat, swimming, diving or waterskiing), your policy will pay up to the limits you choose. Your policy also picks up defense costs if you must go to court.

Property damage liability. Similarly, if you or a listed operator are responsible for damaging someone else's boat or the dock, ramp or other property, this coverage will pay up to your limits, including court costs.

If your boat damages someone else's property while it's being towed, the insurance for the tow vehicle would pay the other person. So if you tow frequently, you'll want to make sure your auto policy is up to the job.

Physical damage. This coverage protects your boat and any machinery, fittings or furnishings permanently attached to it. The damage may occur from an accident on the water, on the road during towing or from weather if, for example, your boat gets pummeled at the dock during a storm. It also covers your boat if it's vandalized or stolen.

Optional add-on coverage

Beyond the basics, you can customize your policy with additional coverages to fit the way you use your boat:

Highly recommended
Underinsured boater coverage. This is similar to the coverage you have with your auto policy. If you or your passengers are hurt or your boat is damaged by another boater who has little or no insurance, you can count on this coverage to help.

Medical payments coverage. This protects you and your passengers if an accident on your boat results in an injury or fatality. It kicks in regardless of fault or other coverage you may have through your health insurance.

Replacement coverage for fishing gear. Get up to $10,000 in replacement coverage if your fishing gear is accidentally damaged or stolen.

Peace-of-mind additional protection
Insurance really is meant to take care of the big hits. But if it's in your budget, these additional coverages can go a long way in making a bad situation better:

Emergency service coverage. Get coverage for labor at the site of a breakdown, towing to the nearest repair facility and delivery costs for fuel, oil or a battery.

Mechanical breakdown coverage. This pays for certain parts of your outboard or the outdrive unit of your inboard/outboard boat if the breakdown is caused by normal wear and tear.

Replacement coverage for personal belongings. Add up to $5,000 to protect your gear (like clothing and sporting equipment).

Like most insurance, boat coverage isn't one-size-fits-all, and if you're buying it for the first time, it pays to talk with an expert rather than going DIY. Your local PEMCO agent or a representative at 1-800-GO-PEMCO can help you find peace-of-mind protection that's budget-friendly, thanks to bundling and other discounts.