Auto insurance
Road Rules 101: Where should you keep your registration?
October 31, 2019
by PEMCO Insurance
Oregon Perspective reader Jane B. wrote to us, "Do you have to carry your car registration in your vehicle? I recently attended a crime-prevention program where the presenter said it's a bad idea because a car thief could use it to find your home address, drive there and use your car's garage-door opener to get inside."

The answer: No, you don't have to keep the registration in your glove compartment. Depending on the city and state, officers may no longer ask for registration during a traffic stop because they can check it using their computers.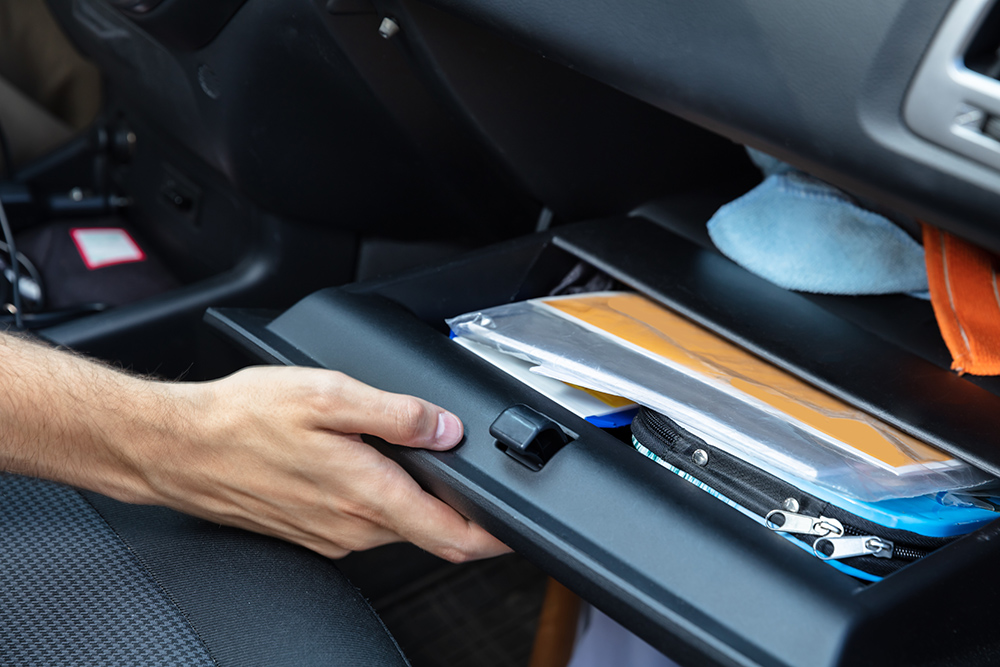 However, in case you are asked, make sure all drivers take a picture of it and keep it on their cell phones. They'll also want to carry a copy in their wallets (in case their cell batteries are dead), along with their driver's license and proof of insurance card.
Another option: Photocopy the registration, black out your address on the photocopy and keep it in the glove compartment. It still would show the car's ownership, but it wouldn't immediately give thieves the information they need to find your home.
Generally, keep anything out of your car that contains your address, especially the car's title (since it would be useful to a thief in selling the car), but also your driver's license, insurance identification card, bills and receipts.
NOTE: While we're experts in loss prevention and home/auto safety, we don't consider ourselves experts in traffic laws or their enforcement. Information shared here is for educational purposes only and is not legal advice. If you have legal concerns, we urge you to contact a law enforcement source or attorney in your community.