Perspective
Unemployment fraud happened to me. How PEMCO ID Smart helped
May 31, 2020
by PEMCO Insurance
Washington is at the epicenter of a wave of unemployment fraud sweeping the nation in the wake of record applications for jobless benefits. Last month, the state's Employment Security Department was so swamped with reports of bogus claims, it had to temporarily shut down its fraud inbox.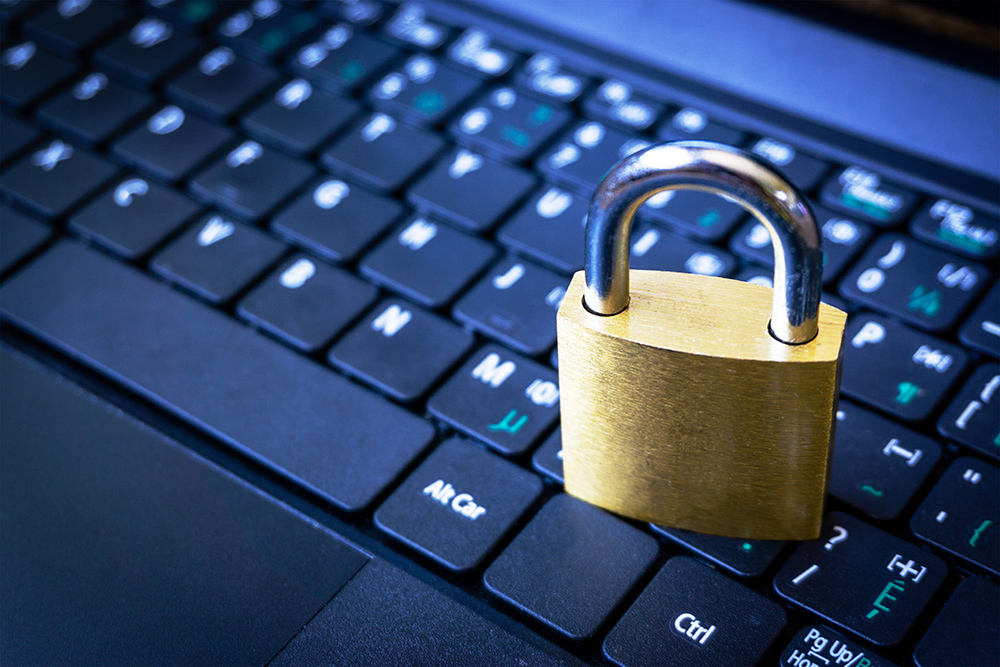 Among the thousands of people hit was a PEMCO customer in Mill Creek. He wrote to tell us he feels some peace of mind, thanks to his PEMCO ID Smart protection:
Dear PEMCO,
I'm writing to let you know I used PEMCO ID Smart for the first time, and I'm glad I have it.
Last week, I got a letter from the Washington State Employment Security Department about my "unemployment claim." Trouble is, I never got laid off, never filed a claim and had no idea what they were talking about.
My employer got a notice, too. We both notified the state that any claim filed in my name is fraudulent. And while I hope that's enough to stop someone from illegally using my identity to get unemployment benefits, I'm still worried about what else they might do with my information. I called PEMCO, and you put me in touch with CyberScout.*
They took my problem seriously. Since I had been the victim of an identity crime, I was assigned a personal fraud investigator (Stephen) the same day. He assured me that he'll stick with me until everything is resolved and that costs for his services are covered by PEMCO.
Then CyberScout:
Connected me with Transamerica to put a fraud alert on all three of my credit files (and my wife's, too). That tells creditors to take extra steps before granting credit in my name. Had I not already done so, I also would have had the option to freeze my credit accounts.
Removed me from mailing lists for offers of preapproved credit (as part of the fraud alert).
Connected me with ChexSystems to issue a security alert to financial institutions, making it difficult for criminals to open a checking or savings account (to receive the stolen funds) using my Social Security number.
Provided one year of free credit monitoring that shows activity on my credit accounts. It also tracks any attempts through the U.S. Postal Service to change my address, monitors activity relating to my Social Security number and monitors court records (showing if someone has been processed through the legal system using my name).
Stephen also suggested I file a police report (important, he said, to help document the crime), report the crime to the FTC and add security to my financial accounts like two-factor authentication and verification for call-in transactions. Once I've heard back from the Employment Security Department, he told me to check with the Social Security Administration to verify that the bogus claim isn't showing up as part of my earnings.
He also said to check my bank accounts frequently and open all statements and bills right away to catch anything that looks suspicious. He'll call me again in two weeks to check in.
I hope I've heard the last of this, but I guess time will tell. I do feel better knowing that if something else comes up, I'll have the help of a fraud investigator provided at no cost. Thank you, PEMCO!
M.H.
Mill Creek, Wash.
*CyberScout is the company that powers PEMCO ID Smart. It's the leader in fraud resolution and identity management. When you call, you get the same professional identity management service that banks, credit unions and corporations rely on.