Perspective
Should I insure my jewelry (and other expensive items?) | PEMCO
May 7, 2023
by PEMCO Insurance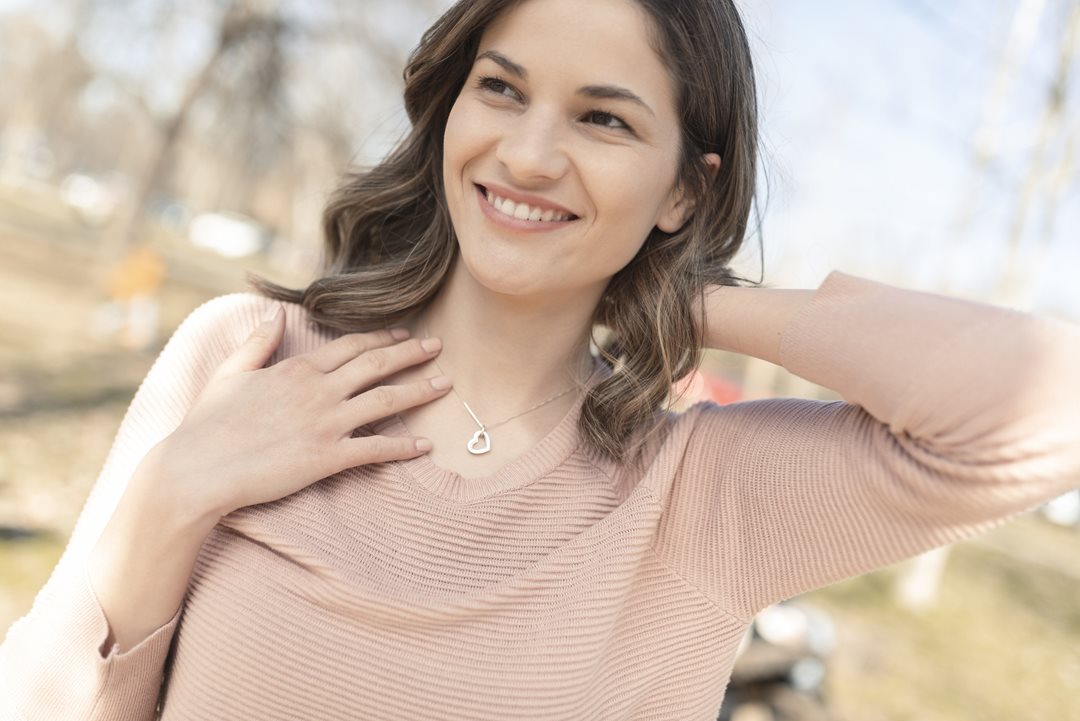 You know your homeowners or renter insurance will come to the rescue if your personal belongings like furniture, clothes, housewares, and electronics are stolen or destroyed in a covered disaster like a fire. But did you know that virtually all insurance sold in the United States – including PEMCO's – sets limits on what it will pay for certain high-value, theft-prone items like jewelry, firearms, silverware, fine art, antiques, and coin collections (and more)?
The good news is, for most people, the standard policy offers enough protection and keeps premium costs down for everyone. However, if you own multiple pieces or even one very special one, your policy's coverage limits can fall short because it not only caps the total amount of coverage available, but it sets per-item limits.
Here's how you can make sure that, for all the emotions your special possessions evoke, "worry" isn't one of them.
Do I need more insurance coverage for my jewelry?
Jewelry is, by far, the most common item at risk of being underinsured. That's especially true for inherited jewelry (for which you may not know its exact value) and even wedding sets.
PEMCO's standard policies cover the jewelry you own up to a combined total value of $5,000, with a limit of $2,500 per item. If the jewelry is simply lost (instead of stolen, destroyed in a fire, or damaged under other conditions named in the policy), coverage won't apply unless you've added a special "all risk" personal property endorsement.
How do I get extra coverage for jewelry?
If you have multiple pieces or even a special piece that would exceed those limits, you can buy per-item coverage based on a price per $100 in appraised value. In insurance-ese, the added coverage is called an "endorsement" or "rider." Sometimes you also hear people talk about "scheduling" a specific high-value item like an engagement ring. With the added coverage, there's no deductible (that is, the amount you pay out of pocket before coverage kicks in on a claim). Your local PEMCO agent or a representative at 800-GO-PEMCO can give you current pricing.
To ensure accurate coverage, you'll need a professional appraisal, preferably from a jeweler certified by the Gemological Institute of America (GIA), American Gem Society (AGS) or International Gemological Institute (IGI). To keep your premium as low as possible, be sure to tell the jeweler you need the appraisal for insurance purposes (the cost to replace the piece) rather than a retail appraisal.
While you're free to choose any qualified jeweler to handle your appraisal, make sure they include a report with a description of the item, including points, carats, and often a photo or illustration. Keep the original and send a copy to us so we can adjust your coverage.
Even if you already have extra coverage, it's a good idea to check in periodically with your jeweler to be sure your insurance has kept pace with the rising price of gold. Also, get items reappraised if you've upgraded rings with bigger stones.
Other ways to protect valuables
Protecting jewelry and collectibles isn't an all-or-nothing deal. For example, as much as you love your grandma's brooch, it might not be your style or something that you're likely to wear. In that case, consider storing it in a bank safe-deposit box or even a secure, fireproof safe at home. Focus, instead, on insuring items you use or display.
Also take care to make sure your special piece stays as perfect as your memories. We recommend you get your jewelry inspected once a year to detect and repair broken prongs or loose stones.
As always, you never have to go it alone when it comes to protecting your peace of mind. To learn more about your options or get a free coverage review, call your local PEMCO agent or a representative at 1-800-GO-PEMCO.

MORE STORIES LIKE THIS FROM PEMCO
Post-wedding checklist for newlyweds | PEMCO
Five things your insurance can't cover | PEMCO