Articles
Five people you want on your car-care team
May 20, 2021
by PEMCO Insurance
To help you live your best life, you rely on a great team – supportive friends and family, health and fitness professionals, career mentors and financial counselors to name a few.

Did you know your car needs a care team, too?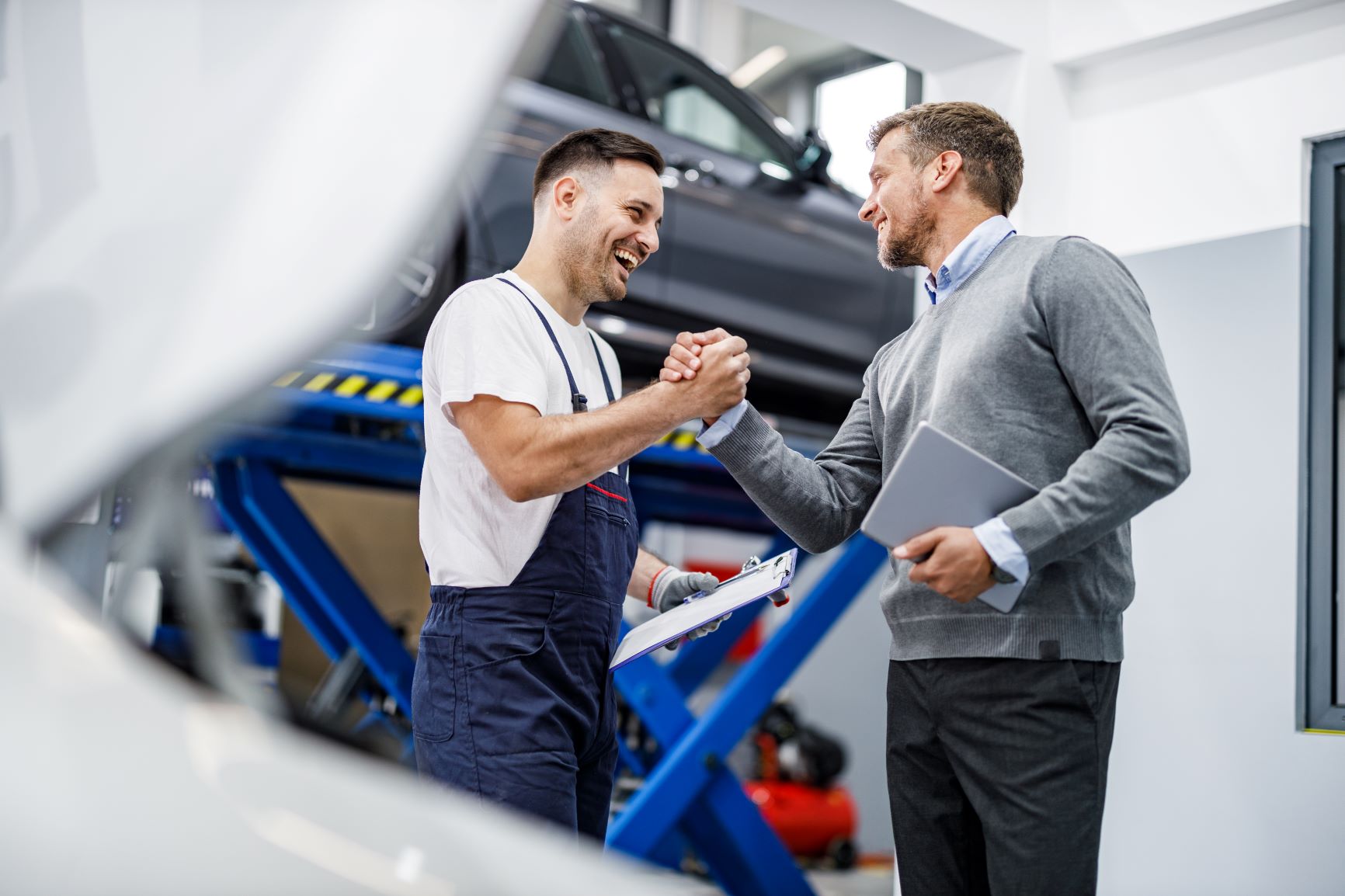 As your biggest purchase (apart from your home), your car consumes a significant part of your paycheck. Buy and maintain it wisely by connecting with the right people, even before you drive it off the lot:

1)     Lender. 

Unless you have a healthy savings cushion, you'll likely need to borrow money to purchase a reliable car with important safety features. Talk with a lending professional to learn not only how much you can borrow but how much you should, given other financial goals and priorities in your life. Check with credit unions as well as banks. Membership is free and you may qualify for better rates.

Preapproved, outside financing matters because you can decide on rates and terms at your own pace, without the pressure of being in the dealer showroom. It also means you don't have to make financing part of your price negotiation on the car. If it turns out there's promotional factory financing available for the model you want, you can still take it rather than using your preapproved loan. <<When it's posted, we should link the words "outside financing" to the May Perspective story, "How to buy a car from an auto dealership.">>

If you'll be financing most of your purchase, ask about gap insurance (which will make sure your entire loan amount is covered in case your car is totaled). Your lender sells it, and we do, too.  

2)     Car dealer. 
Yeah, we've heard stories about shady car dealers. But the truth is, there are plenty of reputable companies out there that really do want to win and maintain your trust. Word of mouth is worth a lot, so ask your friends and family for referrals and check out dealership reviews online.

Before visiting a dealership, do most of your research at home, far from that enticing new-car smell! Then stick with what you learn. Visit more than one dealer, take detailed notes and see what each one is willing to do for you. They don't have to become your new BFF, but you should walk away with the sense that your sales representative is sincere, professional and adhering to ethical business practices. Learn more about "How to buy a car from an auto dealership." 

3)     Mechanic. 

Unless you're opting for a brand-new car, you'll want to get any serious prospect checked out by an independent mechanic. And keep them in your contacts. You'll need a good mechanic down the road to provide scheduled maintenance and address any problems that crop up (bonus: independent shops usually have lower prices than dealer shops). If you establish that relationship now, you won't be left scrambling after a breakdown. It's also a good idea to at least locate a dealership shop in your area. You may need it if there's ever a recall on your car.

4)     Body and windshield repair. 
No one wants to think about crumpled fenders and cracked glass. But for us, it's a fact of everyday life! Your PEMCO protection honors your choice of repair facilities. If you don't have one in mind after a claim (or you just want a referral to a shop for some noninsurance-related work), check out our online shop-finder tool for providers that do quality work at a fair price.

5)     Insurer. 
You already have an important ally in your corner: us! Insurance needs change as your life changes – new drivers in the family, new commutes, new cars – and insurance isn't a "set it and forget it" purchase. We can tailor your coverage to save you money or apply new discounts that have been added since you took out your original policy. Insurance checkups are always free from your local PEMCO agent or 1-800-GO-PEMCO. We'd love to hear from you at least once a year!