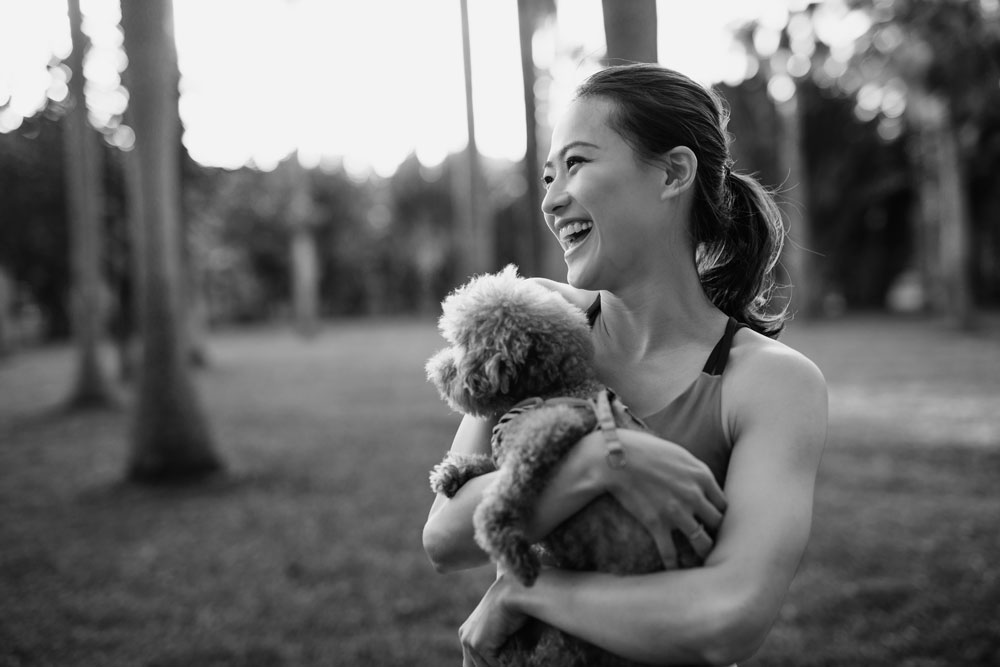 Get a quote
in minutes
See how we defend like no other
Stable Pricing
PEMCO sets your rate for a full year. Others insurance companies may only commit to keeping your price set for 6 months. Looking for even more savings? Talk to our team about bundling home and auto coverage, and other available discounts.
Apps + Agents
Your coverage, your service, on your terms. Manage and update your policy, billing, and more, right from your laptop or mobile phone. Need to take care of something a little more complex? Get answers from our insurance experts by phone or chat, without the wait.
A Northwest Company, Since 1949
We employ your neighbors. We work with local mechanics and home repair businesses. And we actively donate back into our local communities through our Mutual Good program.
Insurance For The People
PEMCO doesn't do business like other insurance companies. We're owned by our customers, not shareholders. And that means every penny we earn goes right back into making your policy as comprehensive and as affordable as possible.