Auto insurance
Will PEMCO insure a vehicle with a 'salvage' or 'rebuilt' title?
March 16, 2017
by PEMCO Insurance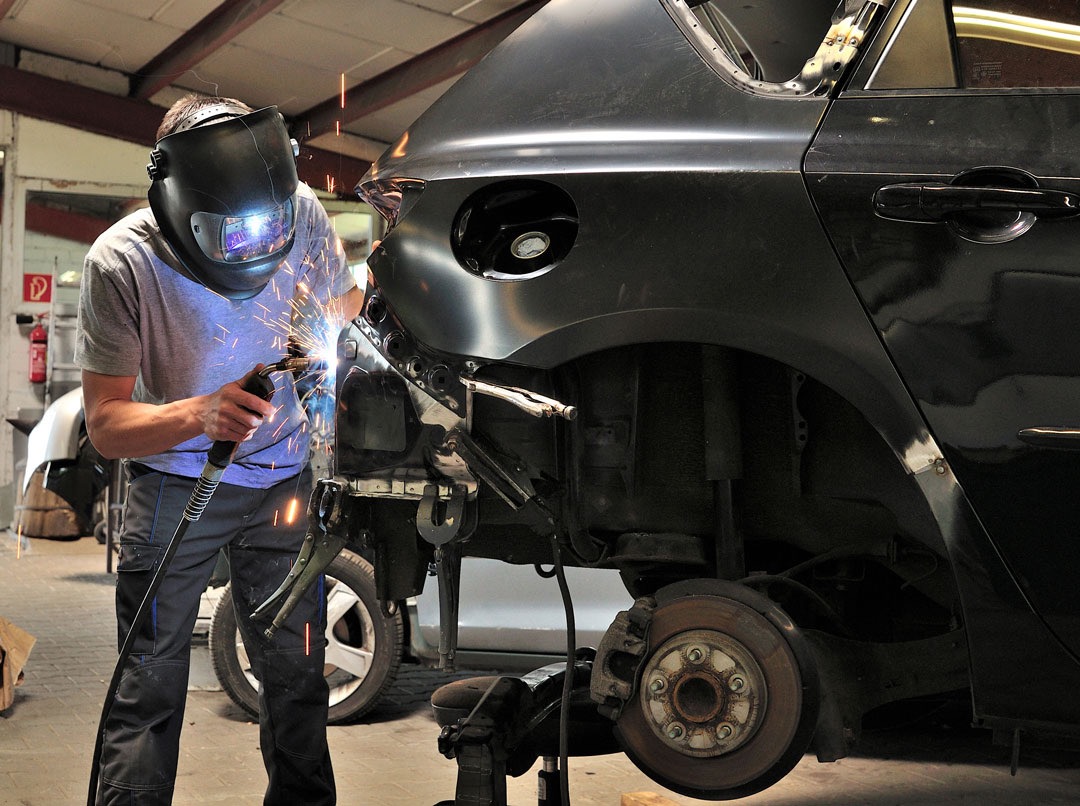 Q. I'm considering buying a car with a "rebuilt" or "salvage" title. Will PEMCO insure it?
A. Like many insurance companies, PEMCO does not accept vehicles with branded titles. Besides having more severe losses compared with other cars, they have safety and mechanical concerns that can impact the well-being of everyone on the road. Branded titles identify vehicles as "totaled" in addition to other notations including "salvage," "junk," "dismantled," "flood," "fire" and "hail."
For vehicles with a "Rebuilt" or "Reconstructed" title, we can't offer physical damage coverage (collision, comprehensive, towing and rental reimbursement).
We urge you to carefully consider whether or not to buy a branded vehicle. Brand notations are added to the title by the Department of Licensing to show prior damage to the car. At some point, the vehicle essentially was deemed a total loss, meaning it suffered damage that wouldn't have been economically feasible to repair. A newer car typically sustains heavy damage to be a total loss, while an older car could be "totaled" for something as minor as a scratched fender.
Are those cars safe to drive? The answer varies by vehicle and damage, so there's no simple response. In some states a "rebuilt" notation may indicate that a totaled vehicle was repaired and passed a subsequent inspection, but that's not always the case. For example, in Washington the vehicle merely needs to meet certain criteria unrelated to repairs to receive the "rebuilt" brand, so don't rely on that alone to help you decide if a vehicle is safe.
Not all sellers prominently advertise a vehicle's prior damage or title branding, but you can do research using services like AutoCheck or Carfax. It's also a good idea to have your mechanic inspect any used vehicle before you buy. That's especially true of vehicles with prior damage or branded titles.