Perspective
I'm no millionaire. Why would I need an umbrella policy?
March 18, 2019
by PEMCO Insurance
​While umbrellas are a must for anyone who has accumulated high-value assets, your current net worth isn't the only predictor of whether or not you need extra liability insurance. Your risk of being sued (and potentially facing property liens or wage garnishment if a judgment exceeds your regular policy's limits) increases if you: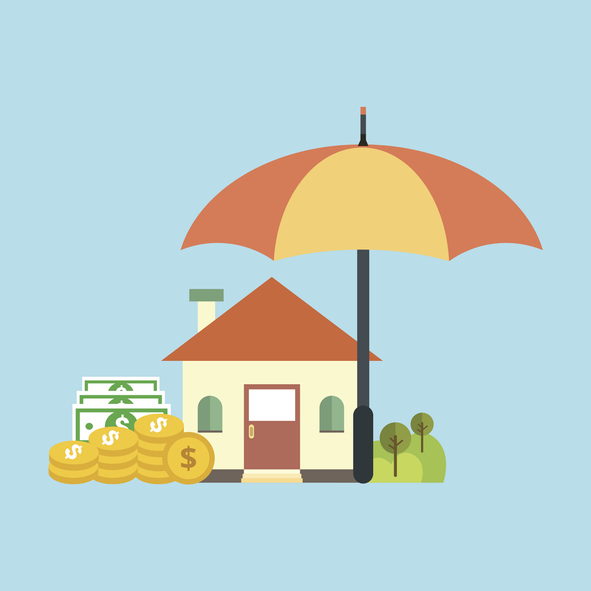 travel or entertain a lot
host frequent playtime for neighborhood children
live in a condo or apartment, where a flood or fire in your home could damage neighboring units
serve on a volunteer board (without directors' insurance)
expect an inheritance someday
have high earning potential, even if you're early in your career now.
For most people, though, young drivers are the biggest concern. Crash rates per mile driven for teens are three times that of drivers 20 and older. A fatal or permanently disabling crash can exhaust most personal auto insurance policies sold in the United States, leaving victims' families to seek additional reparations directly from the parents or guardians of the responsible teen.
To qualify for umbrella insurance with PEMCO, you must have both your auto and home insurance with us. Your auto liability levels must be $250,000/$500,000 for bodily injury and $100,000 for property damage. You also must carry homeowner liability limits of $300,000. Most people can qualify for $1 million in umbrella coverage for around $200 a year. For more information, talk with your local PEMCO agent or call 800-GO-PEMCO. 
What's an umbrella policy?
It's an extra $1-, $2- or $3-million layer of liability protection that kicks in on claims covered by your regular PEMCO auto, home or boat policy if the claim is so serious that it exhausts the underlying policy's limits. Not only can it be used to pay judgments awarded to victims, it can cover your legal defense costs.
For example, if your regular auto policy had bodily injury liability coverage up to $500,000 per incident, it would jump to $1.5 million with a $1 million umbrella policy.​​