Perspective
Is your home missing a critical safety alarm?
January 29, 2020
by PEMCO Insurance
Thanks to improved smoke and carbon monoxide detectors and affordable burglar alarms and doorbell cams, our homes feel safer than ever. But are you missing the alarm that can help you avoid the No. 1 reason PEMCO members file homeowners claims?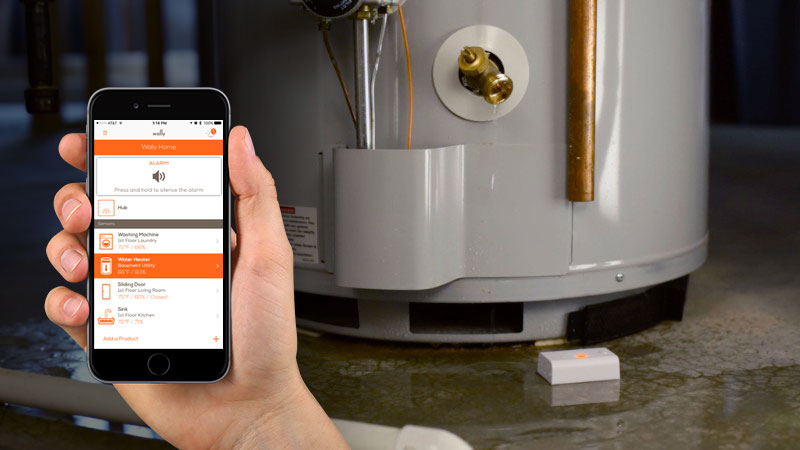 The answer is "Yes" if you haven't installed water sensors in your home's leak zones.

Wireless water sensors can warn you if your washing machine, dishwasher, ice maker, water heater, toilets or other appliances leak, enabling you to shut off the water and minimize damage.

Here's a bonus: You'll get a discount on your insurance if you install water sensors. When you link them to your smartphone to receive alerts, you'll get a bigger discount. And if you connect them to an automatic water shutoff (perfect if you're away from home all day), you'll save even more.

Nationwide, water-damage claims average more than $10,000 each, according to the latest figures from the Insurance Information Institute. About one in 50 homes will file a claim for water-damage this year.

PEMCO doesn't endorse a particular water sensor brand, but Consumer Reports shows some options available. And here are more ways you can safeguard your home from water damage.