Perspective
60% of American homes are underinsured. Is yours?
January 31, 2022
by PEMCO Insurance
An estimated 60% of American homes are underinsured by at least 20% of the cost to fully replace them. Although those homeowners would likely have enough coverage for common claims, like floor damage after a burst water pipe, they could be left thousands of dollars short if they have to rebuild their homes and replace belongings after a catastrophic total loss, like a fire.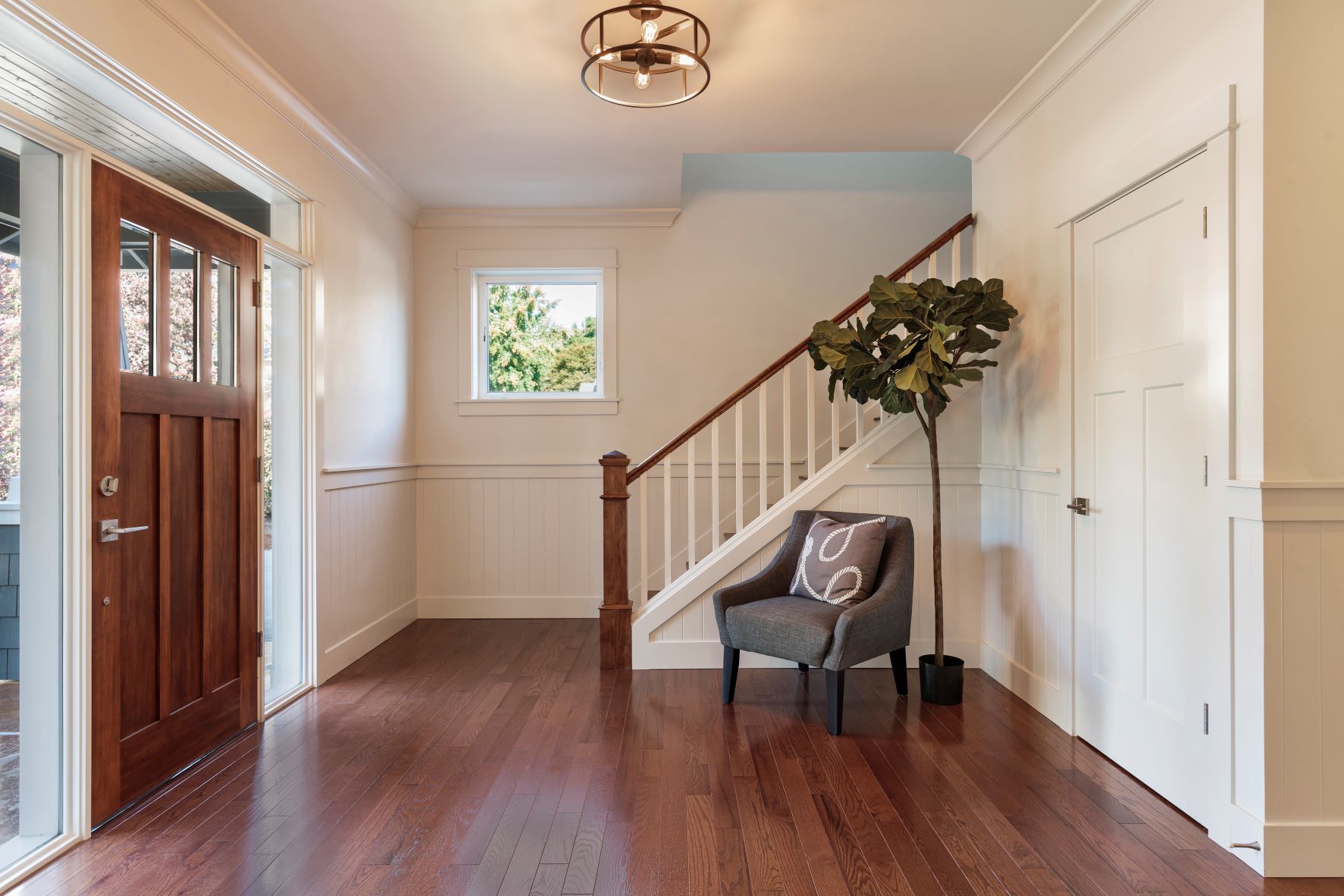 The underinsurance epidemic is not the result of skyrocketing home prices (more about that below). Instead, it often traces to four common mistakes:
One thing that won't leave you underinsured: rising home values. Insurance is based on rebuilding – not purchase – costs in your area. Rebuilding costs aren't affected by many factors that weigh heavily on real estate prices, including supply and demand for homes in the area, school district ratings, access to public transportation, neighborhood aesthetics and land value.
That said, rebuilding almost always costs more than building from scratch, since there's usually debris to clear and other structures, neighbors, landscaping and utilities to work around. In addition, builders can't take advantage of volume discounts (like buying a truckload of refrigerators) when repairing a single home like they can when putting in an entire new housing development. PEMCO monitors changing costs for labor and materials and automatically adjusts coverage to accommodate them.
If you're wondering if your policy could fall short, check the "Coverage A" amount found on your latest renewal. If it seems too low or you're just not sure, call your local PEMCO agent or 1-800-GO-PEMCO for a complimentary review. While no one knows your home better than you do, you don't have to go it alone when determining the right amount of coverage.