Tips
Identity thefts are out there, but so are we!
April 12, 2020
by PEMCO Insurance
At PEMCO, our top priorities are the health and safety of our employees and customers. As we all continue to navigate uncertainties and challenges surrounding COVID-19, many spammers and scammers are unfortunately using this situation to take advantage of people.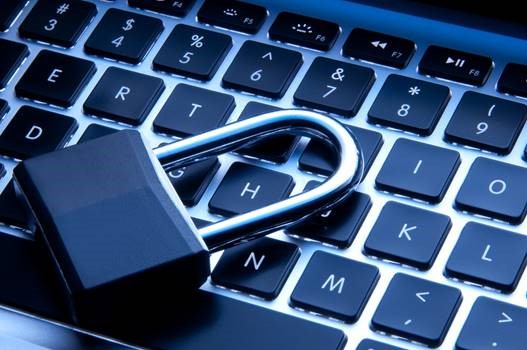 Here are a few ways you can avoid identity theft and protect your personal information during COVID-19.

Don't respond to texts, emails or calls about checks from the government. 
Ignore online offers for vaccinations and home test kits. There are no products proven to treat or prevent COVID-19 at this time.
Watch for emails claiming to be from the CDC or WHO. Use sites like coronavirus.gov and usa.gov/coronavirus to get the latest information.
Be extra careful about protecting your identity. Identity theft and related scams often increase during times of crisis, so it's especially important now to ensure you protect your personal information.
Use PEMCO's identify theft benefit, PEMCO ID Smart. PEMCO ID Smart is offered as a free benefit for all customers and employees. No signup is needed, and customers are welcome to use PEMCO ID Smart if they ever believe their private data may have been compromised — not just when actual fraud has occurred.
To learn more about PEMCO ID Smart, click
here
.