Perspective
Insuring and choosing a self-storage unit
January 31, 2022
by PEMCO Insurance
If you find you have more stuff than space, you may be among one in 10 Americans who rent a storage unit. For many, storage units provide an out-of-the way space for unused sports gear, tools and off-season yard and camping equipment. They're also an important option during the home-buying process when move-out/move-in times don't line up and a houseful of belongings needs a temporary home.
Your PEMCO policy protects items in storage units, but not always with the same coverage limits as property kept at home. Like most homeowners and renter policies sold in the United States, some PEMCO policies provide 10% of your personal property limits (Coverage C) for items in storage units. That means, for example, if your policy has a Coverage C limit of $200,000 on personal property, your policy would provide up to $20,000 in replacement-cost coverage for items in a storage unit. An important note, however: Coverage doesn't apply if you're in between homes and have canceled your homeowners or renter policy as you await your closing date on a new home.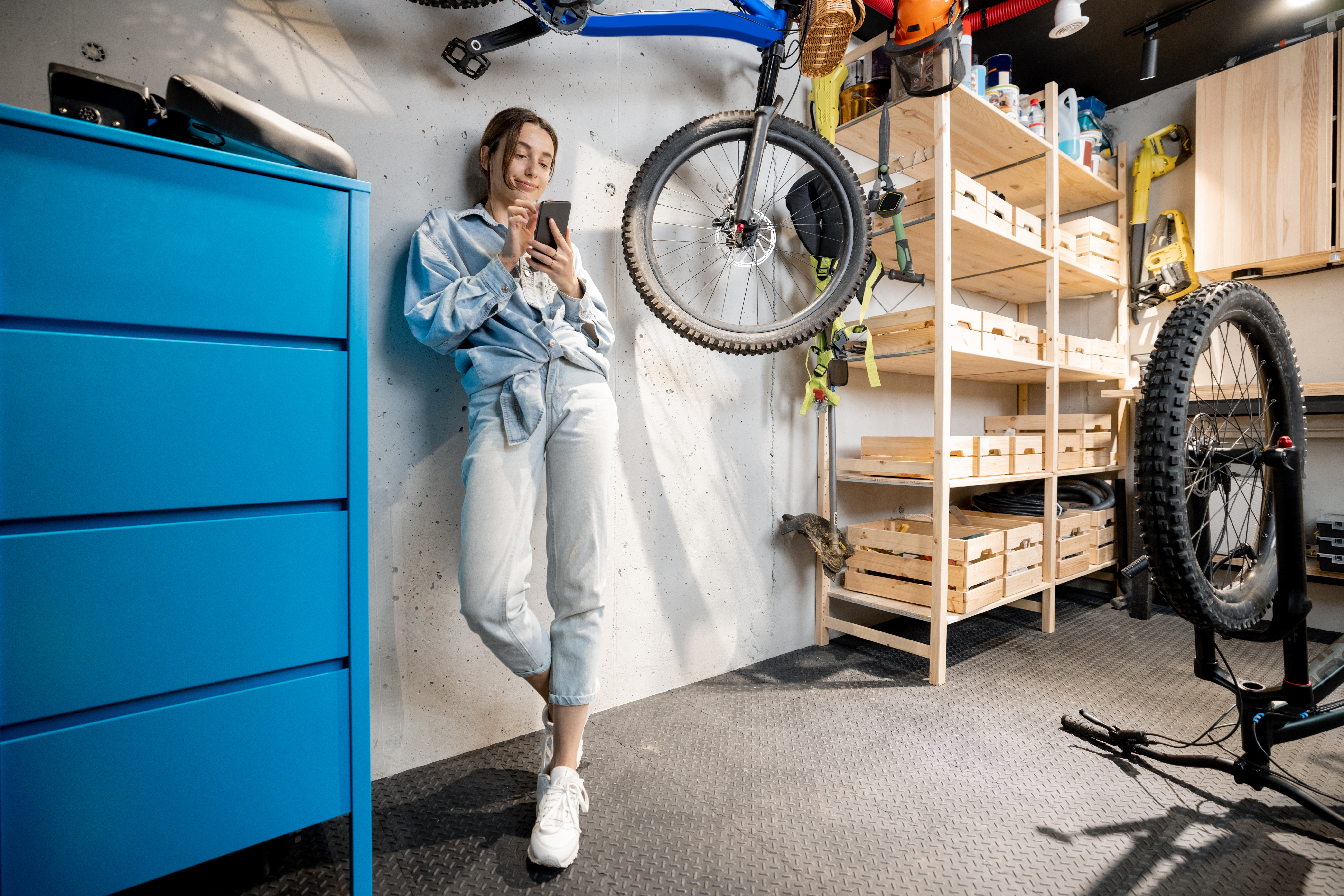 If those limits aren't enough to protect your stored items, our affiliate PEMCO Insurance Agency can help you find additional storage unit insurance through a specialty company. Be aware, however, that standalone policies often provide Actual Cash Value (ACV) protection only. That means instead of replacement-cost coverage that would pay to replace your stored items with new items at today's prices, you would receive only their used (depreciated) value. A better option: Try to rent from a storage facility that offers its own insurance coverage. You'll still pay an additional fee, but we've found the coverage is often broader than what's offered by the ACV policies.
Besides checking on insurance coverage, you'll want to make sure the storage unit you're considering is safe and secure. No insurance policy can remedy the heartache of losing sentimental items – particularly inherited pieces that may be put in storage for safekeeping out of the home. These tips can help you find the right facility:
Make sure the unit isn't in an area prone to environmental flooding. Just as your homeowners or renter policy can't cover damage at home from environmental flooding, it can't cover flood losses in a storage unit. Unless you've purchased separate flood insurance for your storage unit (or your storage facility provides it), no coverage would apply.
Check for security against break-ins. Besides coded, electronic gates, look for security cameras, good lighting, door alarms and, ideally, an onsite manager.
Ask if climate control is available, and pay to get it. Temperatures of 55 to 85 degrees Fahrenheit protect your belongings from mold and mildew (damage that's generally not covered by your homeowners or renter policy). It's worth the added cost!
Look for fire-resistant construction. Roll-up doors that lock tight and restrictions on storing hazardous materials help safeguard your possessions against the devastation of a fire.

Ask to see the actual unit you would receive, not just one that's comparable in size. Walk away if you see evidence of water leaks, insects or damage.
If you'd like help verifying coverage limits for your items in storage, contact your local PEMCO agent or a licensed representative at 1-800-GO-PEMCO (1-800-467-3626).