Articles
Six ways to make online banking safer
July 5, 2021
by PEMCO Insurance
As it did with so many parts of our lives, the pandemic may have changed the way we look at banking forever. Driven by temporary branch closures, consumers' use of online banking surged, with a 200% spike in mobile banking registrations, according to a CNBC report. And now that things are (mostly) back to normal? Only about 40% of people surveyed say they're ready to give up bank-in-their-jammies freedom to return to traditional bank branches!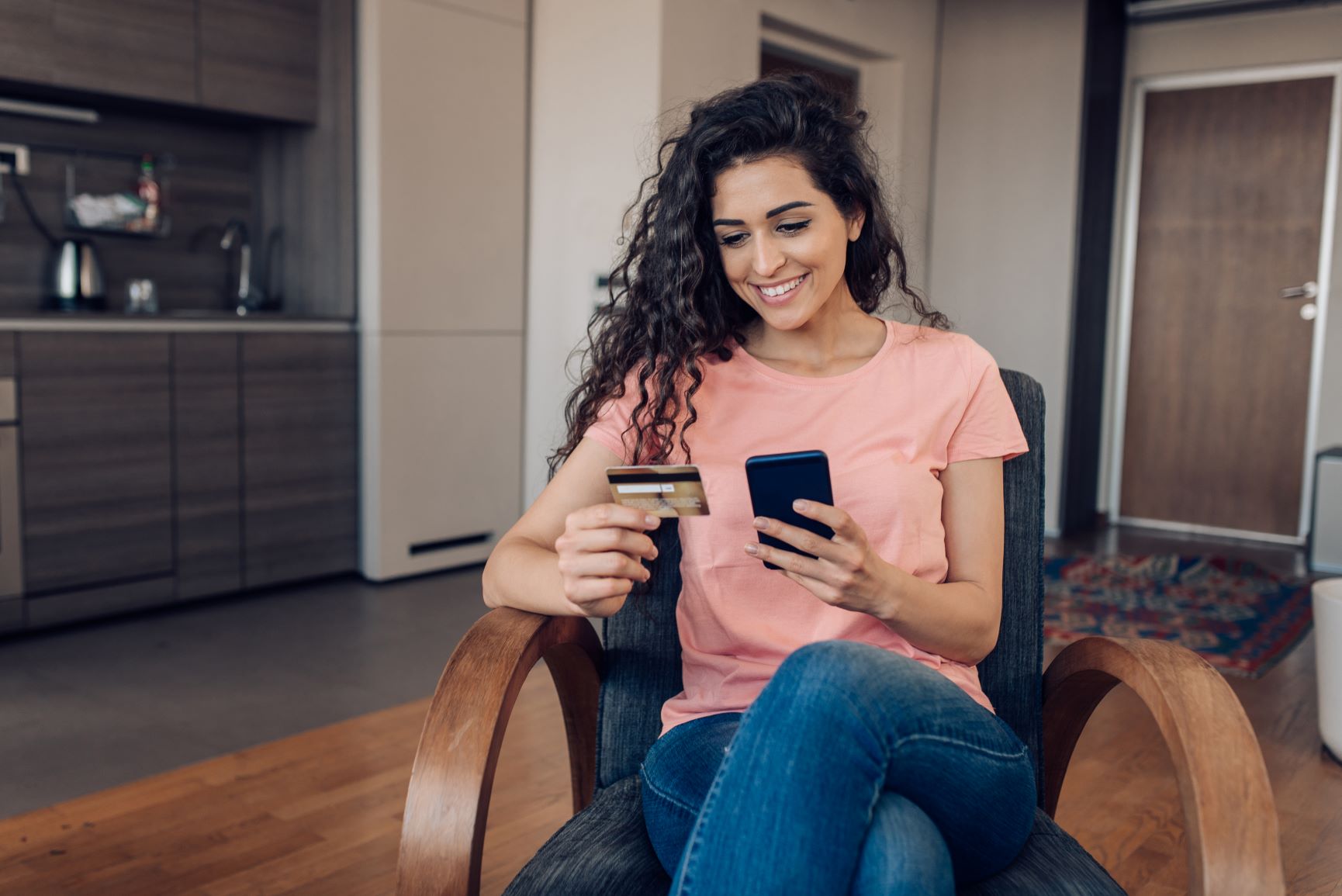 If that's you, make sure your online security is up to the task. Just as you'd never walk out of a coffee shop with your paper bank statement still sitting on the counter, you don't want to do the digital equivalent of leaving your personal information lying around for hackers.

These six tips can help:
1. Use unique passwords and change them every two months.
It's old advice, but still good advice! Password-protect both your phone and laptop and, at minimum, use separate passwords for financial accounts, social accounts, shopping accounts and work accounts. That way, even if one is cracked, you don't open the gates to your entire life online. Good passwords include both upper- and lowercase letters, numbers and special characters. They also lack a "guessable" connection to your life like pets' names and birthdates. Some of the worst – and most common – passwords? 123456; qwerty, password, iloveyou and abc123.
2. Use two-factor authentication.
That sounds intimidating, but all it means is that in addition to your password, you use a one-time, unique code to access your accounts. When you log in with your password, your bank will send you a code by email, text or voice call (your choice), which you'll type in. It typically arrives within seconds, allowing you to continue with your login virtually uninterrupted.
3. Avoid public Wi-Fi. 
Wait to do your online banking until you're home and using a secure Wi-Fi network. If it's an emergency and you must access your bank data in public, use your cell phone data connection. It's harder to hack than public Wi-Fi.
4. Don't put off computer updates.
Even if you're not interested in new features, most updates also include security patches that often are prompted by newly discovered threats.
5. Don't click email links to get to your bank's online login. 
Type the URL yourself. If you use a search engine, check carefully to make sure the URL is truly your bank's and not a similar-looking imposter.
6. Check your bank statements. 
While you may not reconcile your accounts every month, at least scan through your statements to look for charges or withdrawals you don't recall making.

And if you're ever concerned that your accounts may have been compromised? We can help! As a PEMCO member, you and family members living in your household automatically receive PEMCO ID Smart™, a free service that gives you unlimited one-on-one access to a fraud specialist.
To get started, call 1-800-GO-PEMCO, and we'll connect you with CyberScout®, the experts behind PEMCO ID Smart. If you're an identity theft victim, you'll be paired with a personal advocate who will stick with you until the thief is shut down, guide you in the identity restoration process and help you clean up any mess left behind. You also can get help with lost or stolen documents (even passports when traveling), email phishing, social media privacy and much more.
PEMCO ID Smart™ is powered by CyberScout®, the nation's leader in identity management and fraud education.