Perspective
Making a post-COVID move? Don't forget renter insurance
May 26, 2021
by PEMCO Insurance
​As we settle into a 2021 version of normal life, a lot of us are on the move – back into a place of our own or a place closer to a new or newly reopened job. One critical but often overlooked part of the restart: adding renter insurance coverage.

About 56% of Millennials choose to go without renter protection, often because they believe common renter insurance myths (more about that below).

Renter insurance is one of the biggest bargains in insurance, costing only about $16 a month, and you easily can bundle it with your auto policy. Not only do you get coverage for your belongings, but you get perks like "additional living expenses" to cover added hotel and meal costs if you're forced out of your home because of something like a fire or flood. If your car gets broken into (twice as likely among apartment renters compared with homeowners), the policy would pay to replace your stolen items. And a huge plus: You also get liability protection if you're deemed responsible for injuring someone or damaging their property. The policy even covers court costs.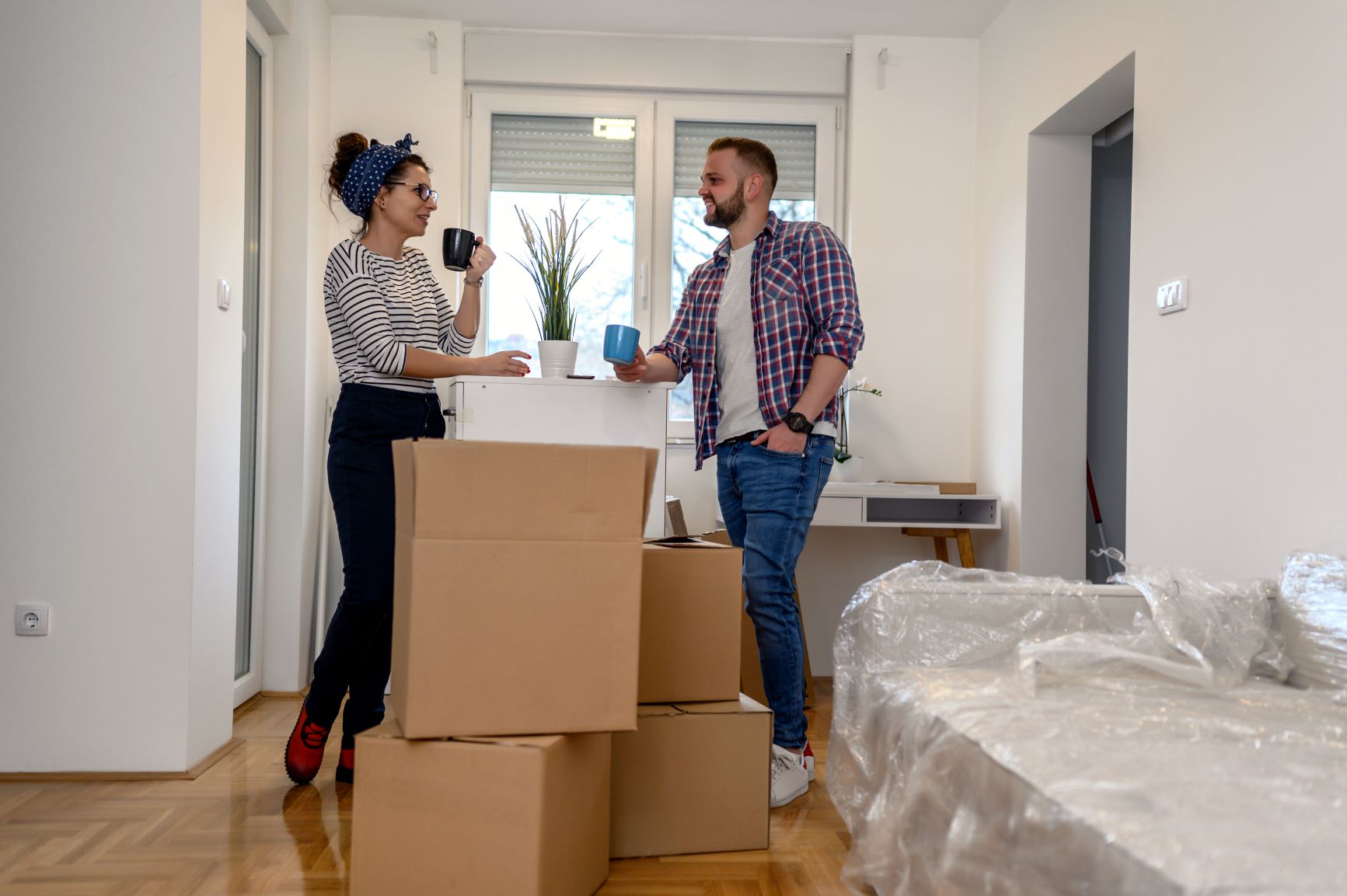 Don't let one of these myths stop you from getting the worry less, live more protection renter insurance provides:

It costs a lot.   
The No. 1 reason people say they don't get renter insurance is that it's too expensive. The truth is renter policies commonly cost around $200 per year – about 55 cents a day.
It doesn't cover much. 
Actually, renter insurance protects against damage from many risks. The most common are fire, theft, vandalism, smoke, electrical surges and windstorms.
My landlord already has insurance. 
Your landlord's insurance protects only their investment in the building. It offers no coverage for your belongings if they're stolen or destroyed in a fire.
My auto policy covers property stolen from my car.
Auto insurance only covers items attached to the vehicle. So without renter insurance, anything (from laptops to holiday packages) left in your car is unprotected.
My belongings aren't worth much. 
Renters tend to underestimate the value of their belongings. The average renter has more than $30,000 in personal property.

The person on the other side of the wall is insured. 
Odds are that's not the case. If your neighbors are negligent (leaving an unattended candle burning, for example, that ignites a fire that damages your belongings) and they don't have the money to compensate you, you'd get stuck paying to replace those items.

Even if they do have resources or insurance, having experts from your own insurance company working on your behalf simplifies your life! That's because you aren't required to wait for the results of a sometimes drawn-out investigation. You could just put everything through your own insurance – not the other company – with PEMCO reimbursing your costs as you replace your belongings. Then, PEMCO would work behind the scenes with the other insurance company to recoup costs, all while keeping you (blissfully) out of it.
We can help you make sure your perfect new place is protected. These renter insurance FAQs are a great place to start. So is a conversation with your local PEMCO agent or a PEMCO representative at 1-800-GO-PEMCO. Or, simply log in to your pemco.com account to add renter insurance anytime.