Our Northwest
Our future is in the Pacific Northwest – with you
June 7, 2022
by PEMCO Insurance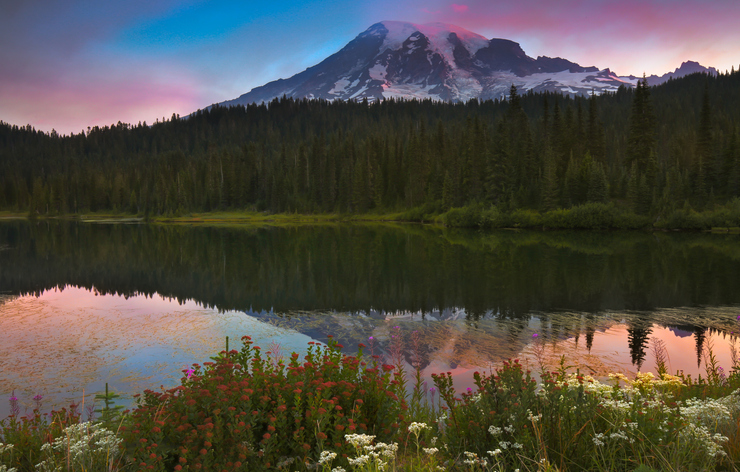 You may have seen the recent news about the potential sale of our current Seattle headquarters building and adjacent properties. We want to confirm that regardless of what happens with our brick-and-mortar locations, we will continue to base our operations in the Pacific Northwest. And we will continue to focus on delivering the highest quality of service and support to you, our valued customers – just as we have for the past 70 years.

We made the decision to explore the potential sale of our facilities because we simply have too much space for the way we work and serve our customers and communities today. Since the start of the pandemic in March 2020, nearly all our employees have worked remotely across the Northwest. We have learned from this experience that we don't need much physical office space to provide award-winning customer service and value. We've also learned that most of our employees prefer leaning in to this new hybrid model, working remotely and coming together occasionally for collaboration, learning, community service, and celebration.

Given this and that our primary responsibility as a mutual insurance company is to act in your best financial interest as owner-members, we've decided to reduce our physical footprint and consider alternatives for where we work together in the future. We're still exploring our options and embracing this opportunity to innovate and create a new way of working together in the future. We'll keep you posted as we learn and decide more.

In the meantime, rest assured that PEMCO is strong, stable, and steadfast in our commitment to continue living, working in, and supporting our shared communities in Washington and Oregon. Now and going forward, PEMCO will be with you and for you, to help you worry less and live more.