Articles
Ways to save money on your insurance
April 8, 2020
by PEMCO Insurance
Looking to relieve your budget strained by COVID-19? We can help.

Like a lot of us, you may be looking for ways to cut expenses until our lives and incomes return to normal once the pandemic passes. That car parked in your garage – and the insurance premiums you pay for it – may seem like something to consider.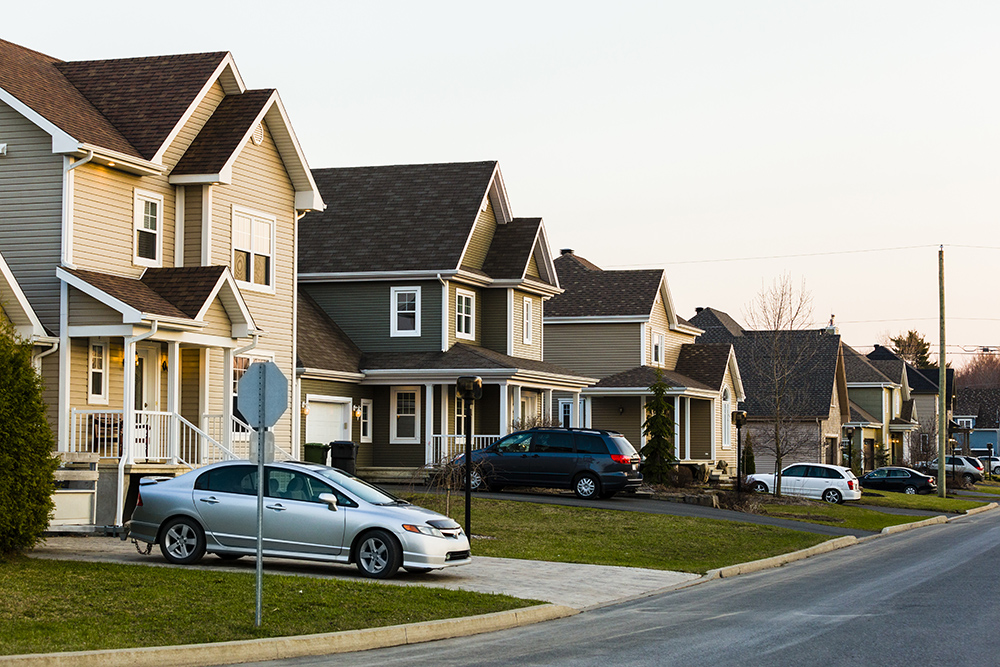 But before you make adjustments to your insurance, know there are some not-so-obvious risks to leaving your car uninsured, even if you aren't using it to commute right now. Our best advice: Let us help! Our Customer Service agents will work with you to keep you protected while softening the impact on your budget. That might include:
making sure you're getting all the discounts for which you qualify
adjusting your premium to reflect the decrease in miles you're driving
changing its status to "in storage" (which, if you're not driving at all, will likely reduce your premium)
temporarily modifying your payment schedule.
Why insure a parked car?

Your auto loan likely requires it. Comprehensive and collision coverage usually are conditions of most bank and credit union car loans. They protect your car not only if you get in an accident while you're driving, but also if it's hit by someone or something while it's parked. That includes theft or damage from a break-in, vandalism, fire or a tree crashing down on it.
State law continues to require drivers to carry insurance. Even before insurance regulators in Washington and Oregon called on insurers not to cancel policies for nonpayment of premium during the COVID-19 crisis, PEMCO already had committed to supporting customers in their financial time of need. Keeping you and your family protected remains our No. 1 priority.
Parked cars often don't stay parked. As we all do our best to maintain social distancing, we still need to travel for essential tasks like grocery shopping and medical appointments. That means most of us drive at least a few miles a week. Doing so without insurance not only puts your car at risk, but if you're found legally responsible for an accident, your assets and future earnings could be on the line without liability coverage from your policy.
Your policy may protect you as a passenger and a pedestrian. Even if you're walking or letting someone else do the driving, know that your PEMCO policy still may protect you, depending on the coverages you selected. That includes medical expenses and loss of income stemming from an accident – protections that are more important than ever right now.
Insurance is key to your financial safety net. Like insurance for your health, life and home, car insurance blunts the impact of unforeseen what-ifs that could derail your financial security for years to come. As a reward for keeping this safety net intact, you receive multi-policy discounts when you insure both your home and car with us. Car insurance also is required to keep your umbrella policy in effect.

The bottom line: You're not in this alone. If you're experiencing financial difficulties and need to discuss coverage or billing options, please get in touch with us. You can call 1-800-GO-PEMCO, send us a secure email via pemco.com or log in to your online account and connect via chat.