Perspective
We're still falling short on teen cars, IIHS study
January 3, 2021
by PEMCO Insurance
For all the advancements in car-safety technology over the past 10 years, the number of teens driving older, less safe cars has barely budged. That's the upshot of a recent Insurance Institute for Highway Safety (IIHS) study that compares fatality crashes among older and younger drivers.

Its key finding: Teens were more likely than their adult counterparts to be killed while driving older, smaller vehicles that lacked important safety equipment like side airbags.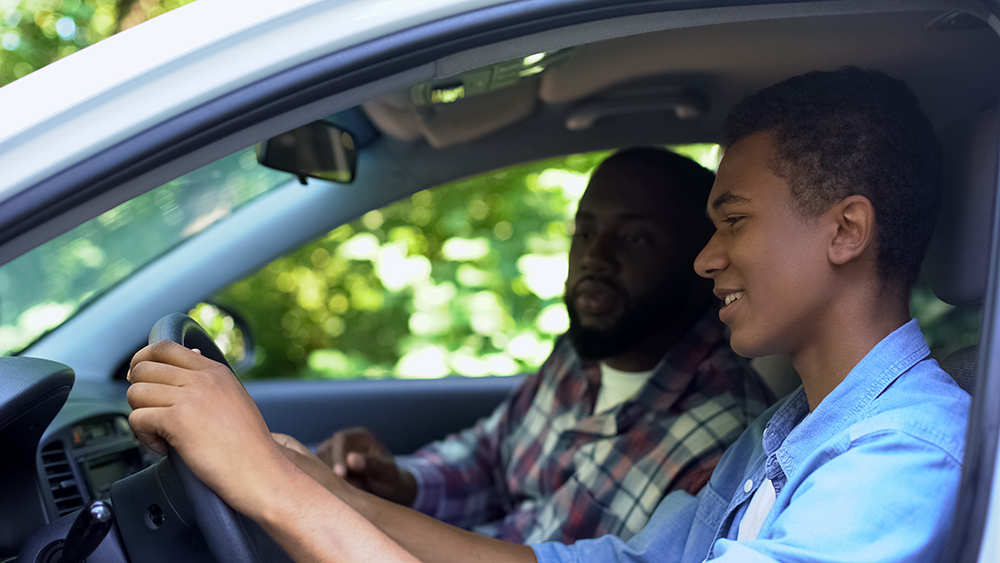 The takeaway for parents and guardians (the people who are mainly responsible for teen-vehicle choice)? Put more emphasis on vehicle size, weight and safety features when choosing that first set of wheels.

That may go against conventional wisdom and our own experience, given the kind of "character building" cars most of us drove as our first vehicle.

"When you think about the likelihood that a new teen driver will get in a fender-bender, they're probably the last person you'd want driving your nice, new car," said Dawn Lee, PEMCO's Vice President of Product and Underwriting. "But the truth is, they're the people who need advanced safety features the most."

Teens are four times more likely to crash than older drivers yet, according to the report, they log more than half their miles in cars older than 11 years (compared with fewer than 30% of adults driving cars that old).

Recently, IIHS and Consumer Reports decided to team up in recommending good cars for teens. Formerly, each had issued separate lists.

Dawn is a board member of the Highway Loss Data Institute (HLDI), an organization that supports IIHS's mission through scientific studies of insurance-loss data for different types of vehicles. She applauds the IIHS-Consumer Reports partnership, saying, "I'm delighted that these two organizations are bringing together their expertise for the good of teen drivers and their families."

IIHS and Consumer Reports issued this joint list of 65 recommended used vehicles, with price tags ranging from $5,300 to $19,600. Among manufacturers with multiple models on the list: Subaru, Toyota, Honda and Hyundai. In addition to having above-average reliability and good crash-test ratings, models all weigh more than 2,750 pounds and come standard with electronic stability control.

For more on choosing a safe teen car, check out these tips from the experts at PEMCO.