Perspective
How to safely sell your stuff online
August 1, 2022
by PEMCO Insurance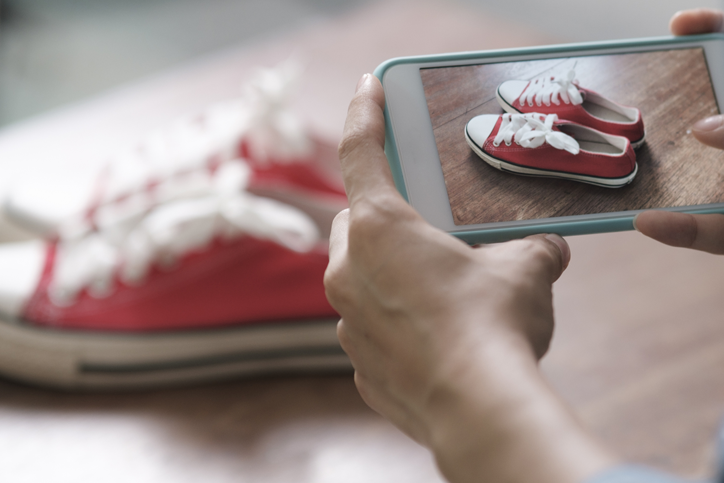 Know the right way to sell your belongings online to avoid scams, robberies or worse. Whether you're planning a move, returning to college or just decluttering, these 10 tips can help you earn extra cash without the stress:
Don't receive communication through your primary email address. Even though sites like Craigslist obscure your actual email address, the protection isn't foolproof. Instead, set up your listings with a free email account that you use for nothing else.
Remove geotagging from photos before posting them.
Don't downplay wear or damage in your description. A misled buyer can turn into an angry, scary buyer.
Don't respond to requests for a code to "prove you're a real person." It's a scam, as explained here by the Federal Trade Commission.
Ignore anyone who wants you to ship the item. Keep it local, cash only. Avoid money wires or fund transfers. If you do decide to accept a cashier's check, call the bank (at its number listed online, not the number the buyer gives you) to verify its authenticity.
Meet in a public place or, better yet, a video-monitored SafeTrade Station at a police station.
Bring a friend and tell someone where you're going and when you expect to return.
Dress simply. Leave designer clothes and jewelry at home. If you can choose between arriving in your Tesla or your friend's old Chevy, take the Chevy. Your appearance shouldn't scream "affluent."
If it's something big like furniture and the buyer must come to your home, move it to the garage or porch so the buyer won't be coming inside your house. Don't meet the buyer alone.
If something feels off, trust your instincts and don't follow through.
Ready to learn more about making your online life safer? Visit our Blog to find articles like this: Online stay-safe reminders for the kids (and even you).