Perspective
Recent grads and new movers need renter insurance
May 25, 2022
by PEMCO Insurance
Moving to be closer to work? Don't forget renter insurance
Add "get renter insurance" to your to-do list as you hunt for a new home this summer. Whether you're a recent grad or transitioning out of work-from-home, your new home search needs to include coverage for the things you'll bring with you and protection against lawsuits. Renter insurance is the affordable answer.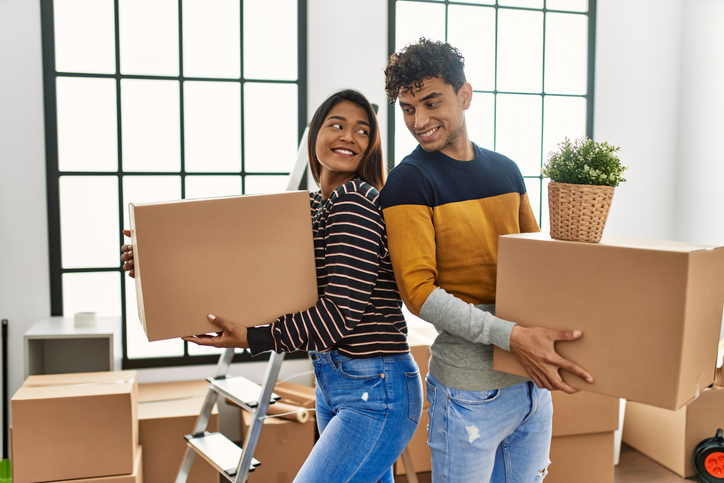 Why would I need renter insurance?
Most renters underestimate the value of their things (the average renter owns more than $30,000 in personal property) or mistakenly believe their landlord's insurance would cover them in a disaster like a fire (it only protects the building).

Renter insurance protects you five ways. It:

1. Pays to replace your belongings (furniture, computer equipment, sports gear, clothing and more) at today's new prices if they're stolen or damaged from perils like fire or windstorms. It also safeguards you if your uninsured neighbor leaves the water running and floods your apartment. (About 56% of Millennial renters go without insurance. If you don't have insurance yourself, you could be left on your own to negotiate with your neighbors or pay to replace what they ruined.)

2. Covers items stolen out of your car, since your car insurance only covers parts attached to the car.

3. Protects you from liability and legal defense costs if you're deemed responsible for someone accidentally getting hurt. That could be something like your dog biting a mail carrier or someone falling in your home. It also protects you from claims for accidentally damaging someone else's property, whether that's in your home or elsewhere.

4. Covers you if you get sued after posting an unfavorable review online.

5. Pays your temporary added living expenses like hotel costs and takeout meals if your home is unlivable after a covered loss.
How much does renter insurance cost?
Renter insurance is one of the biggest bargains in the insurance world. Many renters can expect to pay around $200 a year with savings from bundling their renter and auto insurance.

Just like your car insurance, your exact costs for renter insurance will be a combination of things you can and can't control. Those include the amount of coverage you choose, your deductible, bundling with your car insurance and your location.
How do I get renter insurance?
Get the facts with a fast, free quote online, talk to your local PEMCO agent or call 1-800-GO-PEMCO.