Perspective
Check your statements for holiday ID theft
January 3, 2021
by PEMCO Insurance
​With all the extra online shopping you did this holiday season, perhaps on unfamiliar sites, your risk of identity theft may now be higher than ever.

Washington and Oregon rank No. 23 and 22 nationally for identity theft. While that's better than in years past, you'll still want to keep a wary eye on your financial statements for the next few months. And, if you're among the millions of people who have been caught up in corporate data breaches (Staples, Pfizer, Mashable and Expedia are examples just since September), you'll want to stay vigilant even longer.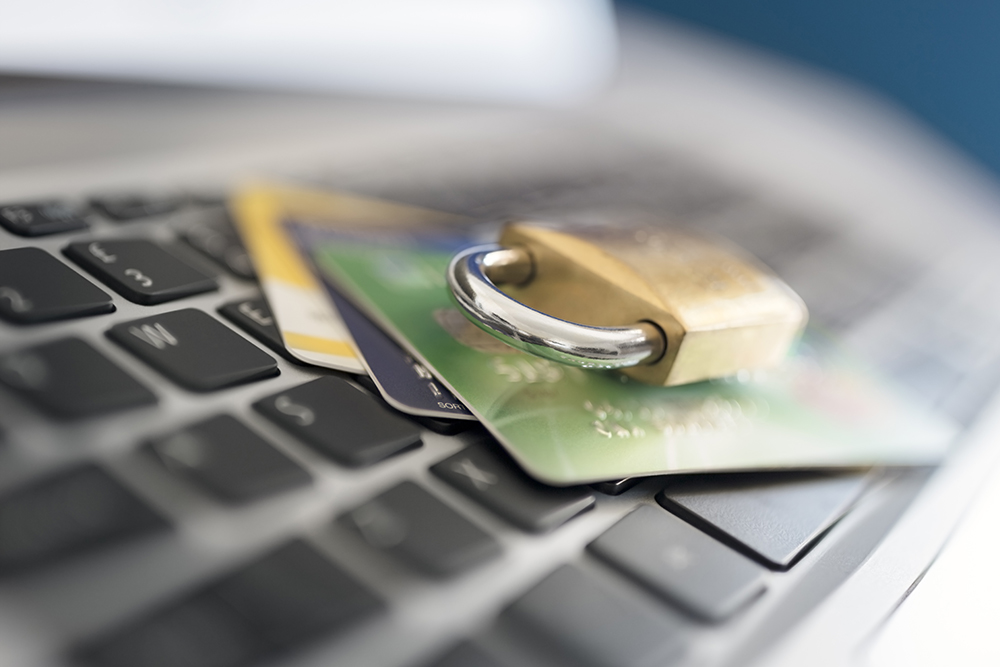 The Federal Communications Commission (FCC) says you should watch for these warning signs:

Withdrawals from your financial accounts you can't explain
Calls from collectors about bills that aren't yours
Charges (even small ones) on your credit or debit card that you don't recall making
Routine bills or other mail you're expecting have stopped coming.

Fortunately, if you do spot something suspicious, you have a powerful ally on your side. As a PEMCO customer, you and family members living in your home automatically receive PEMCO ID Smart™, a free service that gives you unlimited one-on-one access to a fraud specialist. While most people call after they've had a problem, you don't have to be an identity theft victim to use it. You can simply call for thorough, accurate answers to your questions about identity theft and data breach defense.

To get started, call 1-800-GO-PEMCO, and we'll connect you with CyberScout®, the experts behind PEMCO ID Smart. If you suspect you're an identity theft victim, you'll be paired with a personal advocate who will stick with you until the thief is shut down, guide you in the identity restoration process and help you clean up any mess left behind. You also can get help with concerns about lost or stolen documents (even passports when traveling), email phishing, social media privacy and much more.

PEMCO ID Smart™ is powered by CyberScout®, the nation's leader in identity management and fraud education.