Perspective
Insurance impact of sharing a cabin
March 18, 2019
by PEMCO Insurance
​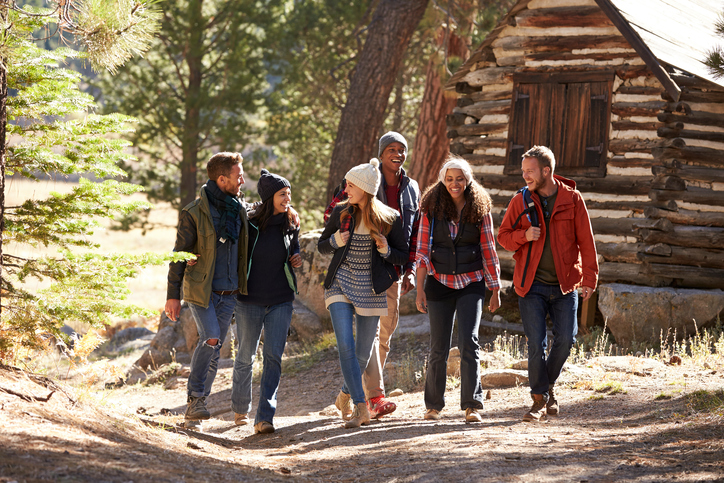 From customer Fran W.
We're looking for a family lake cabin to share with friends and relatives. What does that mean for our insurance?
Your friends and family will be lucky to enjoy your hospitality and the chance to make wonderful memories at your cabin! As a second residence, your property would be insured under our Premier policy, which includes coverage for third parties.
Since you wouldn't be charging for use of the cabin, the policy's coverages automatically would extend to your guests. (However, if you're thinking about short-term rentals, please let us know. Business-use coverage is limited under our, or any, standard homeowners policy, and we can help you find a solution.)
Because vacation properties often are located in remote settings, you'll want to factor in a few considerations that can affect insurance eligibility. Among them:
Is it accessible year-around?
Is there a local fire station that serves the area?
Is it in an area susceptible to wildfires and, if so, has it been "firewised" to reduce risks?
Once you've zeroed in on a property, let us know and we can help you better weigh the pros and cons from an insurance perspective, including cost. We can also help you decide if an umbrella policy (which adds liability coverage) would be a good choice, since your guests likely will be enjoying watersports on the property.
HAVE A QUESTION?
We may be able to answer it in a future issue of  Perspective. Please share it with us.