Articles
'Fire' coverage can apply even if your house doesn't burn
December 13, 2020
by PEMCO Insurance
When it comes to fires, your insurance may cover more than you think – even if flame never touches your home. Let's say, for example, your walls are sooty and your furniture reeks like an ashtray after smoke wafts in from a wildfire. Covered. So is water damage from firefighters putting out a blaze at your upstairs neighbor's place (we'd coordinate coverage with your neighbor's and landlord's or condo association policies).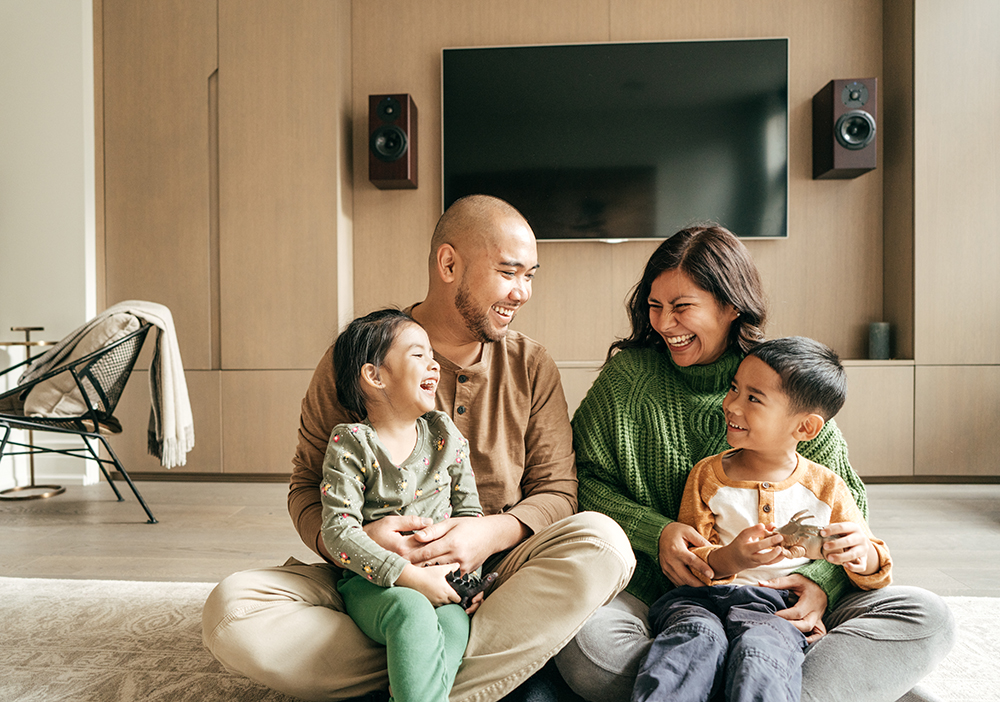 Like all insurance policies, your homeowners or renter policy is made up of coverages you choose that fit together like pieces of a puzzle. Depending on your policy, these coverages may come into play after a fire:

Dwelling coverage. This is what it sounds like – protection for your home, its finishings and attached structures, like a deck.

Detached structures coverage. This covers things like your fence, garden shed or a separate garage.

Personal property. This covers what's inside your home, like furniture, clothing and appliances.

Loss of use. If a covered loss leaves your home unlivable, your policy would help with extra living expenses. Besides costs for a hotel room, that might include added expenses for takeout meals (above what it would cost to cook at home, like you normally do) or extra gas money to account for a longer commute from your hotel to work. Your policy also may offer limited help in case your neighbor's property burns and you're ordered to evacuate (call for details on your specific situation).

To avoid misunderstandings, talk with us as soon as possible to clarify which expenses are covered and which ones aren't – for example, added costs for meals from a family restaurant (sure); elite Michelin three-star dining experiences (probably not).

Replacement cost plus. If your older home is damaged and needs upgrades to bring repairs in line with current building codes, your policy may be able to help depending on the type of loss and coverage that applies.  

If you're not sure which coverages you have or whether they've kept pace with remodeling or recent purchases, now's a great time to talk with your local PEMCO agent or give us a call at 1-800-GO-PEMCO. We can review your coverages to make sure they're ready to give you the "worry less, live more" protection you deserve if the unexpected happens.