Articles
PEMCO is a proud sponsor of Golden Apple Moments again in 2022
February 8, 2022
by PEMCO Insurance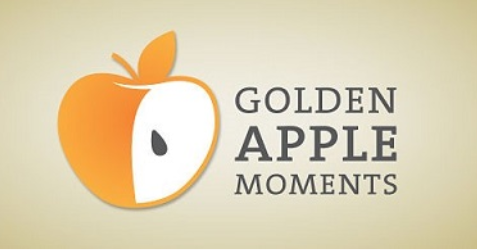 PEMCO's deep roots in education remain a powerful part of our culture and community outreach.
Our commitment to Youth & Education, one of our Mutual Good focus areas, is based on the belief that children deserve an education that will help them reach their highest potential. Now more than ever, teachers are playing an essential role in the lives of their students.

We're proud to support Golden Apple Moments, a KCTS 9 program that celebrates educators who provide youth instruction, resources, and tools needed to succeed. Over the last 25+ years, the PEMCO Foundation has contributed more than $1 million in funding and helped hundreds of inspiring teachers in grades pre-k through 12 be recognized and celebrated for their exceptional work.

Want to learn more about how the teachers in our region are building our future leaders? Check out the 2021 Golden Apple Moments recipient stories here and follow KCTS 9 on Facebook and Twitter to see which teachers will be awarded the Golden Apple throughout 2022!

Get ready to be inspired in just 60 seconds when you hear the first honoree's story.

Tiffany Bennet is a program instructor at Reel Youth Film Camp and a media film teacher, supporting youth through visual storytelling Check out Tiffany's story here.