Perspective
Book-now appointments to beat the fall maintenance rush
August 24, 2021
by PEMCO Insurance
We know. You're not ready to give up iced tea for pumpkin-spice lattes just yet. But as you enjoy these remaining days of summer, consider this: All those get-ready-for-fall service providers – who soon will be in peak demand – still have open spots on their calendars. 

Here's how you can beat the rush by booking now: 
1. Furnace service. 
Whether you rely on a gas or electric furnace, annual professional preventive maintenance is the best way to ensure your heat system operates at peak efficiency while keeping your family safe and comfortable this winter. Besides possibly heading off a breakdown, furnace professionals also check for signs of damage or gas leaks. Once your system is checked and clean, tape this print-and-save filter-change reminder near your furnace.  
2. Chimney cleaning. 
If you burn more than one-half a cord of wood per year, your chimney needs cleaning at least annually (more if you rely on wood as your primary heat source, burn with your woodstove's damper partially closed or burn unseasoned wood). Besides removing dangerous creosote, which can build up and lead to chimney fires, a chimney professional can spot and remedy common problems like damaged flashing or rusted chimney caps before costly damage sets in.   

If you use a gas or propane fireplace, schedule a cleaning and checkup at least every two years. Besides checking your pilot light and gas line, your technician will test for the presence of carbon monoxide and examine the vent for bird or rodent activity. Signs you may be overdue for service include soot buildup on the glass or logs, embers that no longer glow or grayish film on your fireplace glass.  

3. Painters. 
While many painters may still be booked up from their summer rush, you may be able to sneak in a last-of-the-season project to protect your home or deck from the weather that's ahead. Whether you go pro or DIY, paint, stain and latex caulking projects are best done when surfaces are completely dry (no morning dew) and nighttime temps stay above 50 degrees for paint, 40 degrees for latex caulk.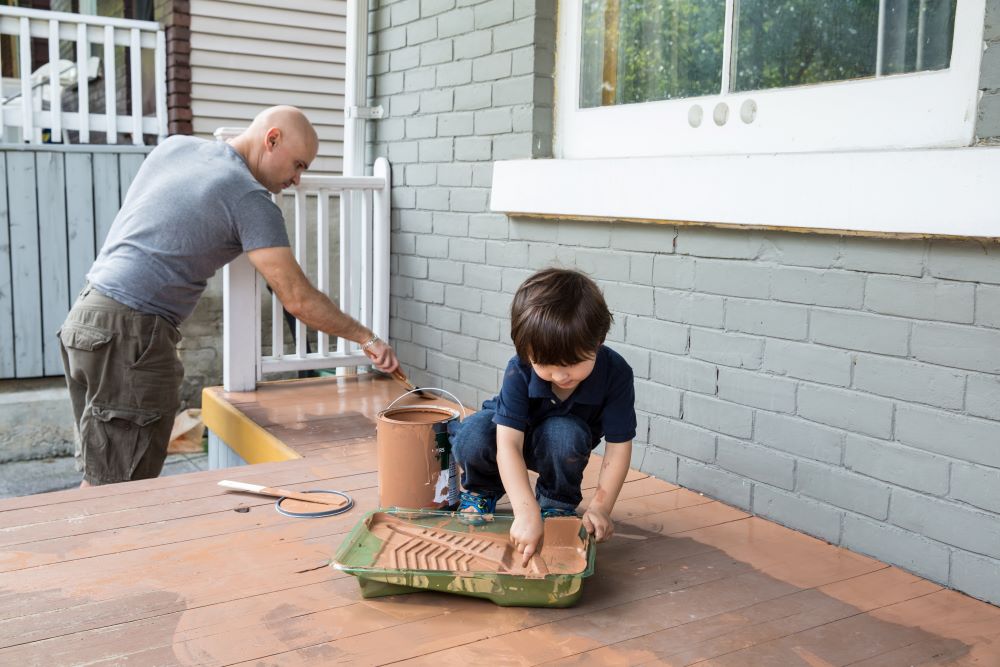 4. Arborist evaluation. 

Fall and winter are windstorm seasons in the Northwest. Now's the time to take care of any diseased or damaged trees before Mother Nature removes them for you! A certified arborist can evaluate your tree and help you find a solution that may not include removing it. Dangerous trees often display these warning signs. 

5. Professional car maintenance. 
After about three years, batteries tend to start losing strength. Cold weather only accelerates the loss. Preventive fall maintenance should include a battery check, testing your antifreeze-to-water ratio (critical if you've been topping off with water during the summer) and changing wiper blades, since they're only good for one year. Also, ask your tech to take a look at your tires, especially if you plan to stick with your all-season tires throughout the winter. 
6. Professional marine service.

 If Labor Day will likely mark your boat's last outing of the season, it's OK to start winterizing it. If you notice metal shavings in fluids or discolored outdrive fluids while you're making your DIY rounds, schedule professional service to get it checked out before you mothball your boat.