Perspective
Think green with your next remodeling project
March 29, 2020
by PEMCO Insurance
Has unexpected time at home left you thinking maybe it's a good time to tackle that DIY remodeling project? Before you head to the workshop, take a moment to think green – as in eco-friendliness and energy-efficiency.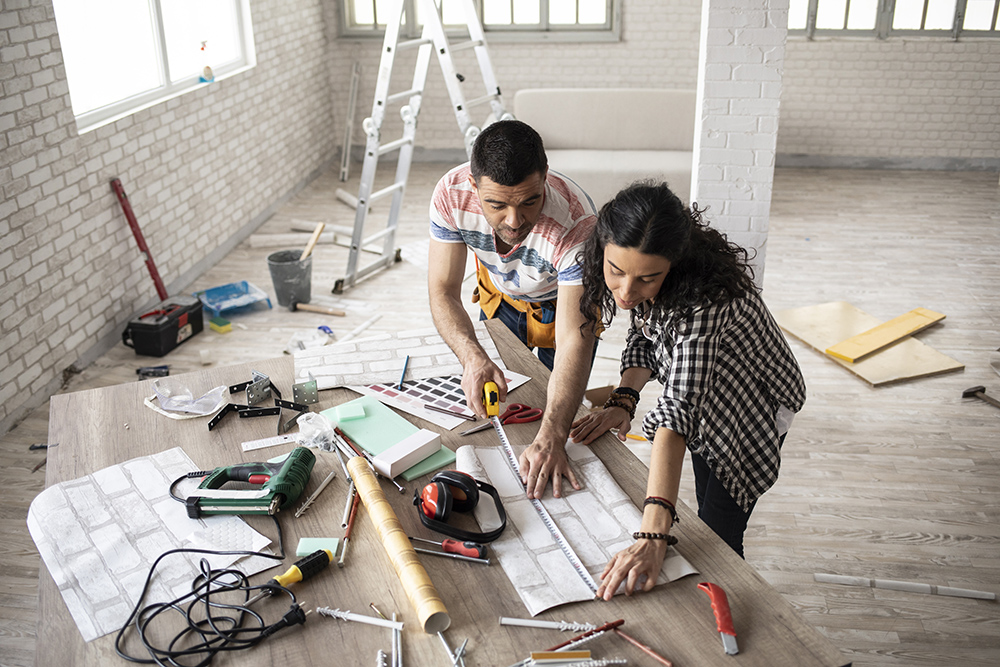 Depending on where you live, "green" can be a deciding factor for up to half of buyers, according to one home brokerage company in Portland, Ore. Green has gone so mainstream that it's a priority for PEMCO partner Habitat for Humanity when it builds or rehabilitates homes.

Here are six good green bets to consider (some require a pro!):

1.     Energy Star appliances. All major manufacturers offer energy-efficient washers, dryers, refrigerators, dishwashers, ovens and more. In a matter of months, your savings on electricity, water and gas may offset what could be a slightly higher purchase price. For buyers, it's an instant tipoff that the home's features are up-to-date.

2.     Smart features. Automated lighting systems and programmable thermostats reduce a home's carbon footprint while making you safer (no more rigging timer lights when you go on vacation) and saving energy (less heating and cooling when you're away).

3.     Tankless water heaters. While it costs a bit more upfront, a tankless water heater can save up to $95 a year, according to Energy Star, compared to old-school models that heat and store gallons of hot water. An added bonus: No tank to corrode, leak and flood your home!

4.     Upgraded windows and insulation. Keep heat in or out, depending on the season. Like other energy-efficient investments, they'll pay for themselves over time. And an unexpected benefit? You'll notice your home seems much quieter when you go from single-pane to double-pane windows.

5.     Electric car charging station. Even if you don't own an electric car now, chances are you'll be looking at one down the line. If you're building from scratch or remodeling, it's an easy time to add (or at least plan for) a charging station in the garage.

6.     Green roofs or solar panels. Even in gray, coastal climates, making energy-smart use of your home's roof can pay off.
Do you have a green-home favorite that we missed? Please tell us about it in Comments below.