Perspective
Drones as holiday gifts
March 18, 2019
by PEMCO Insurance
​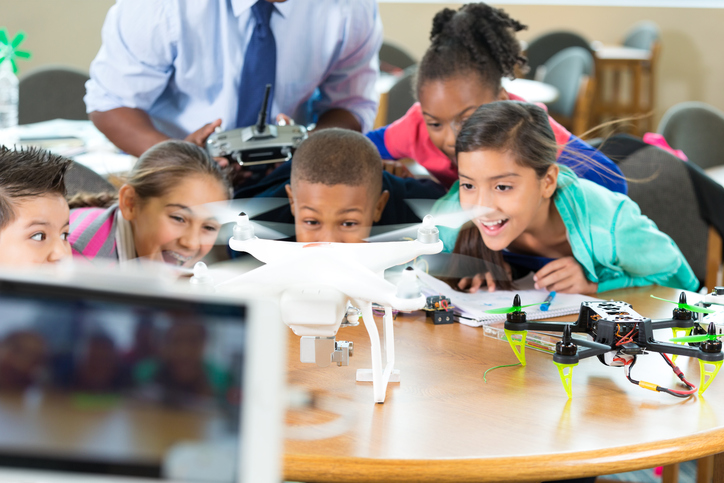 Customer question
My kids are begging for a drone this holiday. Any insurance concerns?
While a drone may not be an "insurance concern" (like a swimming pool or trampoline), you'll at least want to understand the liability considerations a drone can bring.
If your kids (or you!) fly the drone carelessly, or if it malfunctions, you could be held liable for injuries or damages to others. Insurance companies are playing catch-up with technology to answer questions like: "What if my drone crashes into someone's car and causes them to have an accident?" Or, "What if a neighbor accuses me of using a drone to spy on them?" Your PEMCO homeowners or renter policy likely would cover damage or injury (up to policy limits) caused by you or one of your children flying a wayward drone, unless the act was intentional. It may also cover damage to the drone itself.
That being said, before you plunk down hundreds of dollars for a drone, it pays to do your homework. Take a moment to take a look up the applicable FAA regulations, local laws and even your homeowners association rules (some restrict drone use). You may be surprised to learn, for example, that drones weighing more than 0.55 lbs must be registered with the FAA. A great place to learn what's involved is the FAA Drone Zone. Being aware of the rules that govern drone ownership and use can guide your decisions about what kind of drone to purchase, where to fly it and what level of adult supervision your kids may need while using it.  

And if you or your kids are likely to become drone enthusiasts, it might be worth it to join an organization like the Academy of Model Aeronautics where, for a $75 annual membership fee, you'll get $2.5 million in liability coverage for your drone, plus other insurance and membership benefits. That's a good deal!
FLYING A DRONE FOR BUSINESS? WE CAN HELP
If you use a drone in your photography, real estate or other business, it's not eligible for coverage under your PEMCO homeowners or renter policy. But we can help you find the right protection through another company that specializes in businesses. Talk with your local PEMCO agent or call 800-GO-PEMCO.