Auto insurance
How to cut insurance costs for teens
March 18, 2019
by PEMCO Insurance
​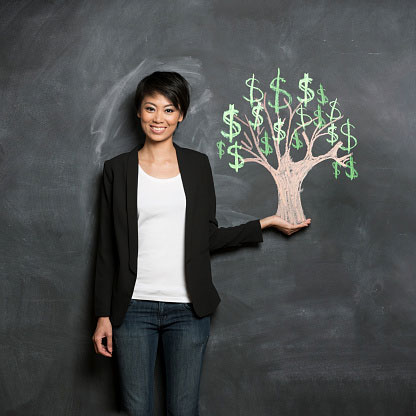 If you're about to add a teen driver to your policy, you're probably thinking not only about your teen's safety, but also what that means to your family budget. And your concern is justified! In every state, across every insurance company, rates for teens are considerably higher than for older drivers. They reflect teens' crash rates per mile driven – which are four times higher, according to the Centers for Disease Control. Add to that, both Washington and Oregon rank roughly in the top third of states with the highest premiums for adding teens to a policy. (Western states, in general, are higher because of their open spaces and rural highways that invite higher speeds and more severe crashes).
But the good news is, there are things you can do to trim your bill, and PEMCO can help with the first two:
Raise your comprehensive and collision deductibles

to at least $1,000 if your finances could absorb the costs of a relatively small claim. You can consider dropping the coverage entirely on older cars that are worth little more than the deductible. Ask us, and we can run the numbers for you as you consider options.

Take advantage of teen discounts

. A minimum 3.0 GPA ("B") along with safe driving equal a Good Student Discount for teens, because good grades correlate with greater maturity and safer behavior on the road. If your child goes to school more than 75 miles from home and doesn't have a car, you'll qualify for our Distant Student Discount. Also, make sure you're getting all the discounts you can – for example, multi-policy for having both your residence and car insured with PEMCO and paying in full (rather than monthly).

Keep a clean driving record.

​Tickets or accidents will send rates climbing even higher. After your teen is licensed, continue monitoring their skills behind the wheel and intervene with coaching if you spot problems.
Generally, the safer the car, the less it costs to insure. Midsize and larger sedans are good bets. Prioritize safety features like side and curtain air bags and electronic stability control when choosing a car for your teen, even if that means buying a newer car than you anticipated. Sports cars (an invitation to speed), luxury cars (pricey to repair) and SUVs (greater rollover risk) cost more to insure.
​

​